Carjacking tragedy: one-year-old dies, parents are seriously injured
Fort Worth, Texas - A car theft in Texas went badly wrong and had horrific consequences for all the people involved.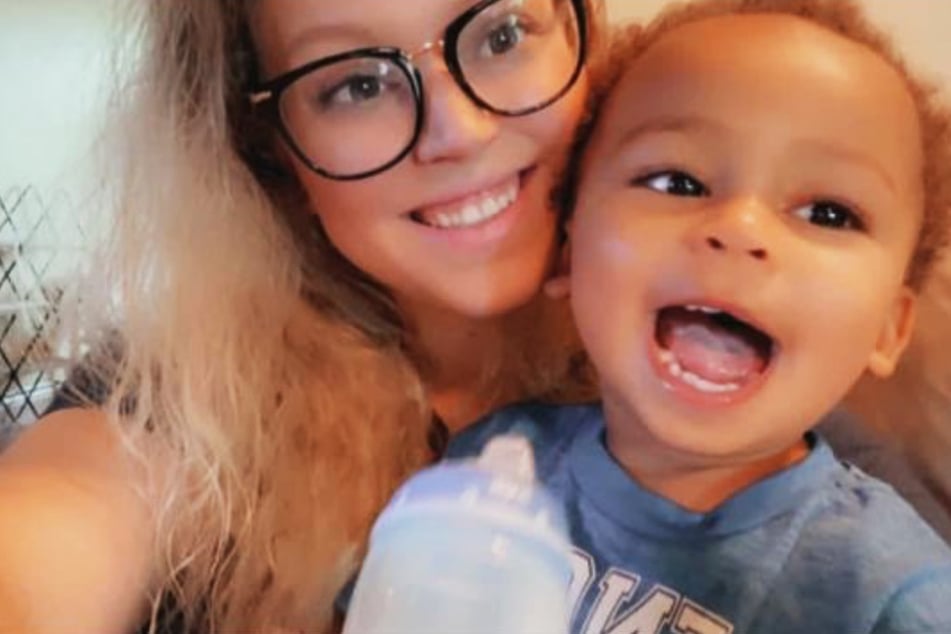 It was Sunday afternoon when Bailey Bingham and her ex-boyfriend Shea McLean met to exchange custody of their child Zayden (1). But when the young mother got out of her car with the toddler, a man tried to steal her vehicle.
As reported on Dallas Morning News, McLean reacted immediately and jumped into the car to stop the robbery.
But the suspect quickly put it in reverse and drove off recklessly. He plowed into Bailey Bingham, who was holding her son in her arms, and seriously injured both of them.
The young mother fell to the ground and was hit by the vehicle a second time. A local police spokesperson told the Morning News that the perpetrator then fled the scene.
Zayden and his mother had to be taken to a hospital, where the little boy died from his injuries. 
Thief doesn't get far and ends up in a hospital himself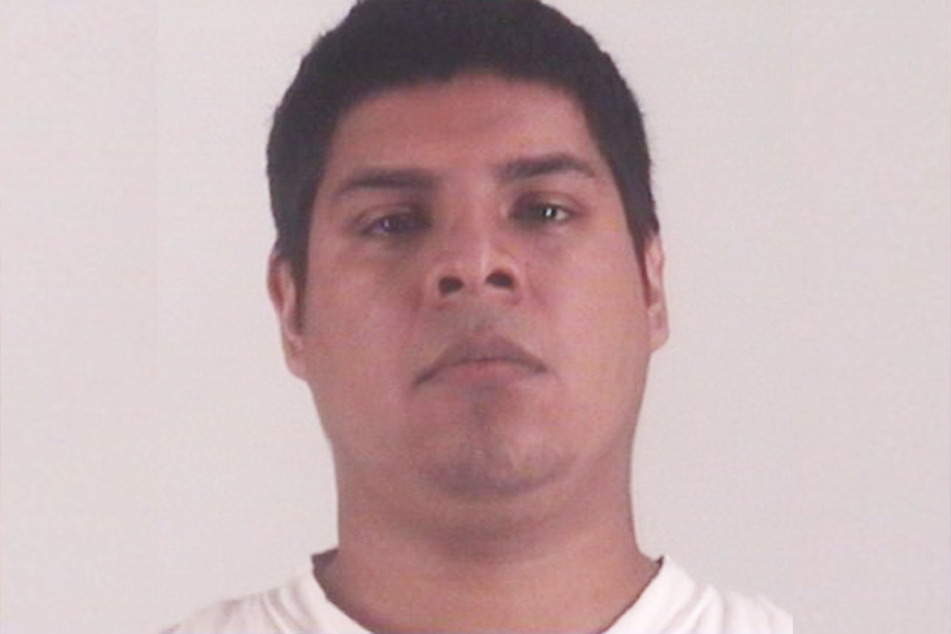 According to the police, the stolen car was found a short time later, after the thief had crashed it into a tree and gotten hurt himself.
He tried to flee the scene of the accident, but collapsed due to the injuries he suffered.
The suspect, Nico Lorenzo Dela-Fuente (30), was arrested and taken to a hospital.
Dela-Fuente is now being prosecuted for capital murder and aggravated robbery. Bail was set at $600,000.
This is how the parents are doing today
The mother of the seriously injured woman, Vicky Bingham, told a local television station that her daughter is still suffering from a fractured skull, severe bleeding, and abrasions. 
Fox 4 News said that the father is also in hospital recovering from the incident.
A GoFundMe page was set up to raise money for medical costs and Zayden's funeral. More than 350 people have donated and so far, over $25,000 have been raised.
Cover photo: Screenshot/GoFundMe/Raquel Dent