First flying car gets official liftoff to fly in a toast to the future!
San Mateo, California - Flying cars that were once only depicted as futuristic fiction in the '80s and '90s are now set to become reality. Alef Aeronautics is taking advance orders, and just got a huge leg up.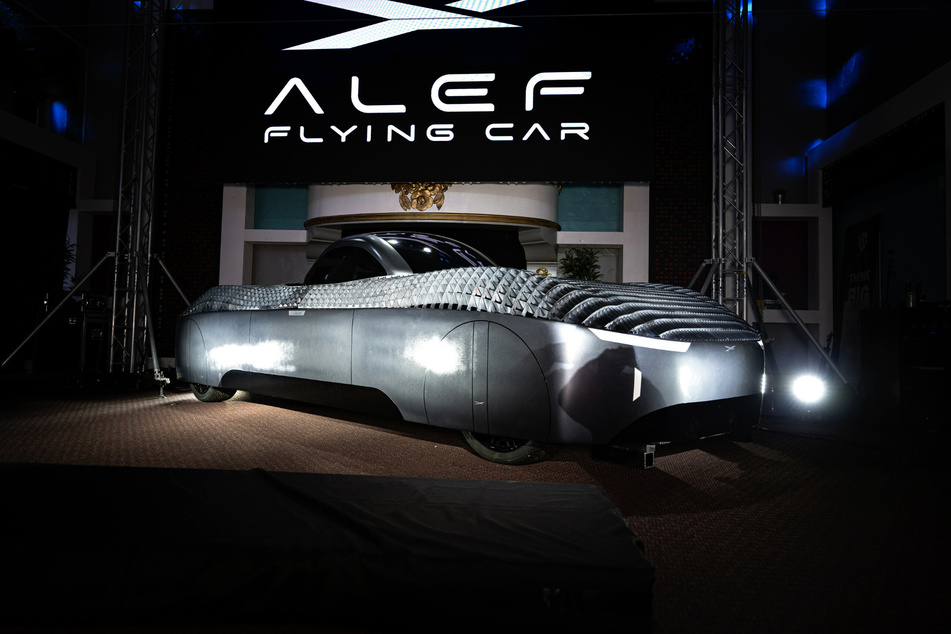 Beep beep! Are flying cars actually upon us?
A fully electric Model A car that can both drive on the road and fly through the air is being advertised on Alef's website and available for pre-order.
Inspired by the classic film Back to the Future, the vehicle's developers got together in 2015 and worked on implementing the idea of a flying car, they explained.
It was unveiled in October and has now become the first car officially certified to fly.
The US Federal Aviation Administration (FAA) has now granted the car a Special Airworthiness Certification for testing the flying car, the company announced in a press release.
It is the first time a vehicle drivable on public roads and has received legal approval to fly.
"This is a one small step for planes, one giant step for cars," said Alef CEO Jim Dukhovny, echoing the famous words declared during the first moon landing in 1969.
Whether the flying car will ultimately find its way into the history books in the same way as the astronauts of the Apollo 11 mission remains to be seen. Especially since it is going for a whopping price.
How much does the first flying car cost?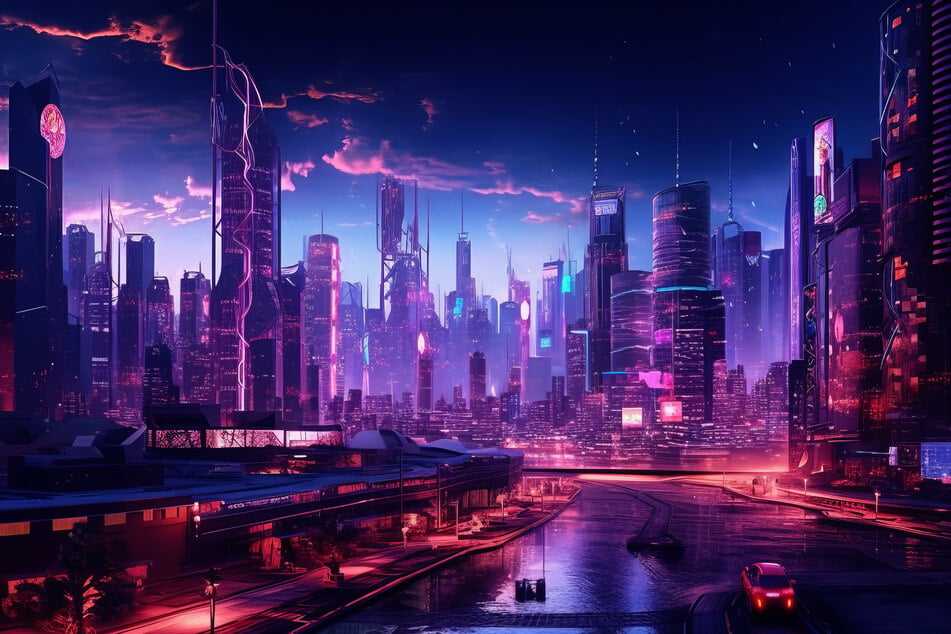 Those who are eager to be one of the first to own the flying car can pre-order it for a mere $300,000.
The Model A's silver body looks like a James Bond car and has vertical takeoff and landing capabilities. It will be able to carry up to two passengers.
The vehicle seems to fly with similar tech to that of a helicopter. Eight rotors are installed on top of the car to allow it to fly, with a box and mesh casing to protect riders from the blades, according to Forbes.
It will be able to cover about 110 miles in distance and is completely battery powered, making it climate friendly.

The first model of the car will not be able to travel too fast on the road, but developers are working to produce better models. They also include sports and working car versions, and more affordable $35,000 options to come in the 2030s.
The company has so far named 2025 as the expected start of sales for the new car on the block.
Cover photo: Alef Aeronautics Inc