Mechanic finds something disturbing on customer's car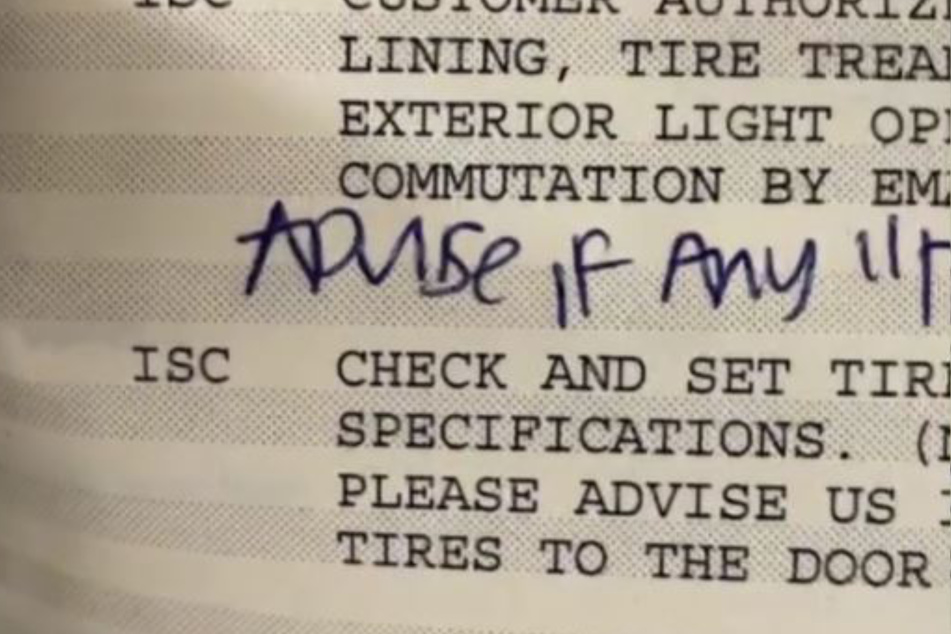 The video was posted by a car mechanic, whose TikTok handle is @kaos_noe. The clip shows the mechanic searching a female customer's vehicle for a tracking device, according to news.com.
Searching for a location tracker is not standard procedure. The customer's request was so unusual that the mechanic had to add it to the work order by hand.
His video begins with a shot of the service order which says: "Advise if any 'tracker' installed underneath vehicle."
"So a customer is scared there's a tracker in her vehicle from a crazy ex-boyfriend," he explained.
Then the camera pans across the underside of the vehicle.
Auto technician could not believe what he found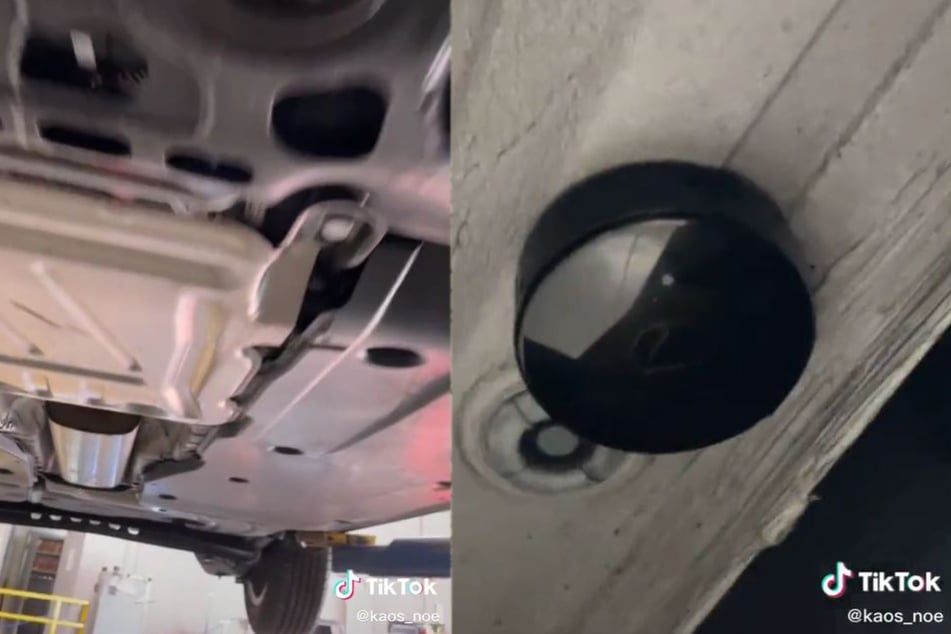 At first, things seem to be normal, but then the camera focuses on a small black device near the right front tire.
There is, in fact, a tracker attached to the car. "What the heck?" is all the mechanic can say.
Shortly after finding the device, he removed it and took a good look at it. The small tracker was operational and showed exactly where the TikToker was at the time.
Unfortunately, kaos_noe did not reveal what he did with the tracker or what kind of advice he gave the customer.
Either way, TikTok users was horrified, and several users thanked the car mechanic for taking the woman's concerns seriously and finding the device. The video has over 2.3 million views.
The mechanic later commented that he never thought anyone would actually do such a thing: "Everyone in the shop was just as surprised when I told them to check it out."
Cover photo: TikTok/Screenshots/kaos_noe