Musk promises self-driving Tesla at half price but investors are disappointed
Fremont, California - Tesla co-founder Elon Musk is confident that he will soon be able to put an autonomous electric car on the market that only costs $25,000. But investors are losing patience.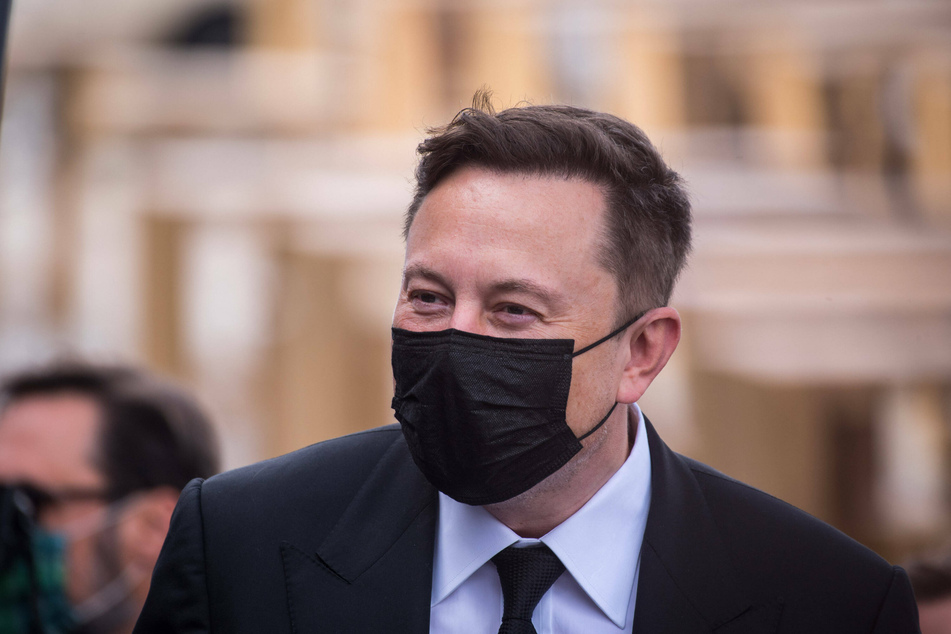 "We are confident that we can build a very, very convincing electric car for $25,000," said the star entrepreneur on Tuesday at Tesla's Battery Day event in Fremont, California.

Musk might be confident, but customers will still have to wait. For the car to be that affordable, battery manufacturing costs will have to be drastically reduced.
Musk believes he can do this, but it will take about three years. And the tech billionaire's focus on the future instead of the present meant that stockholders' high expectations for the event were ultimately not met.
Some had thought that groundbreaking innovations in the production of car batteries would be unveiled at the event.
Musk didn't address the
Even though the event included Musk's great dream for the future of affordable autonomous electric vehicles, there were no announcements for the short term. According to the BBC, the only concrete news was that the new Tesla battery cells will have a greater capacity and increase the range of the electric cars by 16%.
However, this technology hasn't been implemented yet and it will probably be years before it is in use.
Musk had already dashed hopes of an immediate breakthrough the night before on Twitter. He tweeted that the innovations in Tesla's battery technology would not be noticeable in larger production batches until 2022.

Despite this advance warning, investors were still disappointed and it showed. Tesla shares, which had already closed 5.6% lower in regular trading, fell by an additional 7% in the after-hours session. However, with a stock price increase of over 400% in this year, Tesla is still one of the strongest market performers in the car industry.
The company recently became the most valuable automaker in the world, with a valuation of over $200 billion.

Cover photo: imago images / Christian Spicker