Prius owners around Austin are waking up to find their catalytic converters stolen
Austin, Texas - Desperate times call for desperate measures. If you're a Prius owner in the city, your car might be a target for those looking to make a quick buck.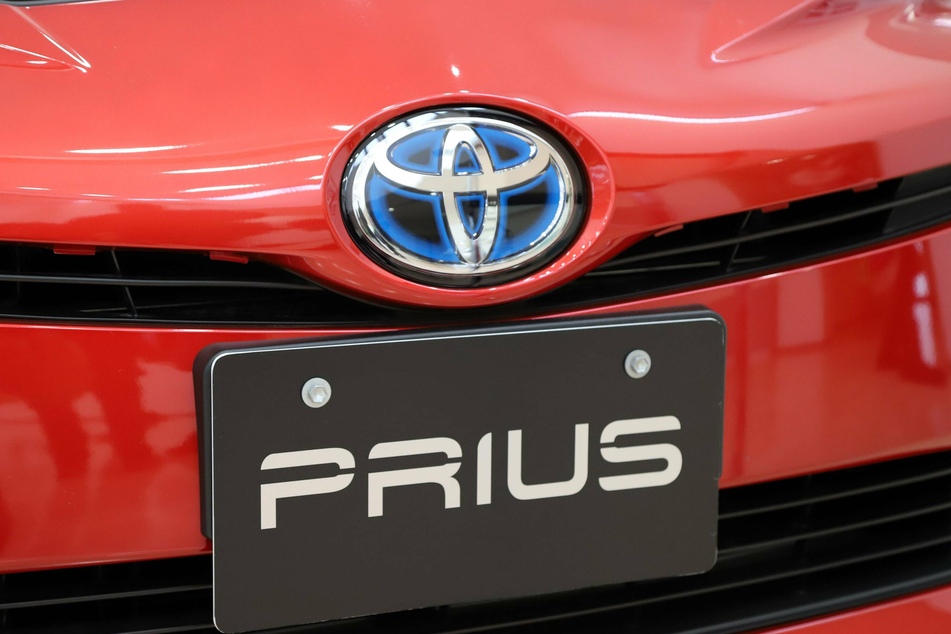 Over the last several months, Prius owners across the city have woken up to find that their catalytic converters have been removed from their cars.
If you're wondering why someone would crawl under a car and remove something so specific as this, the answer is simple: money.
The latest thefts happened on Tuesday in the Hancock, Windsor Park West, and Pemberton Heights neighborhoods, and a fourth on January 11 in the Hyde Park neighborhood, according to posts made by locals on the neighborhood social media site, Nextdoor.

Alice Agatston of Hyde Park, whose catalytic converter was sawed off and taken with what she called a "smash and grab technique," noted that the shop she visited to assess the damage currently had five other Priuses in the garage for the same exact thing.
New year, same problems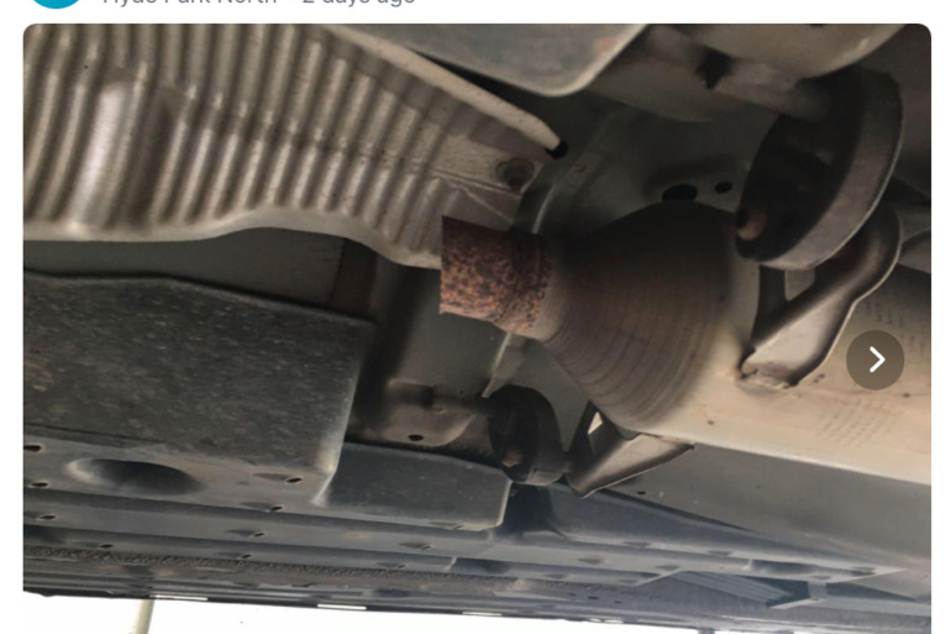 All the way back to October of last year, people have been reporting their car converters stolen on Nextdoor, warning their neighbors who might be vulnerable to the same nasty surprise.
If you have a Prius, or any other car with a catalytic converter for that matter, you'll know the second you try to start your vehicle that something's off if that essential part is missing.

Andrew Collins, a resident in the Chestnut neighborhood of Austin, told his neighbors that he could tell something was wrong when he started up his Prius, saying " the engine was unmuffled when I started it up and smelled of unfiltered exhaust."

Collins also noted that he saw a rock strategically placed below one of his tires, likely used to prop up his car for the thief to steal the converter.
Although most modern cars have catalytic converters, thieves are targeting electric and hybrid vehicles, like the Prius, far more than any other due to the high concentration of rhodium and palladium in them.
Thieves can get around $150 for recycling or selling these converters, and even more depending on the size and density of precious metals.
Cover photo: imago images / AFLO