Tesla Autopilot user facing felony charges is a US first
Los Angeles, California - For the first time ever, a US driver has been hit with felony charges for a car accident which happened while his Tesla's driver assist Autopilot was active.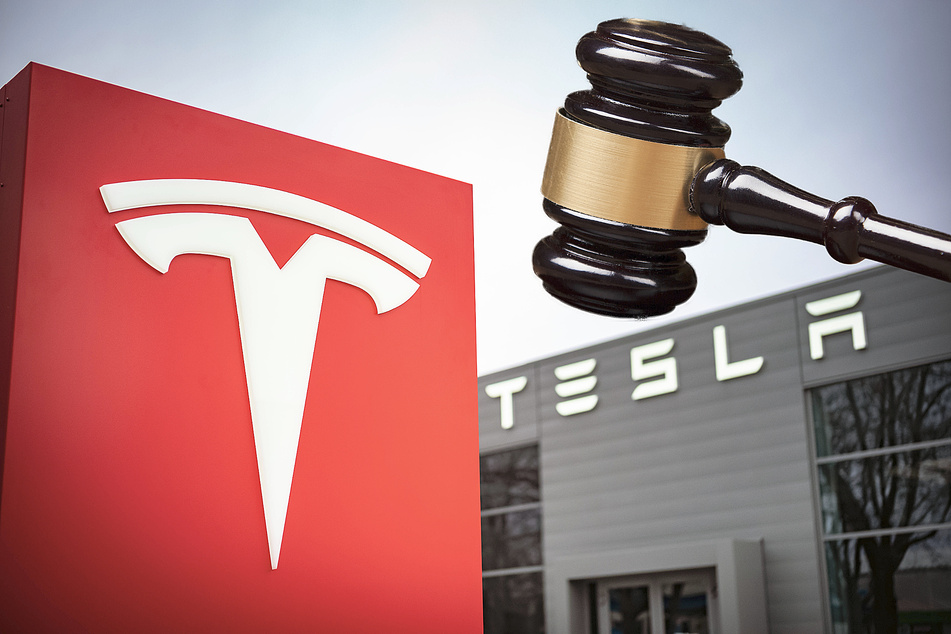 Tesla Model S driver Kevin George Aziz Riad reportedly wasn't paying attention to the road when he ran a red light and smashed into a Honda Civic in California in 2019, according to the AP.
This is the first case to charge a US driver with a felony for a "fatal crash involving a motorist who was using a partially automated driving system."
The accident resulted in the deaths of the two people, and although the court papers filed in October 2021 don't specifically mention it, the National Highway Traffic Safety Administration (NHTSA) confirmed that Tesla's Autopilot was active prior to and during the crash.
Riad has pleaded not guilty to the two counts of vehicular manslaughter, but as the NHTSA told the AP, "every vehicle requires the human driver to be in control at all times." It seems to shift the responsibility for running the red light to the driver and not Tesla's Autopilot system.
Tesla's own info page on the Autopilot function supports this. It states that the technology is "intended for use with a fully attentive driver, who has their hands on the wheel and is prepared to take over at any moment."
Tesla also clearly points out that "the currently enabled features do not make the vehicle autonomous."
Riad's preliminary hearing will be held on February 23.
Autopilot still depends on the car's driver to pay attention to the road. The outcome of this case will be important for how accidents involving driver assistance systems are handled in the future.
Cover photo: Collage: IMAGO / Jürgen Ritter, Panthermedia