Crypto.com reveals full extent of hacker attack
Singapore - After the news that cryptocurrency trading platform Crypto.com had noted "suspicious activity" on several users' accounts earlier this week, the company has only now admitted that a massive amount of the crypto coin Ethereum was stolen.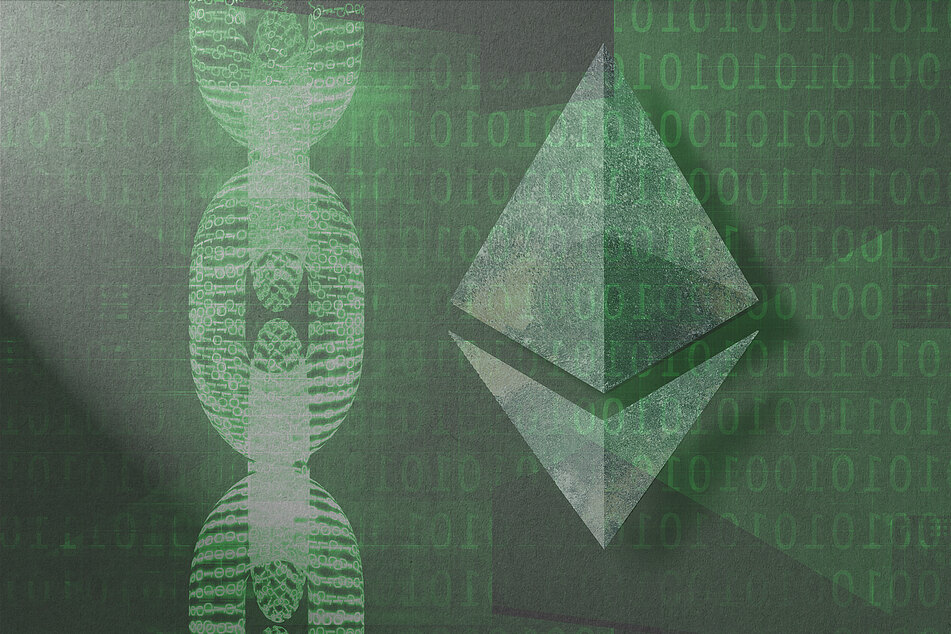 Crypto.com has released its full report on what exactly went down in the hacker attack on Monday, which included a rundown on the 483 user accounts that were affected.
The hacker managed to get away with "unauthorized withdrawals of 4,836.26 ETH, 443.93 BTC and approximately $66,200 in other currencies," which is worth a total of almost $35 million.
The first step, according to the company, was locking down withdrawals as soon as possible once the breach was noticed, to give security teams time to examine the extent of the issue.
To its credit, Crypto.com took a financial hit to pay the affected users' accounts back, and declared that "no customers experienced a loss of funds."
"In the majority of cases we prevented the unauthorized withdrawal, and in all other cases customers were fully reimbursed," the company said.
Since the attack, the site has revamped its two-factor authentication technology, and added a 24-hour delay before newly-created accounts can withdraw funds. It may be a clue into how fresh the accounts were that benefitted from the hack.
In the future, Crypto.com will move to a full multifactor authentication system and introduce a "Worldwide Account Protection Program" to reimburse certain types of accounts – up to $250,000 per qualified account – should another similar breach occur.
All signs point to caution when it comes to crypto trading, as there is plenty of risk in investing in such a scam-plagued and volatile scene.
Cover photo: Collage: IMAGO/Shotshop & Panthermedia