Digital portrait of whistleblower Edward Snowden sells for millions at auction
Moscow, Russia - Whistleblower Edward Snowden, 37, has raised millions for his journalism foundation by auctioning off a digital artwork.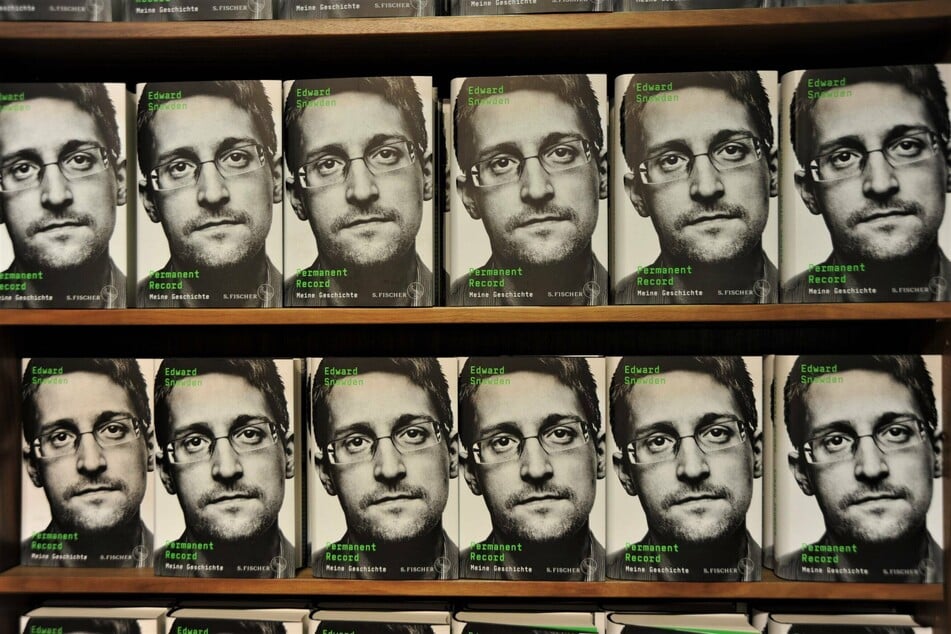 A portrait of the 37-year-old, silhouetted between the pages of a court document was just bought for $5.5 million in the digital currency Ethereum.
The masterpiece was made by photographer Platon, and the bids started at about $5,000 before quickly shooting up.
Snowden thanked bidders via Twitter on Friday. Proceeds of the purchase went toward the Freedom of Press foundation Snowden has been run since 2017.
In 2013, Snowden was working as an intelligence officer and publicly revealed the extent of Internet surveillance and wiretapping by the National Security Agency.
Because his acts were considered treasonous by the United States, he was forced to flee the country. Snowden got as far as Moscow before his passport was cancelled and he became stranded in the airport for a month. Russia eventually granted him asylum and he has lived there ever since.
The judicial document used for Snowden's portrait refers to a court ruling that declared the NSA's collection of phone data in its own country illegal.
Snowden thanks bidders on Twitter
This is how the auction of a digital artwork works
Snowden sold the work as a so-called non-fungible token (NFT).
This is a kind of digital certificate of authenticity: there can be any number of identical copies of the portrait, but only this one can be considered the original. This new form of art trading is considered "a playground for the mega-rich" according to The Verge.
NFTs are currently experiencing a boom: a copy of a collage by the digital artist Beeple was recently auctioned off for a whopping $69.3 million.
Cover photo: imago/Manfred Segerer