FBI ramps up recruitment ads targeting disgruntled Russians
Washington DC - Intelligence operations don't have to be top secret, as the Federal Bureau of Investigation tries to court potential Russian dissidents.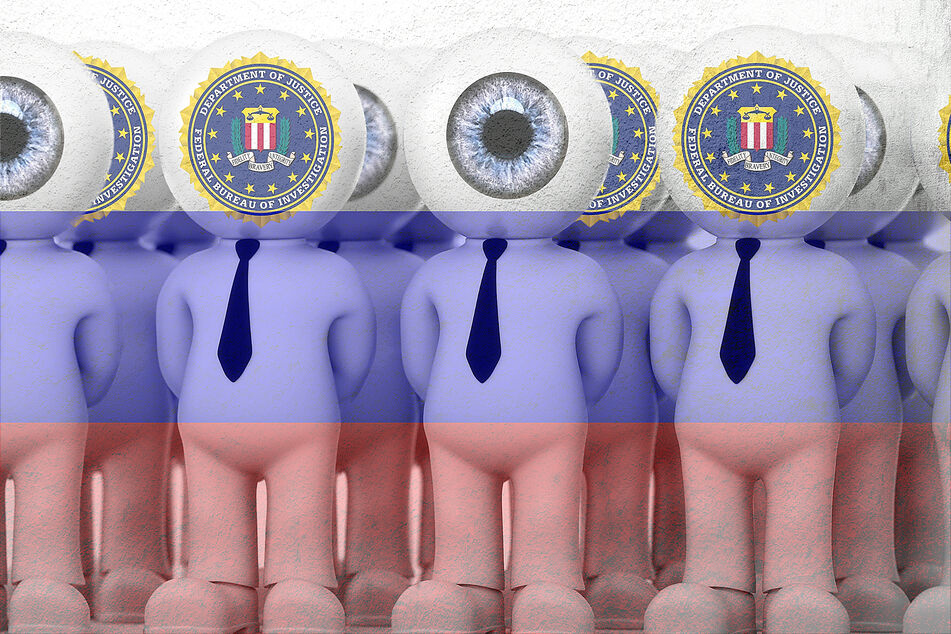 According to ArsTechnica, the FBI has responded to the Russian invasion of Ukraine by ramping up its recruiting efforts to try to snag Russian helpers with targeted ads that pop up for social media users when they are near Russia's embassy in Washington DC.
The move comes in the hopes that the ads will woo Russians who are frustrated enough with their president and the war in Ukraine to help the FBI.
The ads pop up on tech giants' platforms, including Meta's Facebook, Twitter, and Google, when people are physically close to the embassy building.
A former FBI counterintelligence agent, Peter Lapp, told the Washington Post: "It's a brilliant recruiting strategy because I think there's probably a lot of folks within the Russian government that are incredibly dissatisfied with Putin's war, and therefore it's a great opportunity to see if any of those dissatisfied people could help us understand Putin's intentions better."
Lapp also said the recruiting ads would lead to Russian surveillance of its overseas agents and diplomats.
The ad that pops up on Facebook features an image of Putin telling his Foreign Intelligence Service director, "Speak plainly, Sergey Yevgenyevich."
The FBI riffed on that, telling users, "Speak plainly… we are ready to listen."
The ad includes details in English and Russian on how to get in touch, with a link to its counterintelligence program and a request for in-person visits: "The information provided to the FBI by the public is the most effective means of combating threats. If you have information that could help the FBI, please contact us."
"The information you provide will be handled in a confidential manner, and our interactions with you will be professional and respectful."
Cover photo: Collage: IMAGO / ZUMA Wire, panthermedia (Stock)