Ukraine war: Devastation and resistance in Ukraine as Biden says Putin "cannot remain in power"
Kyiv, Ukraine - As the war in Ukraine entered its 31st day, residents of Slavutych, a Ukrainian city near the site of the former Chernobyl nuclear power plant, held a demonstration against their occupation by Russian forces on Saturday.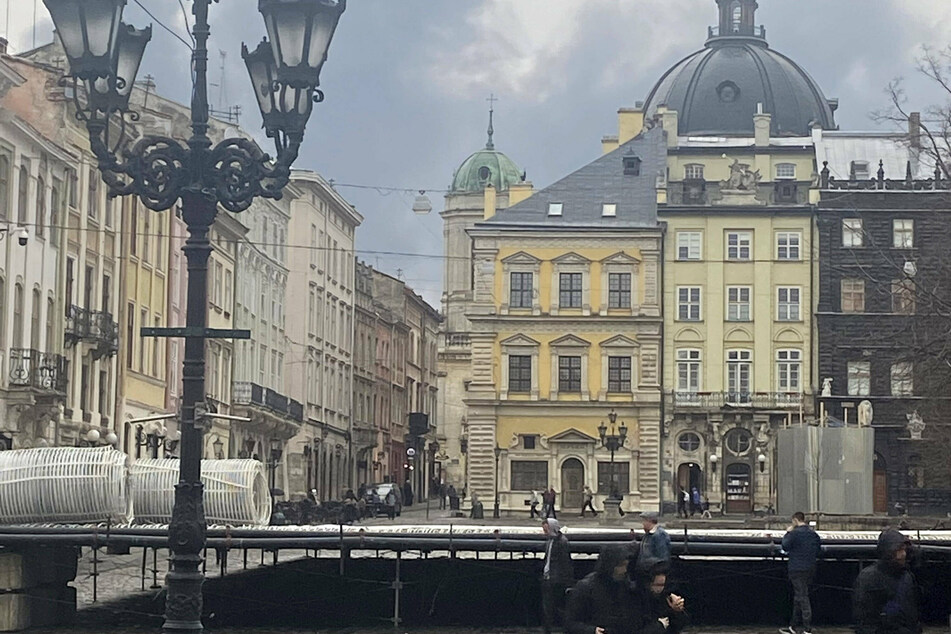 The protesters unfurled a large Ukrainian flag, military authorities in the Kiev region reported. The Russian troops responded by firing into the air to disperse the demonstration.
The staff that once operated the Chernobyl reactors, some of whom continue to maintain the site, live in the city. The area around the plant, which is sealed off, was one of the first to fall to Russia's invasion.
Russian troops had entered Slavutych, which lies some 30 miles to the north-east of the power plant, and occupied a hospital, Alexander Pawljuk, head of the military administration, reported on Telegram, publishing photographs of the demonstration.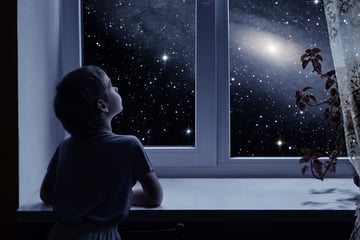 Similar demonstrations have also been seen in occupied towns in the south of the country.
Kiev Mayor Vitali Klitschko has ordered a new curfew starting at 8 PM local time (2 PM EST) and ending on Monday morning at 7 AM in the capital, which has been fending off Russian attacks for weeks.
Ukrainian Deputy Prime Minister Iryna Vereshchuk said on Saturday that 10 humanitarian corridors in the Kiev region and in the eastern Luhansk region had been set up to allow civilians to flee heavily contested regions.
Vereshchuk told the UNIAN news agency said there was no centrally organized evacuation with buses from the south-eastern port city of Mariupol, but that anyone leaving the city by car could get fuel in Berdyansk along the Black Sea coast to the west.
Meanwhile, in western Ukraine, five people died in Russian airstrikes on Lviv, according to Mayor Andriy Sadovyi.
The regional military administration reported three powerful explosions on the eastern outskirts of the city. A thick cloud of black smoke was visible in the sky. A fuel depot was hit, Sadovyi said, but gave no further details. He said no civilian infrastructure had been hit.
There are around 200,000 Ukrainian refugees staying in the city, which is located some 50 miles from the Polish border.
The attack, coming shortly before President Joe Biden started delivering a speech in Warsaw, was seen by some as a political signal. "I think this is a kind of warning to Biden," Ukrainian security expert Anton Herashchenko said.
Biden's Poland visit continues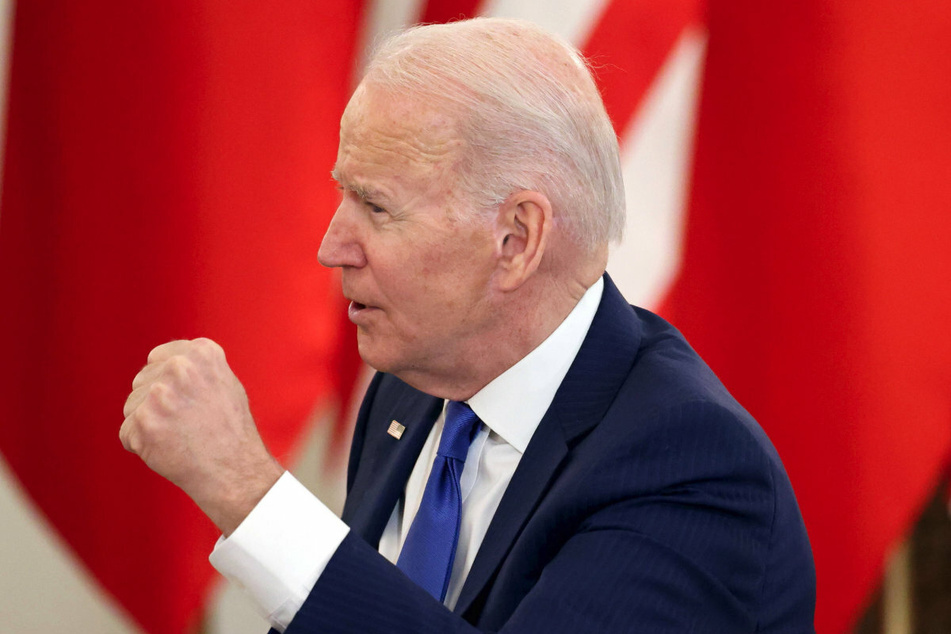 Meanwhile, President Joe Biden delivered a speech in Warsaw, framing the war as an extended conflict over the future international order, while reiterating his support for the people of Ukraine.
At stake is "the great battle of freedom, battle between democracy and autocracy, between liberty and repression, between a rules-based order and one governed by brute force," Biden told an audience at Warsaw's Royal Castle.
"We need to be clear eyed, this battle will not be won in days or months either. We need to steel ourselves for the long fight ahead," he said at the close of his two-day visit to Poland.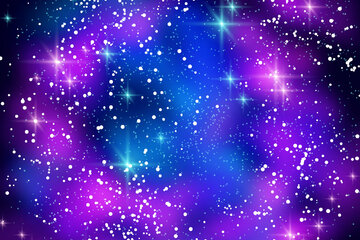 Biden condemned Vladimir Putin's claim that Russia is engaged in "denazification" in Ukraine. He said Ukrainian President Volodymyr Zelensky had been elected democratically, was Jewish and that his father had been a victim of the Holocaust.
"Putin has the gall to say that he is denazifying Ukraine. It's a lie, it's just cynical, he knows that, it is also obscene," he said. Then came his most notable remark, which is likely to be interpreted as a call for regime change: "For God's sake, this man cannot remain in power!"
Having already called Putin "a butcher" in conversations with Ukrainian refugees earlier in the day, Biden's words will reverberate in Moscow. Even before he delivered his speech, the Kremlin warned that "personal insults" would stretch relations between the US and Russia to breaking point.
Just minutes after Biden finished speaking, Reuters was already reporting on a White House statement hastily clarifying that the president was not advocating for regime change.
Cover photo: Collage: IMAGO / Agencia EFE & Eastnews