Gen-Z is getting a new "Snack" in dating – and an exciting chance for investment
Vancouver, Canada – A new-age, TikTok-inspired dating app called Snack is on the upswing, allowing Gen Zers to become early investors in a syndicate of the video-first online dating platform.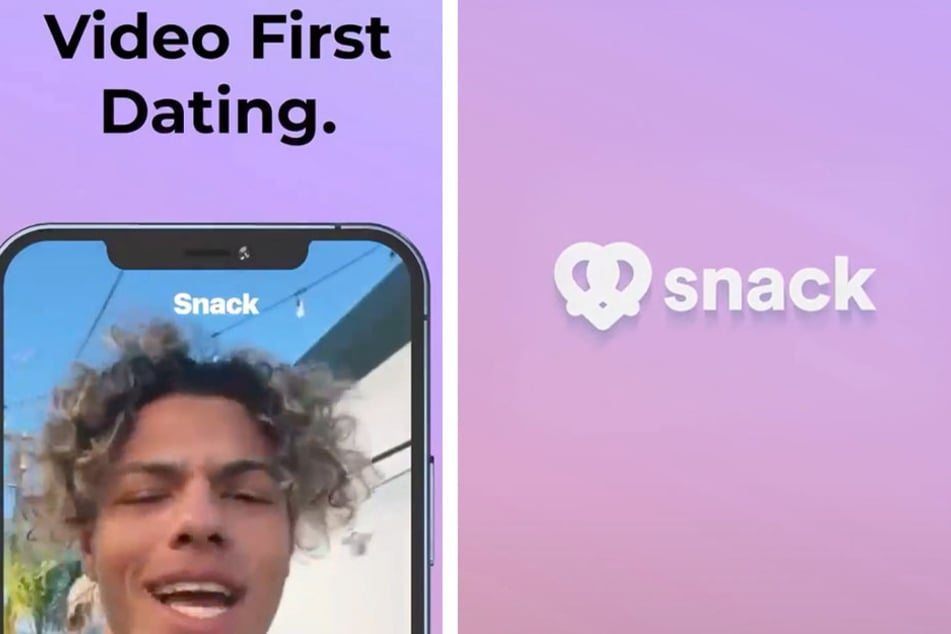 Snack isn't just marketing its product to Gen Z, it's hoping to turn them into long-term investors.
In February, Yahoo Finance reported the app, founded by Kimberly Kaplan, announced it had $3.5 billion in seed funding to launch the online dating platform.
On Monday, the company announced a Gen Z syndicate on AngelList which enabled members of the Gen Z community like influencers, creators, and others to get a hand in its upcoming $2 million simple agreement for future equity.
According to TechCrunch, Kaplan was an early employee of Plenty of Fish, a dating platform founded in 2003 that was sold to Match Group for $575 million in 2015.
After tracking the ways users utilized dating apps like Bumble, Hinge, and Tinder, Kaplan saw one major thing was missing from them all.
Learning from the past
More often than not, two people would meet on the app, briefly converse in direct messages, then move their conversation to a different platform like Snapchat or Instagram, where they could interact via video freely.
When 2020 hit, TikTok saw a flood of people sign up for the app – mostly Gen Zers reacting during pandemic times through short conversational clips. The ability to scroll through video after video became addictive, sometimes leading users into five-hour TikTok black holes.
The video and interactive aspects of TikTok led Kaplan to create Snack and gear it towards the platform's trailblazers – Gen Z, TechCrunch reported.
Rather than having profiles full of pictures and clever one-liners for future love interests to swipe left or right on, Snack users upload videos to their accounts introducing themselves, their interests, and what they're looking for.
The app's functionality is similar to TikTok and Instagram, where you scroll from video to video, liking what catches your eye, and commenting when you feel so inclined.
In order to slide into someone's DMs, users have to first match with one another after their initial like or comment.
From that point on, they can send video messages or have live video calls with each other directly in the app.
Forward thinking with younger investors
Cutting out the middle man will hopefully encourage Snack users to stay within the confines of the platform for all communication, rather than moving things to a text thread or another app like Snapchat.
Despite not being hands-on in the development of Snack, Gen Z is getting an investment chance of a lifetime.
"Because of that excitement that's kind of building, people – a lot of really interesting people – came to the table and said they wanted to invest," Kaplan told TechCrunch.

She continued, "We don't have any carry fees with another person, and [are] opening it up to Gen Z investors that want to participate in the round."
The app launched in February, and while its sights are currently homing in on Gen Z, Kaplan said they hope to expand to other demographics in the future.
Cover photo: collage: screenshot/Instagram/TikTok/getsnapapp/