Google Maps about to launch new feature that makes navigating much easier!
Mountain View, California - Google is testing a new feature for its map function. For now, the server-side update is only available for Android users.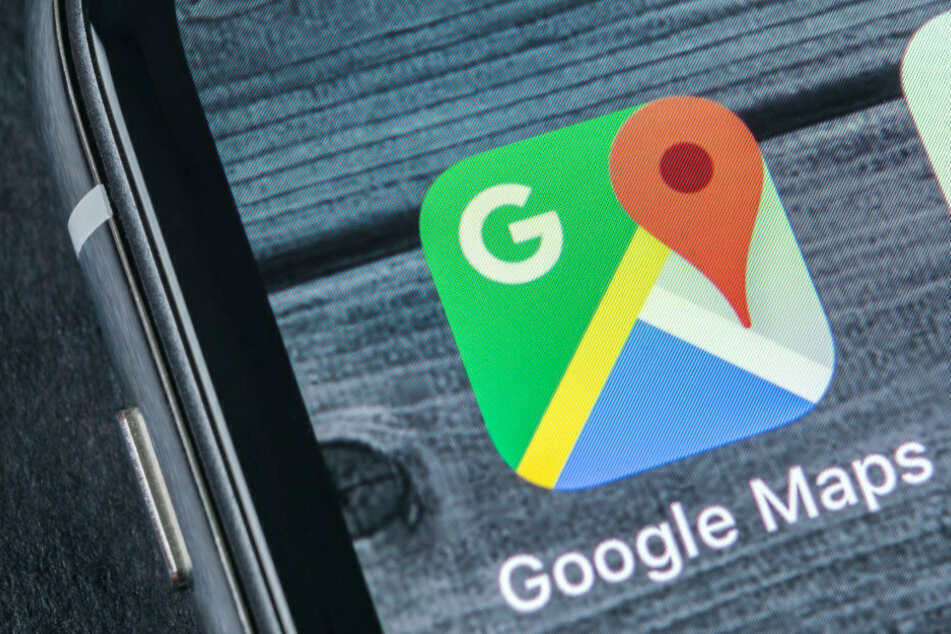 Who remembers the days of actually searching for addresses on physical maps? Thanks to Google Maps, those times are long gone.
All there is to do these days is to enter the destination into the app and the fastest route by foot, car, or other means of transportation will be calculated.
Google Maps has continuously evolved and its Street View function has become particularly popular. It allows users to go on virtual strolls down the streets of cities all over the world, which has come in handy while many people are still stuck in lockdown.
Unfortunately, the constant switching between Street View and the normal map makes the navigation a bit complicated. But as PhoneArena reported, this might soon be history as Google is testing a split-screen mode right now!
This would allow users to use Street View while the familiar map view is open at the bottom of the screen.
Google offers split screen for its map function
New Google Maps feature only for selected users so far
Until Google releases the update for all devices, only a few random lucky users will be able to use the feature.
For now, however, it will only be rolled out for Android devices.
It's not clear how long iOS users will have to wait for this perk to come to their phones.
Cover photo: 123RF/bigtunaonline