Google to pay $2.6 million to settle wage and hiring discrimination case
Mountain View, California – Google has agreed to pay $2.6 million to female and Asian engineering employees and applicants to settle allegations of pay and hiring discrimination, the US Department of Labor said Monday.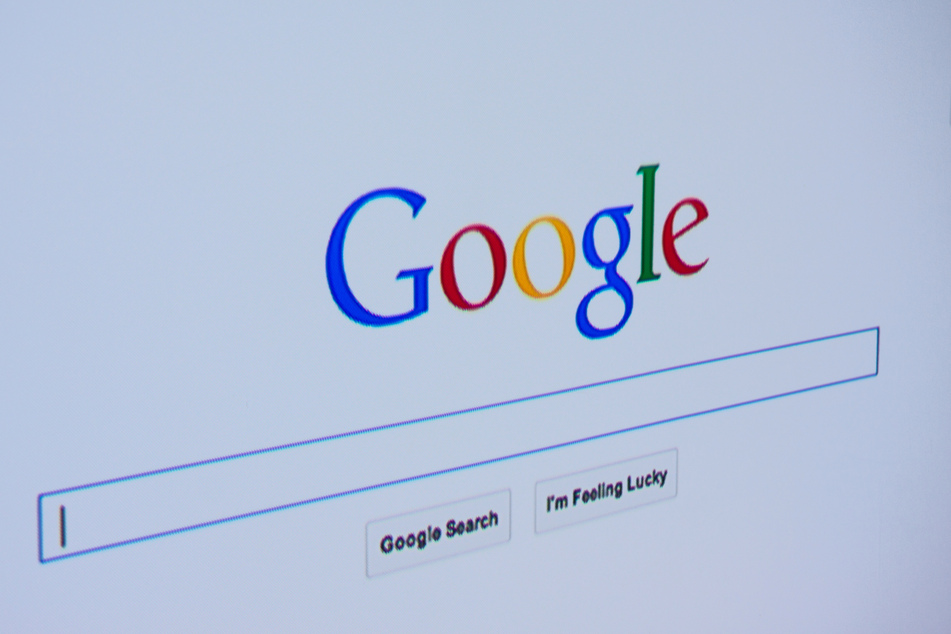 Google agreed to pay $1.4 million in back pay and interest to 2,565 female engineering employees over pay discrimination, and $1.2 million to 1,757 female and 1,219 Asian applicants who were not hired for engineering positions.
Pay disparities that affected female software engineers were discovered during a routine compliance evaluation, the department said in a statement. These were in Mountain View, California, and in Seattle and Kirkland in Washington state.
Female and Asian applicants were also found to be put at a disadvantage by hiring rate differences for software engineering positions in Google's San Francisco and Sunnyvale locations in California as well as in Kirkland, the department said.
The internet giant will also allocate a cash reserve of at least $1.25 million for pay equity adjustments for engineers at several US offices for the next five years.
Google said it was pleased to have resolved the matter, which relates to audits from 2014-2017, in a statement provided to media including The Verge and TechCrunch.
"We believe everyone should be paid based upon the work they do, not who they are, and invest heavily to make our hiring and compensation processes fair and unbiased," the statement read.
Cover photo: 123RF/gilc