Google's parent company Alphabet joins huge tech layoff spree
Mountain View, California - The parent company of Google, Alphabet, is the latest tech firm to announce mass job losses on Friday.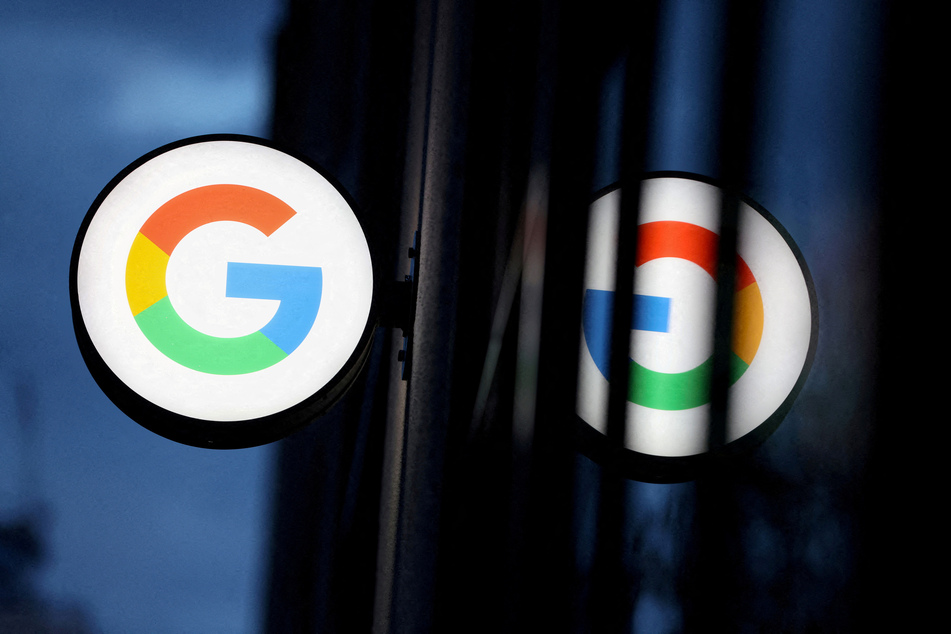 The California-based firm revealed plans to cut about 12,000 jobs, representing more than 6% of its global workforce.

The roles being eliminated cut across Alphabet product areas, functions, levels, and regions.
In a message to Google employees, Alphabet boss Sundar Pichai said: "These are important moments to sharpen our focus, reengineer our cost base, and direct our talent and capital to our highest priorities."
Pichai said the company has already informed US employees who are affected.
In other countries, the process will take longer due to local laws and practices.
Alphabet join massive tech layoff spree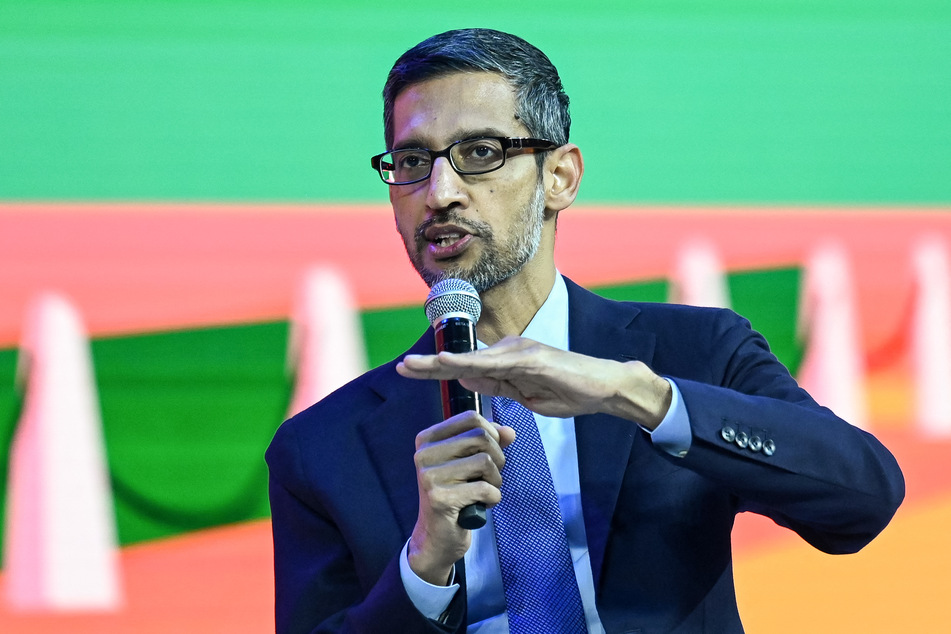 According to Pichai, the decision was taken after a rigorous review across product areas and functions to ensure that people and roles are aligned with highest priorities as a company.
In the US, employees will be paid during the full notification period and will be offered a severance package, among other benefits.
Outside the US, the company will support employees in line with local practices.
In November, The Information had reported that Alphabet was planning to lay off nearly 10,000 employees starting early 2023 in order to curb costs.
Many major tech firms recently announced job cuts or hiring freeze amid the slowing growth, including Microsoft, Amazon, Meta, and Twitter.

Microsoft in a regulatory filing announced its plans to cut overall workforce by about 10,000 employees by the end of the third fiscal quarter of 2023.
Amazon had announced plans to cut 18,000 jobs, or about 6% of its workforce, while Facebook parent Meta also said it was reducing its workforce.
Cover photo: REUTERS