Halloween hack: Is candy corn in jeopardy after hacker attack?
Chicago, Illinois - Someone tried to hack Halloween with yet another of this year's share of ransomware attacks. This time, it's the main maker of candy corn.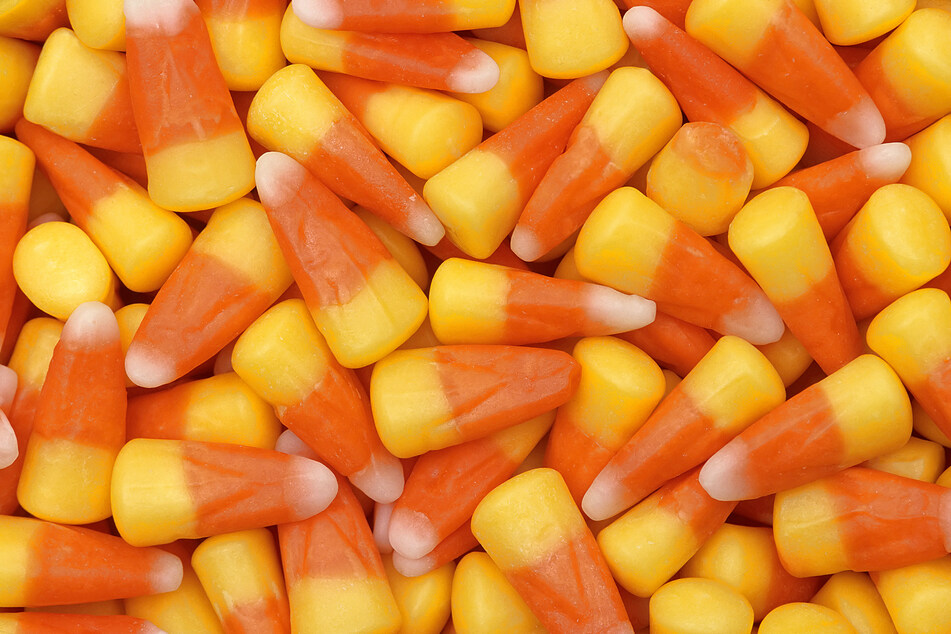 On October 9, a ransomware attack hit the candy-corn king Ferrara Candy Co., making it unable to produce some of its usual candy varieties, according to multiple reports.
The company makes 85% of candy corn in the US, and is also behind Halloween classics like Nerds, Red Hots, and Laffy Taffy.
Each year, Ferrara produces over 7 billion pieces of the white, orange, and red candy cones, and the recent hacker attack disrupted this month's production.
Responses to the news of the hacked candy-maker has divided many into two clear groups: candy corn-lovers and people who won't touch the stuff.
If the hack had been earlier this year, it would have been a blow to the company's sweet treats. But luckily, Ferrara said it had already shipped the bulk of its Halloween candy, including its candy corn, in August.
This year has also seen other massive breaches, like the early October hack that led to the circulation of Twitch's source code, and the security breach of T-Mobile in August.
Ferrara said it is working with law enforcement and cybersecurity services to secure its production lines, and is already back to filling orders for its cavity-causing lineup.
Yes, even hackers can't stop the polarizing candy corn from being made.
Cover photo: IMAGO/agefotostock