Twitch is leaking like a sieve after a huge hack attack – and there might be more coming!
San Francisco, California - Twitch just got breached by a hacker, who grabbed just about every shred of data they could and then posted the stolen data in a 125 GB torrent file to 4chan.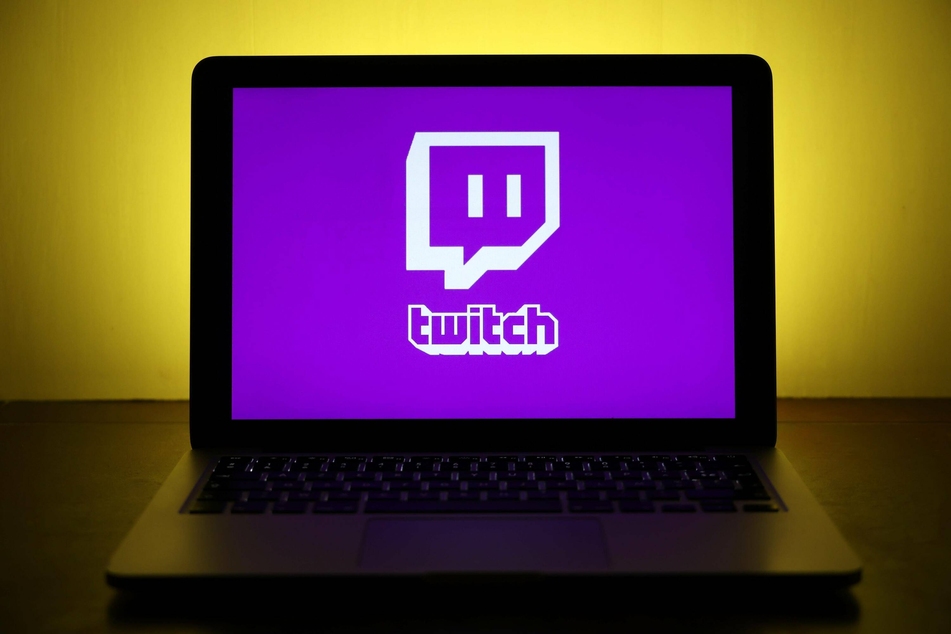 The hacker said they will post part two soon, so it might be time to update your login details.
An anonymous source inside Twitch confirmed the leak to Video Games Chronicle.

Twitter users, such as @Sinoc229, have reported on the details of the leaked data, which include an updated list of streamers by payout amount.
Twitch accounts' passwords were stolen, too. Even though the stolen passwords are still encrypted, it would be the savvy move to change your Twitch account login info.
The leaked data is also confirmed to contain Twitch's entire source code and its comment history, stretching nearly to the beginnings of the streaming platform.
The breach included Twitch and Amazon Game Studios plans for an unfinished Steam competitor, codenamed "Vapor", and an unreleased chat game called Vaporgame.
It turns out the streaming platform actually prepares for cyberattacks through staff "red teaming attacks," during which Twitch employees pretend to be hackers in order to strengthen the platform's security. We now know that because, ironically, information on "red teaming" was leaked, too.
Various internal software and client programming details – literally all products and software Twitch owns, including CurseForge and IGDB – round out the extent of the massive leak.
The hacker reportedly pulled off their cyberheist to protest Twitch's toxic community, but is not affiliated with the broader #twitchdobetter movement.
Cover photo: imago/imagebroker