Have a Meme-cute! New Schmooze dating app introduces meme-based swiping
Stanford, California – Forget a meet-cute, now you can have a meme-cute!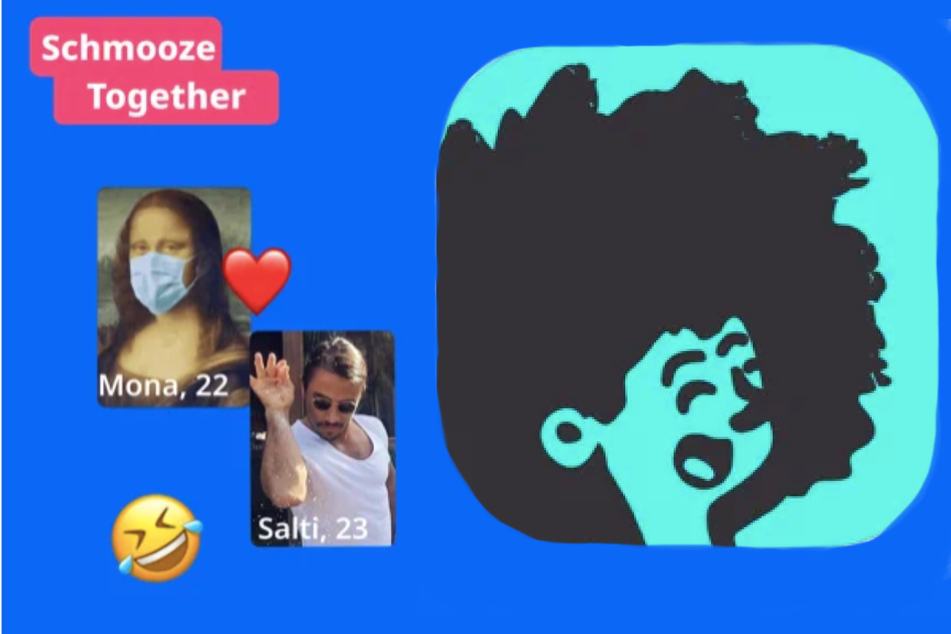 A brand-new app is climbing the ranks by finding its users saying, "Nice to 'meme' you!"
Schmooze has added to the new dating platforms aimed specifically at Gen Z.
Yet, in a departure from the typical dating app, the newcomer has eliminated swiping on people – in lieu of making people laugh.
Now, even if users don't find the love of their lives, they can at least be provided with some light-hearted entertainment during the search.
The concept centers around swiping right or left for likeable memes and then being paired with users who have a similar sense of humor.
Schmooze says that its "humor-based matching algorithm" will then build a profile based on the memes a user has found funny. It takes into account preferences for similar cultural topics or joke references.
The Apple app store explains that after sifting though curated meme content, chats are started – opening with a meme – to spark conversations between matched users.
It has already been downloaded over 10,000 times and currently adds about 200 new memes daily. App designers hope to be able to handle increased volume and to upload even more on a regular basis, according to TechCrunch.
The company says it has successfully created over 100,000 swiping matches so far.
Students from over 100 colleges have dowloaded the app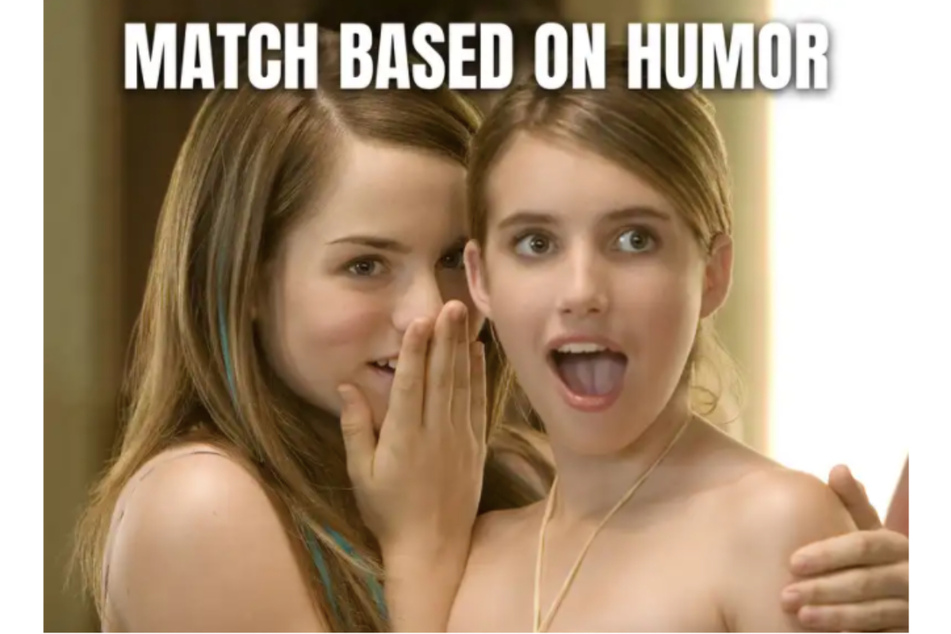 Founded by Stanford Business School student Vidya Madhavan, Schmooze has been gaining popularity among college students – just like Facebook did back in the day.
She has made TikTok videos promoting the startup, hoping more Gen Zers will catch on and follow suit.
Some are already huge fans.
"I first saw this on TikTok and absolutely loved the concept. After downloading, it has absolutely delivered," one user wrote. "Refreshing and fun."
Alternatively, some critics have complained that the meme selection is dated, with one claiming, "This was made for out of touch millennials."
Yet, the dating platform has continued to expand: The company is currently raising seed funding and actively searching for more meme content creators to join their team.
So if Schmooze's well-"meme"ing users don't end up finding a date, they could find a new job instead.

Cover photo: Screenshot/schmoozedating.com