Justice Department sues Google over alleged illegal search monopoly
Washington D.C. - The US Department of Justice and 11 states launched a lawsuit against Google on Tuesday for allegedly maintaining an illegal monopoly in search and search advertising, arguing its dominant position was harming consumers.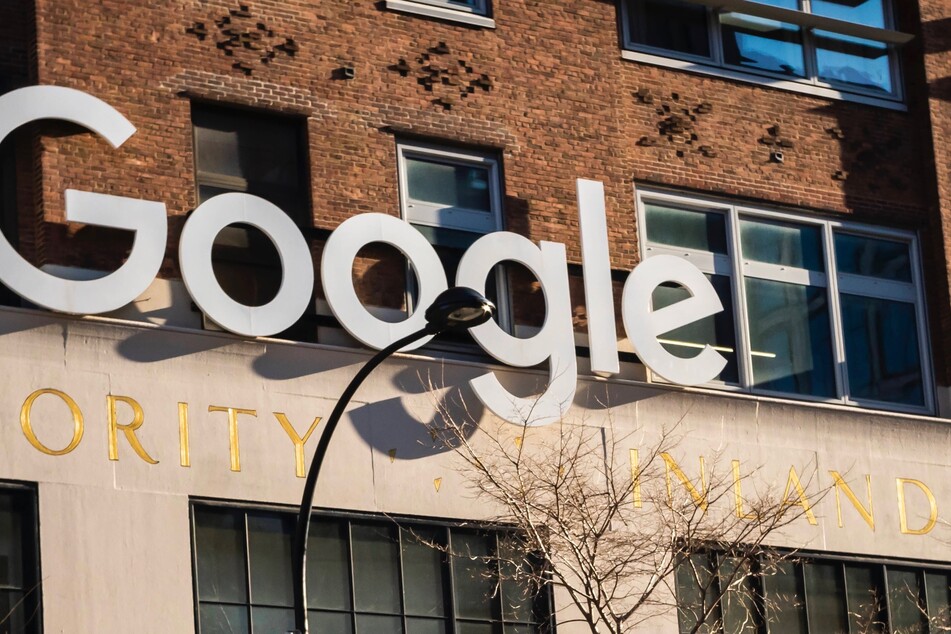 "It has maintained its monopoly power through exclusionary practices that are harmful to competition," Deputy Attorney General Jeffrey A. Rosen told reporters. He said that such a monopoly would stifle future innovation.
The Justice Department dubbed Google "the monopoly gatekeeper to the internet" and said that it struck deals with mobile phone makers and producers of other electronic devices to ensure its search engine was installed as the default.
The complaint noted in particular an agreement with Apple, another major tech firm, which made Google's search product the default on Safari, the browser that comes built into the company's computers and smartphones.
Google allegedly pays billions of dollars for this preferential treatment.
The suit says Google has harmed consumers by lessening the choice of services available. For advertisers, the department alleges that because of its dominance, Google is able to lock up auctions and charge more than it otherwise could in a competitive market.
Google called the lawsuit "deeply flawed" and insisted it is popular because of market demand and not manipulation.
"People use Google because they choose to - not because they're forced to or because they can't find alternatives," the company's public policy team said.
DoJ not ruling out similar lawsuits against other tech giants
Gabriel Weinberg, the chief executive at DuckDuckGo, a rival but much smaller search engine, welcomed the move by the federal and states attorneys general.
"We're pleased the DOJ has taken this key step in holding Google accountable for the ways it has blocked competition, locked people into using its products, and achieved a market position so dominant they refuse to even talk about it out loud," Weinberg said.
The suit has echoes of the 1998 case against Microsoft, which alleged the company had an illegal monopoly, primarily related to the Internet Explorer browser and how it was deeply integrated into Windows. The case ended in a settlement.
Google, owned by parent company Alphabet, is the dominant search engine in the United States with more than three-quarters of all searches, and it is even more dominant on mobile devices.
The parent company's stock was fluctuating on US markets, though shares were still in positive territory even after the news broke.
There is growing bipartisan concern in Washington regarding the potentially overpowering role of major tech firms, including Google, Facebook, and Amazon.
The Justice Department said that while it prioritized Google, other probes into tech giants are ongoing and further legal action may come down the pipeline.
So far, all the states that joined the lawsuits are run by Republican attorneys general. Seven more states - including ones run by Democrats, like New York - may consider joining in the near future.
"We plan to conclude parts of our investigation of Google in the coming weeks. If we decide to file a complaint, we would file a motion to consolidate our case with the DOJ's," said New York Attorney General Letitia James in a joint statement.

Cover photo: imago images / Levine-Roberts