Microsoft might have just teased a Windows 11 release on Twitter
Redmond, Washington - Although Windows fans recently suffered a setback, Microsoft is already giving them hope again. Is the software giant about to launch Windows 11?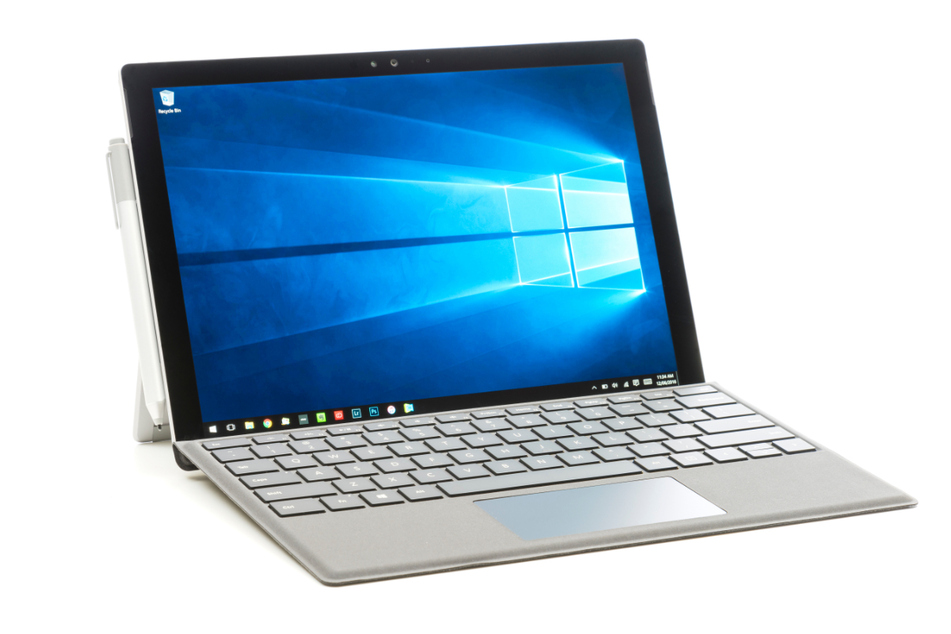 Less than a month ago, Microsoft confirmed the demise of Windows 10X before it even hit the market.
With a new design and improved handling, the operating system was supposed to be a "lightweight" surprise, especially on mobile devices like tablets and touch notebooks.
Considering that the project was in development for ages, scrapping it so soon before release is more than a bit shocking.
But Microsoft had other plans in the works, it seems. Chief Product Officer Panos Panay shared an animated image on Twitter that lit the fires of speculation about what might be coming soon.
The animation shows the familiar Windows icon, through which glistening light streams into a room. Many users interpret the area projected through the window as the number 11.
Is the much larger operating system package ready for release?
Microsoft's June 24 livestream event should reveal all and given the promising animation, the unveiling of the latest version of the world-renowned operating system seems very likely.
Is this Twitter teaser a hint at Windows 11?
Whether we're getting a full-fledged Windows 11 for PC soon, or more of a lighter mobile software variant similar to the goal of 10X is still in question.
John Cable, who runs Windows servicing and delivery told The Verge, "Instead of bringing a product called Windows 10X to market in 2021 like we originally intended, we are leveraging learnings from our journey thus far and accelerating the integration of key foundational 10X technology into other parts of Windows and products at the company."
We'll have to wait for the big reveal to see what Windows has cooked up for everyone.
Cover photo: ymgerman/123RF, Screenshot Twitter @panos_panay