Bill Gates affair with Microsoft employee confirmed, but were there even more attempts?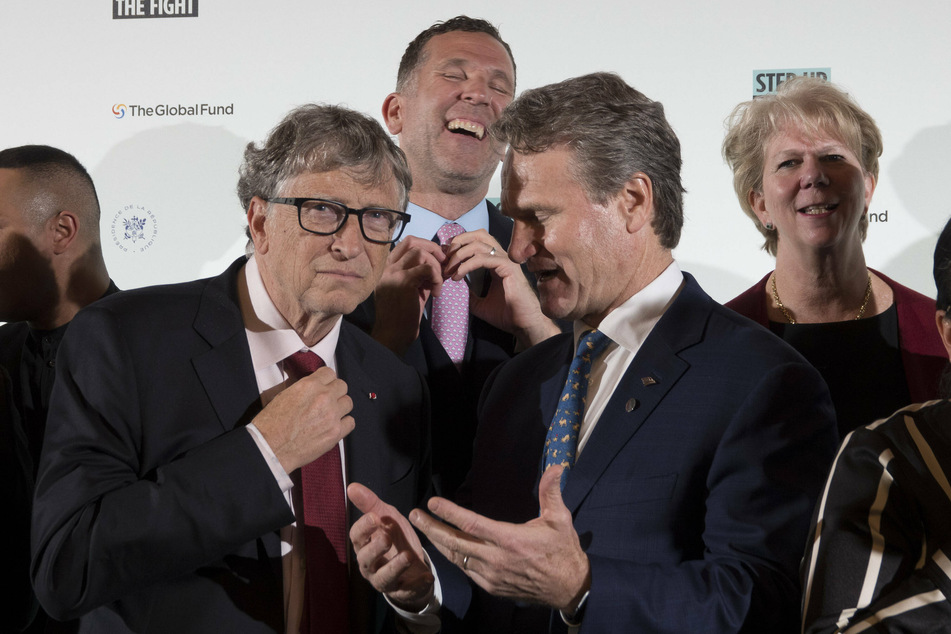 A 2019 letter from a Microsoft engineer claimed that she and Gates had an affair in 2000.
It now looks like these claims of infidelity were true. "There was an affair almost 20 years ago which ended amicably," a spokesperson for Bill Gates was quoted by the New York Post as saying.
According to The Wall Street Journal, the Microsoft board had been investigating the former employee's letter: "A committee of the Board reviewed the concern, aided by an outside law firm to conduct a thorough investigation. Throughout the investigation, Microsoft provided extensive support to the employee who raised the concern."
The board decided at the time it was probably best that Gates step down as director, but he was reinstated at the next shareholders meeting.
It has also recently come to light 2019 was the same year that Melinda Gates engaged the services of divorce lawyers.
Gates would often ask women out, but never pressured them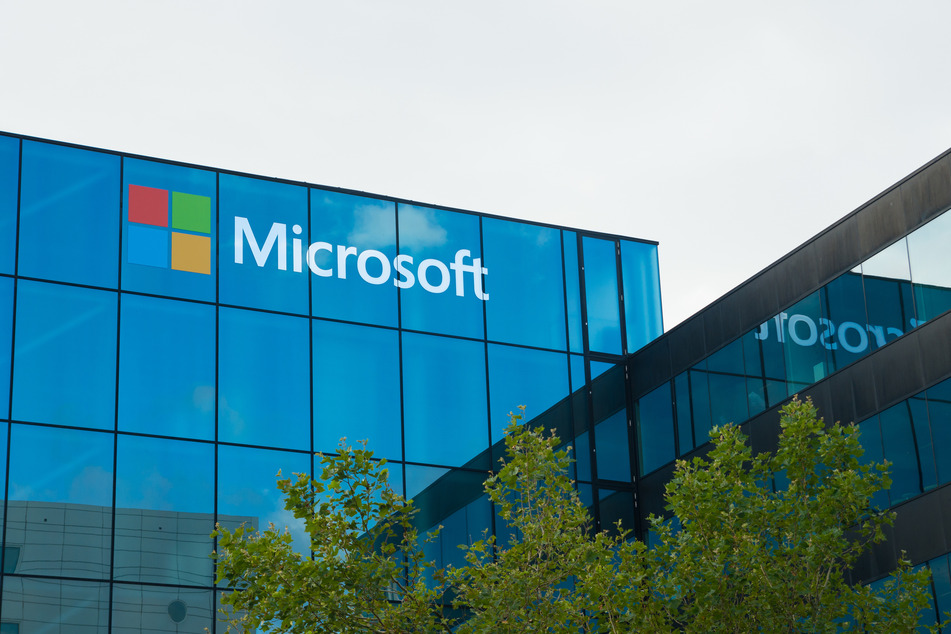 But Gates efforts to pursue relationships outside his marriage weren't limited to this confirmed affair. The New York Times reports that he had asked out at least two other women, who worked for none other than the Bill and Melinda Gates Foundation.
Most shrugged his awkward efforts off, as evidenced by one email he sent after asking an employee for dinner: "If this makes you uncomfortable, pretend it never happened."
If her husband's extra-marital ventures weren't enough, it seems her husband's too-close-for-comfort association with Jeffrey Epstein is also to blame for the end of the marriage.
Melinda had expressed discomfort with her husband's friendship with Epstein, and she chose to file for divorce immediately after Epstein's crimes became public.
Cover photo: collage: 123RF/Albertus Engbers & IMAGO / PanoramiC