Never mind Shazam, here's how your phone can help you find that song
Mountain View, California - There are times when a tune gets stuck in your head but you just can't remember its name or even the lyrics. If humming it to friends doesn't work, then you can always try singing it to your phone – Apple or Android.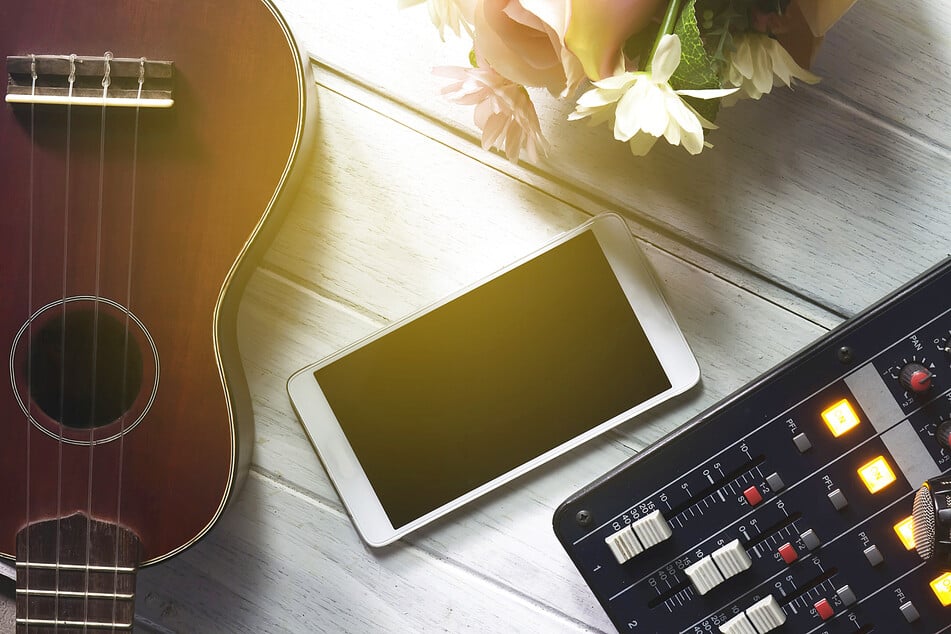 On Android phones, you can just ask the Google Assistant "What song is this?" You just need to say "Hey Google" or trigger the assistant first and then tap the song identification button.

The tech trick also works if you tap on the microphone icon in the Google search bar, select "Search for a song" and then just start humming, singing or even whistling.
Google smartphones from the Pixel 2 model onwards can even be set to constantly scan the environment for music.
That means that any track playing near you will always show on your lock screen. The function is called "Now Playing" and can be turned on in the settings under "Sound & Vibration".
On iPhones, you first have to say "Hey Siri" or press and hold the side or home button to call up the voice assistant. Then just ask: "What's the name of the song?"
If that doesn't work on an iPhone, take a look in the settings under Control Center. If "Music recognition" is not listed there yet, it can be added from the list "Other controls".
Although Apple uses the technology of the well-known recognition service Shazam, which it now also owns, you won't need to install the Shazam app for the music recognition to work.
Cover photo: IMAGO / agefotostock (Stock)