New brain tech helps paralyzed people write with their minds!
Stanford, California - Medical engineering has just reached a whole new level: a paralyzed person was able to recreate handwriting relatively quickly and efficiently just by imagining the process.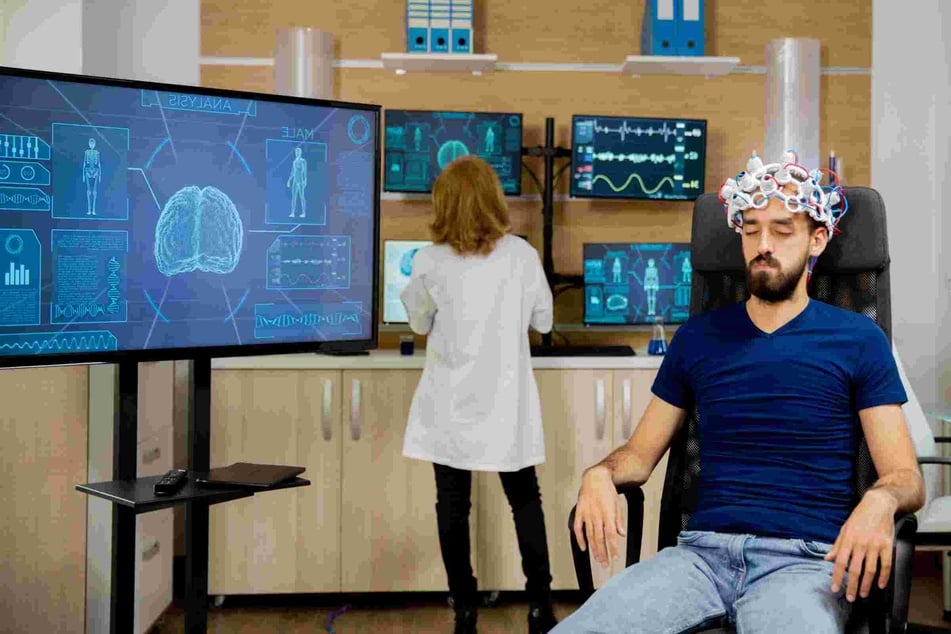 The results of an assistive technology project published in Nature this week share an advancement that could change paralyzed people's everyday lives forever.
The team of researchers working on a project called BrainGate2 were able to show that with their neuron tracking system and software algorithm, a paralyzed person can control a computer with just their brain at a faster rate than ever before achieved, even by Elon Musk's company, Neuralink.
But why is this achievement important? After all, paralyzed people, such as Steven Hawking (who suffered from the degenerative Lou Gehrig's disease) have been able to write and communicate through assistive computer technology for years.
Previous brain-computer interfaces (BCI) would read how neurons in the brain were firing as a test subject visually searched for a key on an on-screen keyboard. The BrainGate2 team instead watched how about 200 neurons fired when someone imagined themselves forming a letter as if they were writing by hand.
Communicative speed is now closer to smartphone typing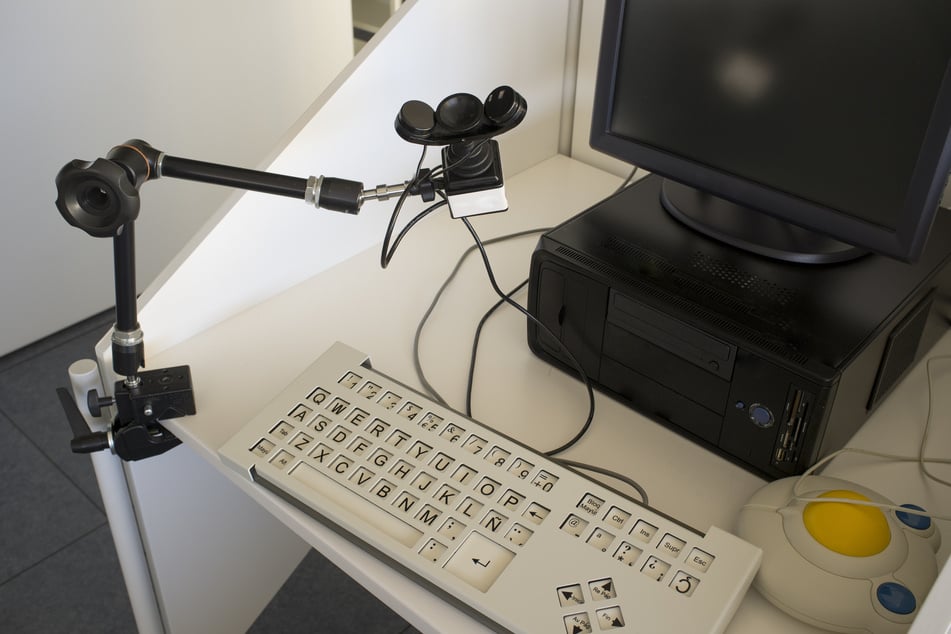 The chip that the team implanted in the brain of a paralyzed man was able to better read the neural firing for each "hand-written" letter twice as fast as the "point-and-click" systems of earlier eras.
The test subject wrote sentences at a rate of about 90 characters per minute at a 94% level of accuracy and 99% accuracy with the use of autocorrect, while previous systems only allowed users to produce about 40 characters a minute.
The new system has only been tested on a single individual so far. But this success counts as a "proof-of-concept," a key milestone to help people all over the world who have lost control of their bodies, as well as those who can't speak due to genetic illness, strokes, physical trauma, or other degenerative diseases.
Cover photo: 123RF/ dragoscondrea