Elon Musk crashes Bitcoin! Price plunges after Tesla announcement
Austin, Texas - Tesla has stopped accepting payments using cryptocurrency Bitcoin for environmental reasons, the US electric car firm's founder Elon Musk said Wednesday.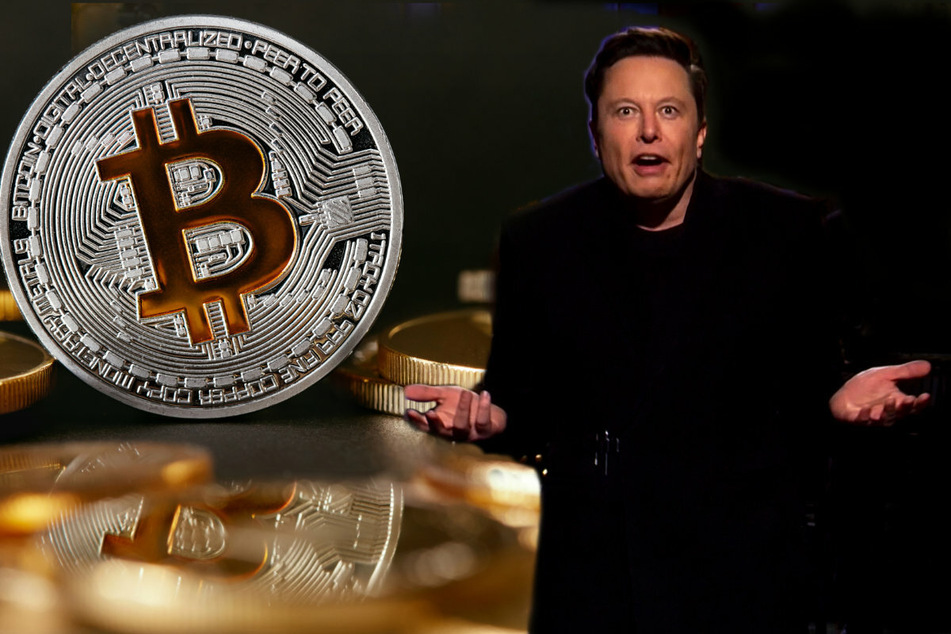 Tesla is concerned about the rapidly increasing use of fossil fuels for Bitcoin mining and transactions, especially coal, Musk tweeted.

Bitcoin's price suddenly plummeted by thousands of dollars after the tweet was published.
Its price dropped to 48,000 dollars - more than 15 per cent lower than a day earlier.
However, crypto assets were had already been under significant pressure before the statement from Musk, and there was a general doward trend on the stock market in the middle of the week.
Alongside Bitcoin, the second-biggest digital currency Ether, Dogecoin, and other currencies including Binance Coin and Ripple also saw sharp price drops.
Musk made clear that he remains an advocate for the industry.
"Cryptocurrency is a good idea on many levels and we believe it has a promising future, but this cannot come at great cost to the environment," Musk wrote in his tweet.
Tesla began accepting Bitcoin for purchases of its electric cars in March.
The firm had previously announced the purchase of 1.5 billion dollars' worth of Bitcoin, giving the oldest and most popular cryptocurrency a significant boost.
Musk said Tesla also plans to stop trading Bitcoin as long as there is no improvement in its energy use.
The company resold nearly 300 million of its previously purchased Bitcoins in the most recent fiscal quarter, earning nearly 100 million dollars.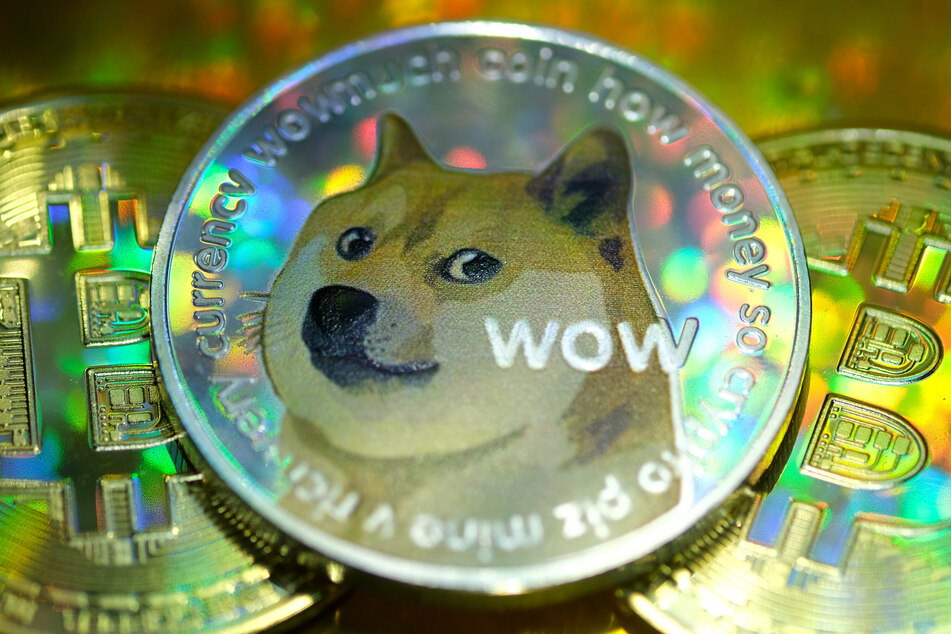 Bitcoin has long been criticized by environmentalists for the high power consumption required in so-called mining, the term for producing the currency units through energy-intensive computing processes.
According to the Bitcoin Energy Consumption Index from Digiconomist, Bitcoin's annualized carbon footprint is roughly equivalent to that of Singapore and its electrical energy consumption is comaprable to the power consumption of the Netherlands.
It is not clear why Musk is only now classifying a long-known issue as problematic, but the announcement came hot on the heels of his appearance on SNL, where he called Dogecoin a "hustle," causing its price to plunge.
Bitcoin supporters including Twitter chief executive Jack Dorsey argue the environmental footprint should improve in the long-run with more widespread use of renewable energy.
However, many servers used for large-scale Bitcoin mining are located in countries with low energy costs.
The electricity often comes from more harmful sources like coal, which Musk specifically pointed to in his statement.
Cover photo: Collage: 123RF/puhhha & IMAGO / ZUMA Wire