NFT scammers use Pokémon to make off with a fortune
The trend of nasty Non-Fungible Token (NFT) scams have struck again, using one of the world's most beloved set of trading card cuties: Pokémon!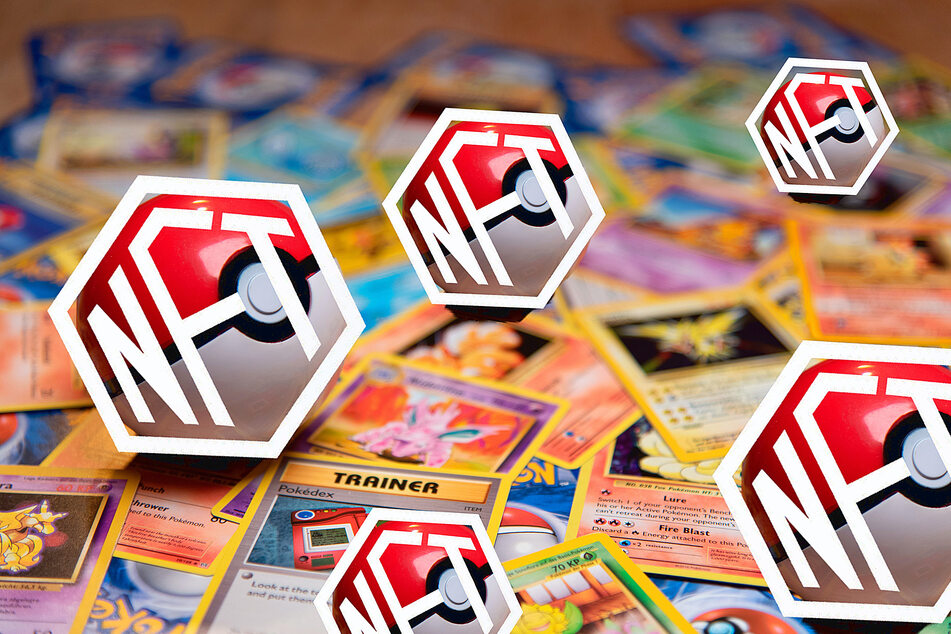 Scammers using Pokémon NFTs in a play-to-earn game gouged would-be buyers out of over $700,000 in a months-long heist that started back in April, according to Web3 Is Going Just Great.

The project, called PokeMonFi, has effectively disappeared in a puff of smoke, deleting the official Twitter account, and letting the value of its two digital coins $PMC and $PMF drop straight to 0, as seen by cybersecurity platform CertiK on Twitter.
This is the most recent of a string of Pokémon-related rug-pull scams, where the projects run off with the money and without delivering on their shady promises of games, NFTs, or other blockchain-based content.
In June, for example, the scammers behind the Animoon project ripped buyers off in a scheme worth $6.3 million, and in May a would-be game project called PokeMoney dissolved and netted $3.5 million.
All told, this year's Pokémon-based projects have cost people over $10 million, and that's leaving out the hypothetical damages owed to Nintendo for blatantly copying the lawsuit-happy company's content.
There are plenty of interesting uses out there for blockchain technology, but ripping people off and illegally using Pokémon trademarked material to do so is not a great showcase of the tech's potential.
Cover photo: Collage: Unsplash/Thimo Pedersen, Collage: IMAGO / ZUMA Wire, YAY Images