Blockchain benefits: What's behind the hype?
Blockchain, Non-Fungible Tokens (NFTs), and cryptocurrencies are powerful buzzwords, with staunch fans, serious critics, and plenty of attacks surrounding the space. So, promises aside, what does blockchain tech actually solve?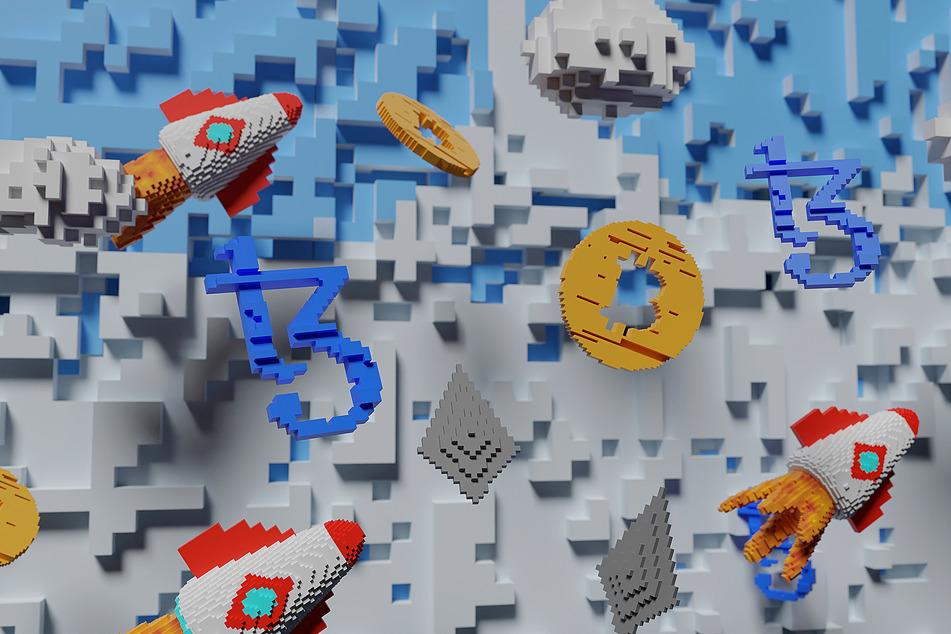 There are plenty of potential, vague, or pie-in-the-sky uses for blockchains, but when you strip away the meme-fueled hype-train of crypto and NFTs, you get to what blockchain technology started as: distributed ledgers.

It's a way to track changes in documents, lists, or even physical locations, like how many cans of soda are in two warehouses in different states.
The goal is to have a reliable system that updates itself across the board.
"The whole point of using a blockchain is to let people – in particular, people who don't trust one another – share valuable data in a secure, tamperproof way," wrote Mike Orcutt in the MIT Technology Review.
That's the ideal, at least.
Blockchain success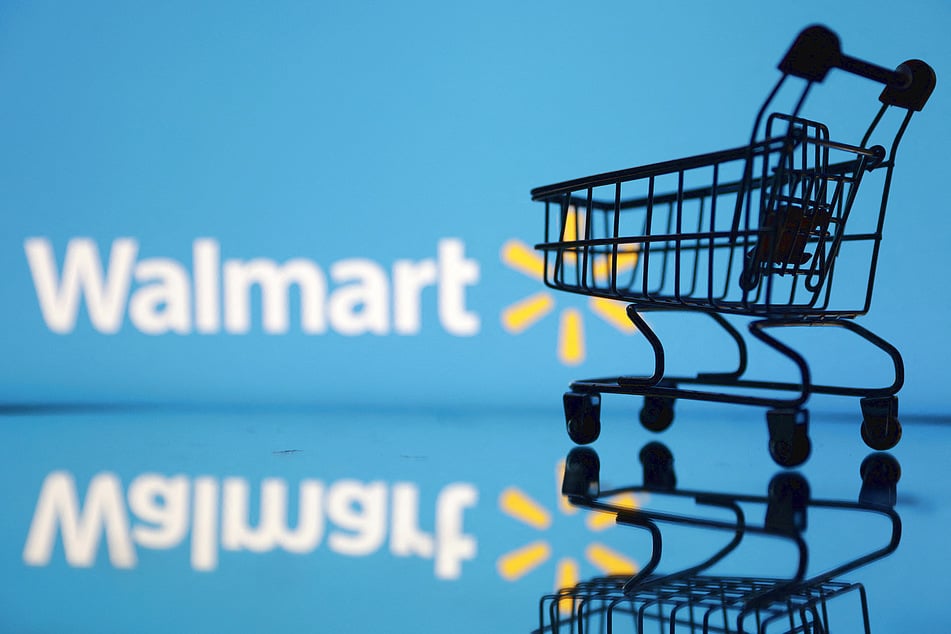 In practice, one major option for blockchain is already in use. It's those warehouses again.
It turns out that blockchain is good at keeping track of shipping invoices and payments, something Walmart Canada has been doing since March 2021 (with a pilot run in January), per the Harvard Business Review.
Before that, there were problems left and right with making sure Walmart's different third-party shipping companies and drivers got paid.
The blockchain system, called DL Freight, dramatically dropped the amount of contested invoices and payments from 70% to around 1%. It would constantly update a log of deliveries, so that invoices changed in real time to reflect changes in delivery time, gas prices, and other factors.
Now, instead of having to wait weeks or even months to get paid, shipping companies and their truckers are getting their hard-earned cash within days, even if they file a dispute claim.
This is easily the most striking real-world use of a blockchain, since most ideas or promises from other blockchains have yet come through.
Blockchain promises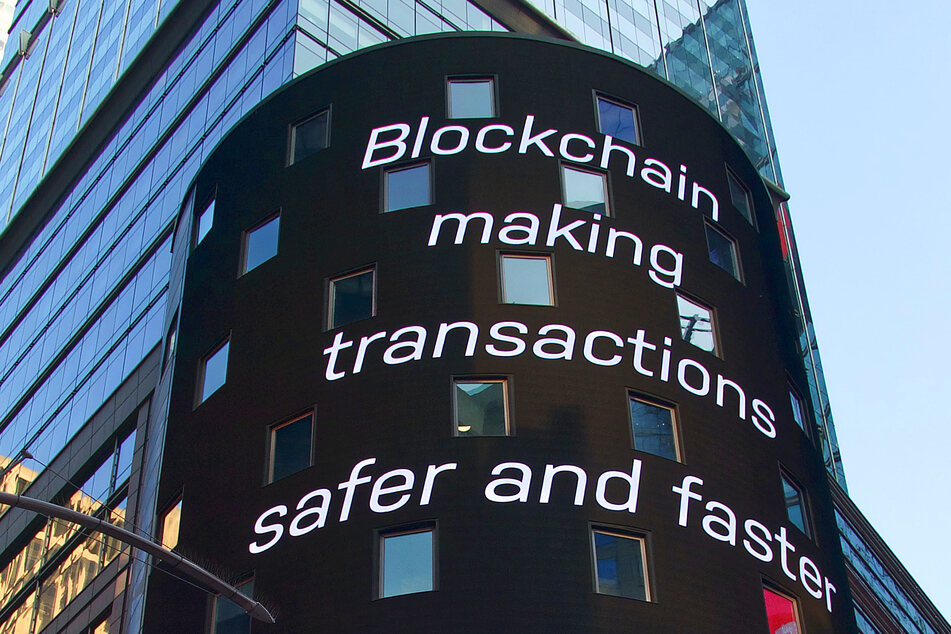 While Walmart proves that a blockchain can do something useful, there are still many fans of the technology who claim world-changing solutions.
Some fans say transactions of cryptocurrency will be safer and faster than traditional wire transfers or payments through apps like Venmo or PayPal.
However, sending someone crypto is still slow enough that the value of what you transfer can sink or spike wildly before the transaction is finished.
Another major claim is that blockchain will bring banking to people without access to banks. This is, unfortunately, bunk, simply because you need to buy cryptocurrencies with real money to get started, and almost exclusively via credit card or transfer from a bank.
Another big talking point is the idea of making money more accessible with crypto, but the podcast Freakonomics, which talked with economics experts and blockchain supporters, found that wealth inequality amongst Bitcoin holders is even worse than in regular US dollars, with just .01% of Bitcoin owners in control of nearly 30% of the wealth.
Blockchain does indeed have real-world uses, even though it is mainly known for its intense trading fads surrounding crypto and NFTs. Only time will tell if the fans of a potential internet revolution can make good on their promised improvements to the status quo.
Cover photo: unsplash/Shubham Dhage