Blockchain attacks broke a new record, costing users and platforms over $10 billion
New York, New York - The blockchain space has suffered losses that finally cracked the $10 billion mark, so it's time to highlight three major attacks in recent decentralized finance history.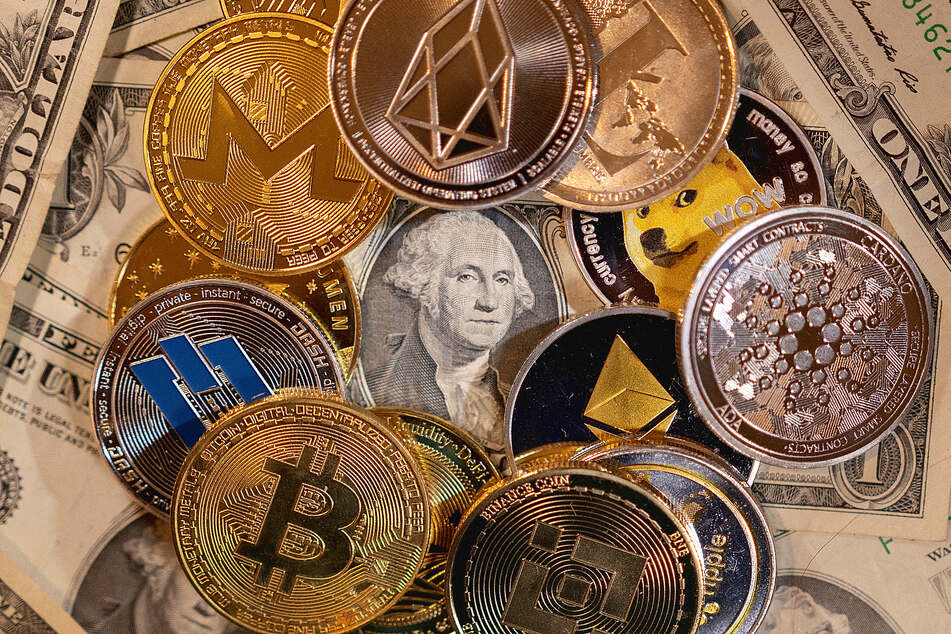 According to Web3.0 Is Going Just Great, a tracker run by software engineer Molly White to keep up with the dumpster fire that is the blockchain industry, projects have either been ripped off or did the ripping to the tune of a cool $10 billion and counting.
White's site started tallying the heists, scams, rug pulls, grifts, and tech errors in February 2021. In less than two years, there have been enough attacks and blockchain fails to rack up the monumental sum.
Since the tracker started ticking, there have been plenty of high-profile attacks, but three of them stand out as the largest attacks in recent blockchain history.
Ronin – $625 million
In March, the Ronin hack had a $625 million price tag after a security flaw let attackers get under the hood of Axie Infinity and the Ronin platform the play-to-earn game runs on.
The breach let the attackers withdraw 173,600 ETH, worth $600 million at the time, as well as 25.5 million USDC – a stablecoin pegged to the US dollar, which means a value of $25.5 million.
Poly Network – $611 million
A hacker pulled off a titanic heist when they nabbed $611 million from Poly Network in August 2021. The heist took the form of making the network transfer cryptocurrency from users' digital wallets to the attacker's wallet, thanks to a problem with Poly Network's code.

Turns out the attacker wasn't all bad, though, since they returned most of the funds, keeping "only" $33 million, and were even offered a job as Poly Network's chief security advisor.
Horizon Bridge – $100 million
And just this week, a $100 million heist hit Horizon Bridge, a platform that lets users swap different blockchain assets around.
The hack took assets and exchanged them for over 85,500 Ethereum, most of which is still in the thief's digital wallet.
The trend seems to continue in that these projects keep running into similar issues, that tend to boil down to shoddy security for their platforms, or hackers finding cheeky exploits and running off with hundreds of millions in crypto and other assets. Meanwhile, crypto winter is getting colder.
Cover photo: REUTERS