Project Guacamole could bring better voice shortcuts for Google Assistant
Mountain View, California - A look inside the code for the latest version of the Google app indicates a top secret project in the works: Project Guacamole is slated to make working with Google Assistant easier in the future.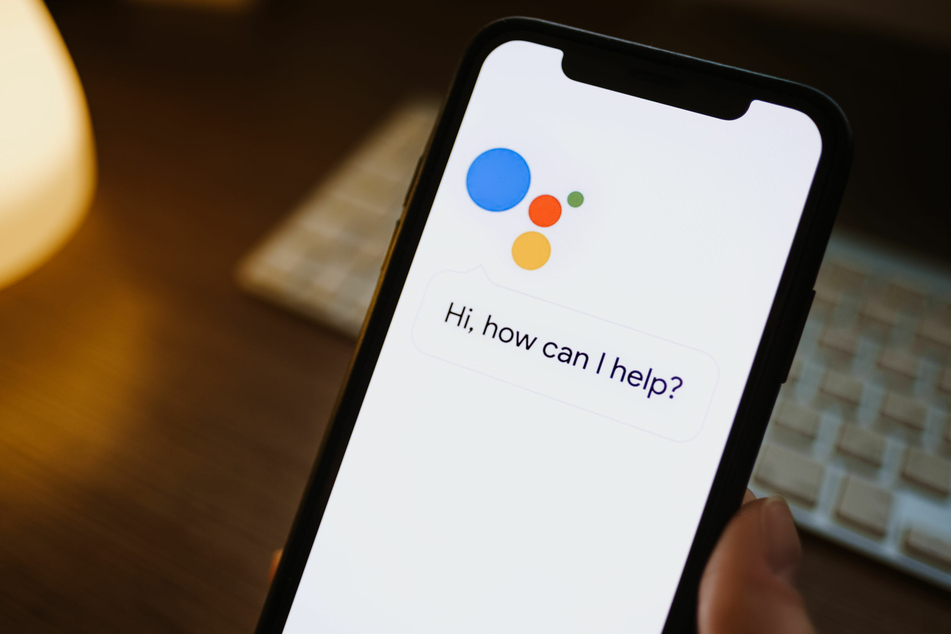 Great news for those who find saying "Okay, Google" or "Hey, Google" both annoying and sometimes ineffective, there just might be a change coming to help you get things done without having to yell at Google Assistant.
As reported to 9to5google, the APK source code of the latest version of the Google App includes lines describing something called "Project Guacamole."
Further digging revealed that should the project actually be functionally released, it will allow users to interact with their phones even faster, affecting "time-critical" Assistant requests such as answering calls or muting alarms.
Instead of fumbling for your phone to drag your finger across the screen when an alarm rings, you should be able to say "Stop" or "Snooze" and be done with it.
Similarly, for phone calls, the directives "Answer/decline the call" should be enough to keep you focused without having to look at your screen.
The new feature is somewhat reminiscent of Google's Nest Hub smart picture frame, which can also be used to control smart home products.
Since 2019 alarms on this device have been able to be silenced with a simple "Stop."
It seems that the latest changes are only available to employees for testing at this point.
Based on leaked screenshots, you should also be able to deactivate the feature
One thing to remember is that Google isn't obligated to release any updates even if they are in the app's code.
Cover photo: Collage: 123RF/nikkimeel, 123RF/twindesign