Roe v. Wade: Facebook and Instagram crack down on abortion pill posts
Menlo Park, California - Following the reversal of Roe v. Wade, many Instagram and Facebook users began offering information about abortion pills, but their content didn't stick around thanks to the social media platforms' policies.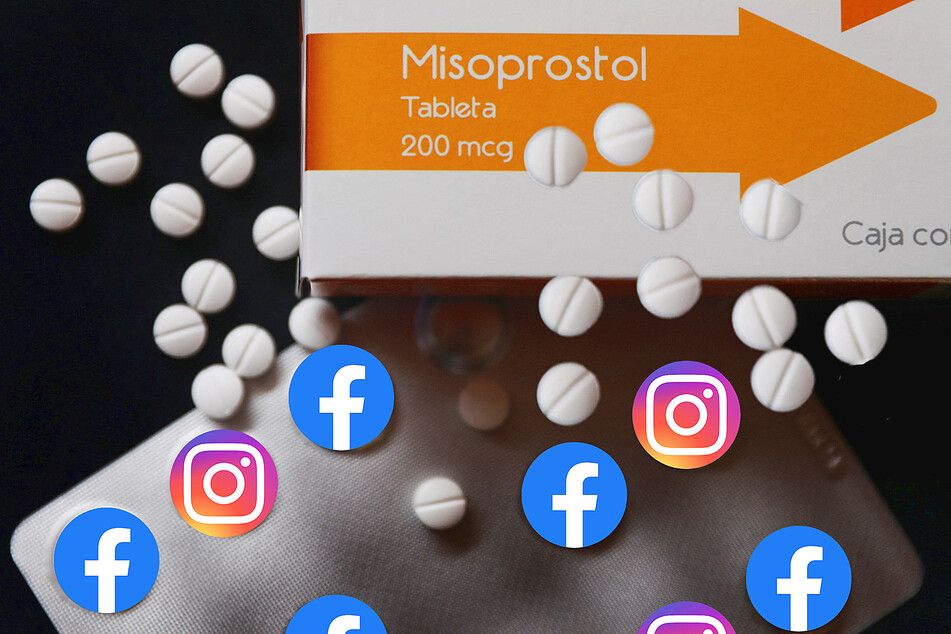 On Friday, users started posting details on Facebook and Insta about how people can get abortion pills through the mail, with some even offered to mail the pills for others. But according to NPR, a content crackdown took most of the helpful content down shortly after it was posted.
A tech tracking company called Zignal Labs said that over the weekend, it saw over 250,000 similar posts as users began to share information on abortions and specific types of abortion pills like misoprostol and mifepristone.
The move to take down content about abortion pills and how to access them is a fresh example of what to expect as states ramp up laws targeting women's reproductive rights.
Abortion pill posts vs. gun posts
Instagram and Facebook are already under fire for their readiness to take down abortion information, while leaving similar posts on guns and weed untouched.
An AP reporter found the mismatch by posting nearly identical content on Facebook. In one post, they offered to send people abortion pills through the mail. But in two other posts, they switched abortion pills for guns and marijuana.
The post offering to send abortion pills was taken down within one minute of posting, and the reporter's account received a warning that cited Facebook's policies on restricted goods and services.
However, the posts offering to mail people guns and weed were left alone.
Facebook and Insta's crackdown on abortion pill information has been extremely fast, while women are still trying to find information about their rights in a post-Roe world.
Cover photo: Collage: REUTERS, IMAGO/Aviation-Stock