Russia bombarded with hack attacks by Ukraine's very own IT Army
Russia - Hacktivists are still going strong with targeted attacks on Russian web domains, in an attempt to fight back against Russia's ongoing invasion of Ukraine.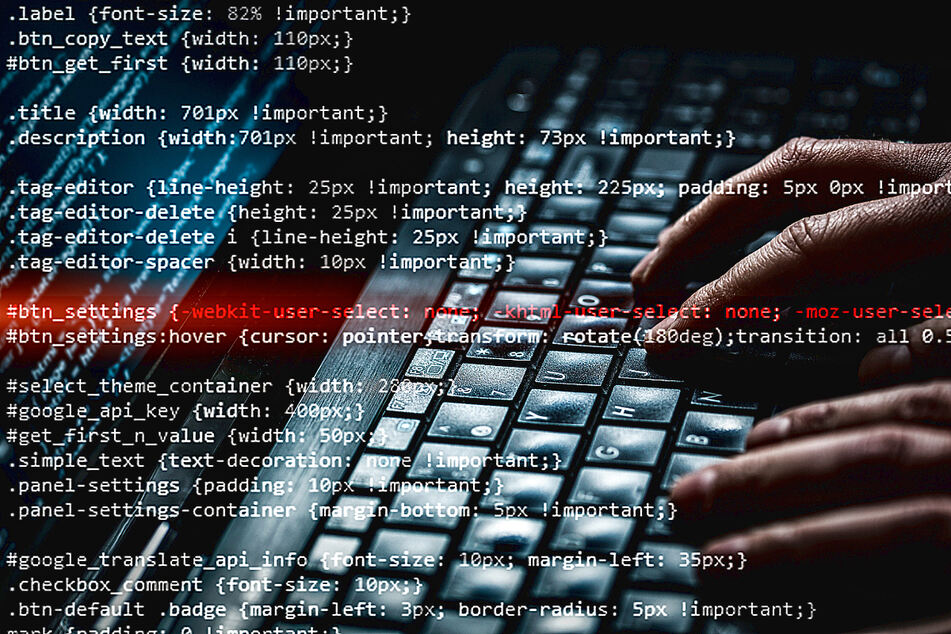 Per WIRED, every day at 10 PM EDT, cybersecurity pros and volunteer users in the Ukrainian-based IT Army's Telegram group chat get a list with what Russian websites to target next. Their goal: disrupt everyday life in Russia and make a mess of government websites.
The group's tech-savvy members use a very specific kind of cyberattack called DDoS, or Distributed Denial-of-Service. Basically, a bunch of people all try to access one website at the same time, often using bots and coding skills to send a digital tsunami at the target. This overloads the website, making it stop working for anyone who wants to use it.
And taking websites offline can have real-world effects. For example, the IT Army's efforts completely killed the Unified State Automated Alcohol Accounting Information System (EGAIS), the state-run tracking site for booze.
That threw a wrench in Russian alcohol production and distribution by stopping drink-makers from shipping to their customers.
State-run media, government websites, food delivery companies, and payment services have also been successfully attacked.
The group has a website tracking its targets, and at the time of writing, 48 websites are currently completely offline.
The ongoing DDoS attacks are the bulk of cyberattacks aimed at Russia by the IT Army, but other organizations, including the hacktivist collective Anonymous, have gone even further to disrupt Russian websites and online services.
Cover photo: 123rf/scyther5 (Stock)