Ukraine war: Hacktivism continues as Anonymous makes good on threats
Kyiv, Ukraine - In response to Russia's invasion of Ukraine, hacktivist group Anonymous declared cyberwar on Russia and it has been making good on its promises by wreaking havoc on the country's state agencies and websites.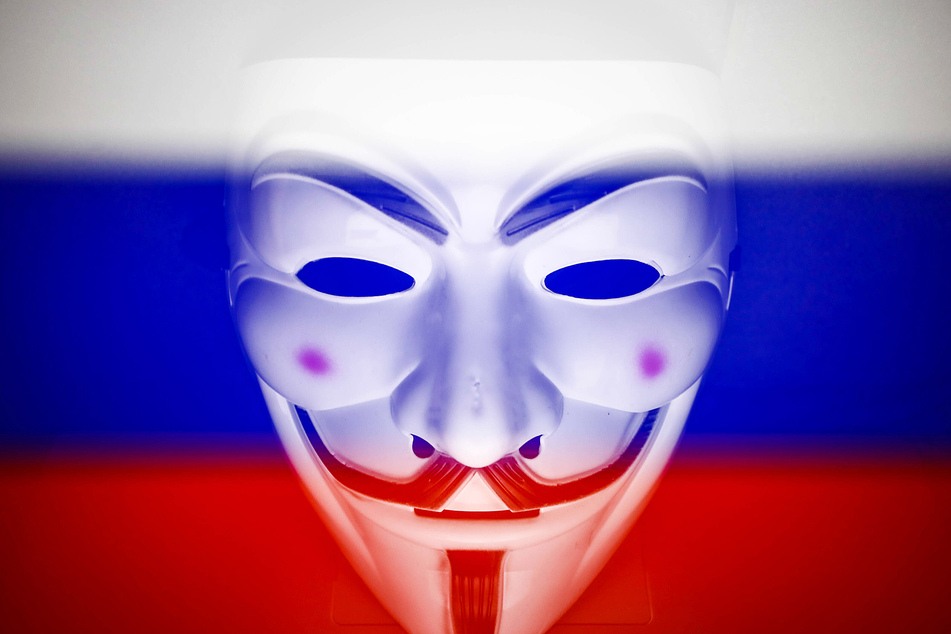 The first major moves from the hacktivist collective took down government websites, many of which are still down at the time of writing.
Trying to access the websites of Russian national government, the Russian Ministry of Defense, and state-backed media outlet RT will get you an error message.

As part of the Anonymous hack on the Russian Ministry of Defense, the group leaked email addresses from the compromised website.
Internet outage tracker NetBlocks confirmed that Russian government sites were offline, including the Kremlin's website, which has since been restored.
More Anonymous attacks followed as the war continued, such as inserting three prank pages to the Russian national monuments website. Here are the archived pages which were removed from the monument website: page one, page two, and page three, as seen by Taiwan News.
The pages featured the Ukrainian flag's colors, and the Guy Fawkes mask, which is now synonymous with Anonymous. One page had rants, memes, and content criticizing Russia for its invasion of Ukraine, and the third page features a video of a Ukrainian woman who gave a Russian soldier sunflower seeds and told him that flowers would grow out of his corpse, according to The Guardian.
The collective also defaced the Russian space agency Roskosmos' website, suggesting it should "go get a nice website instead of threatening people with ISS, heard??"
This is likely a direct response to Roscosmos' head Dmitry Rogozi's threat to remove the Russian section of the International Space Station and let the rest of the station drop from orbit onto the US, Europe, India, or China.
Russian media targeted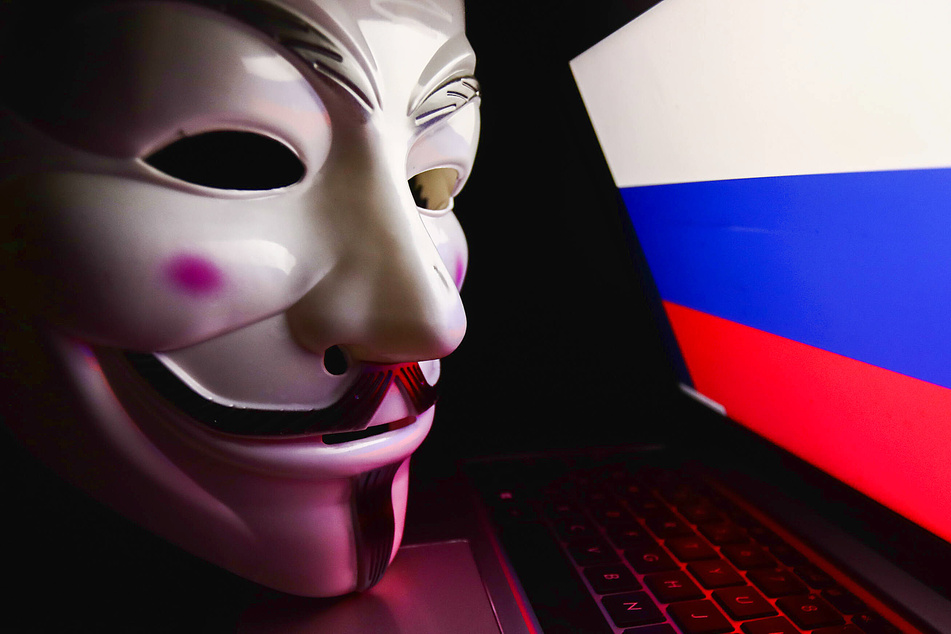 According to Hackread, on February 26 Anonymous hackers interrupted normal shows and hijacked Russian state media to broadcast a message protesting the war in Ukraine and asking Russian citizens not to "send their sons and husbands to die".

The group did it again on March 7, and interrupted scheduled programming to give Russian viewers a special showing of footage from the war in Ukraine.
In a tweet, YourAnonTV posted footage of the special broadcast, saying:
"The hacking collective #Anonymous today hacked into the Russian streaming services Wink and Ivi (like Netflix) and live TV channels Russia 24, Channel One, Moscow 24 to broadcast war footage from #Ukraine."
Another hack attack allegedly changed the maritime information of Putin's luxury yacht, making it seem as though the ship had crashed into Snake Island, the site of Ukrainian soldiers' brave standoff with a Russian warship.
The yacht was listed with its location as "Hell", and had a phony callsign that read "FCKPTN".
Anonymous is a rallying cry for hackers who are trying to protest Russia's war against Ukraine, but is not a tightly organized movement. "Anonymous is not a group, not a country, but an amorphous idea," is the group's description.
Cover photo: IMAGO / NurPhoto