Russians are getting around the Kremlin's digital iron curtain with this simple trick
Russia – The war against Ukraine, which started February 24, saw the information flow dry up to a trickle for internet users in Putin's home country, but a tech workaround has kept many Russians in the loop.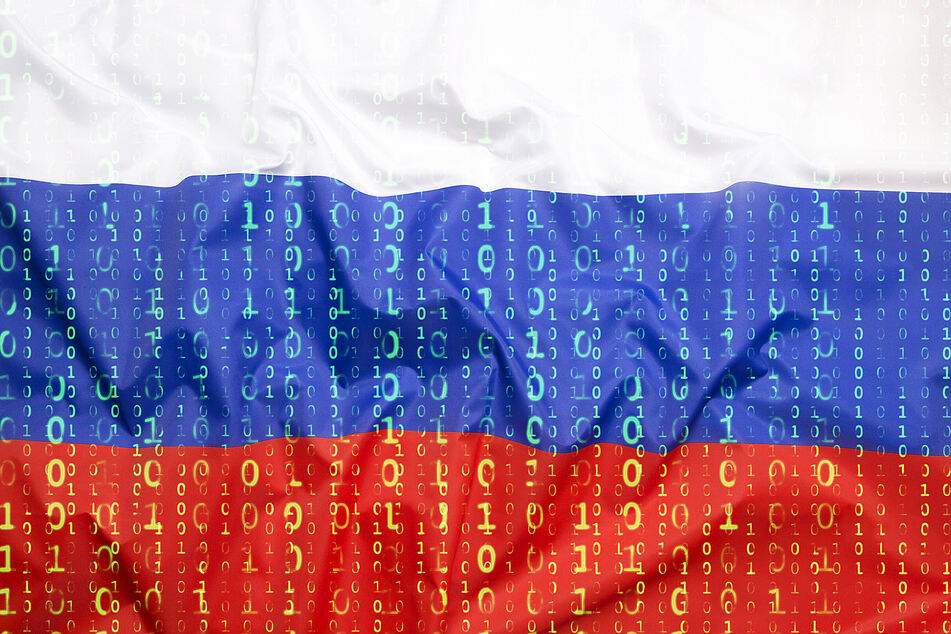 According to WIRED, users in Russia have flocked to Virtual Private Networks (VPNs) since the Kremlin started blocking scores of websites in an effort to prevent its citizens from accessing independent reporting on the war in Ukraine.
VPNs let users visit geoblocked sites by pretending they are located outside of Russia.
VPN providers Windscribe and Psiphon told WIRED about massive spikes in user numbers after website bans started rolling out.
Windscribe saw 20 times more new sign-ups than usual and recorded nearly one million new users. Psiphon now has a massive 650,000 daily users, but the peak was at 1.1 million.
According to VPN tracker TOP10VPN, which sifted through 12,000 websites on Russia's list of blocked pages, the Russian government has blocked 829 website domains since the war began.
The bans hit social media sites and international news agencies, but also local news and even open source intelligence group Bellingcat, which has been keeping close tabs on Russian military activity and misinformation since before the war began.
TOP10VPN found that 504 news sites have been blocked, with Ukrainian news sites making up the majority of those. 140 financial sites, mainly foreign exchange and crypto platforms, have been blocked, too, following the free-fall of the Russian ruble's value.
Russia's government still prohibits calling its invasion a war, preferring the term "special operation," even as the rest of the world has accused Putin and the Russian military of war crimes.
VPNs are a powerful tool for getting around firewalls and gaining access to information that the Russian government doesn't want its citizens to find.
Cover photo: IMAGO / Panthermedia