Zelensky calls for sanctions to match severity of Russian "war crimes"
Kyiv, Ukraine – Ukrainian President Volodymr Zelensky has called for further sanctions on Russia to match the severity of its military's "war crimes" in Bucha, where civilian corpses were found after Moscow's withdrawal.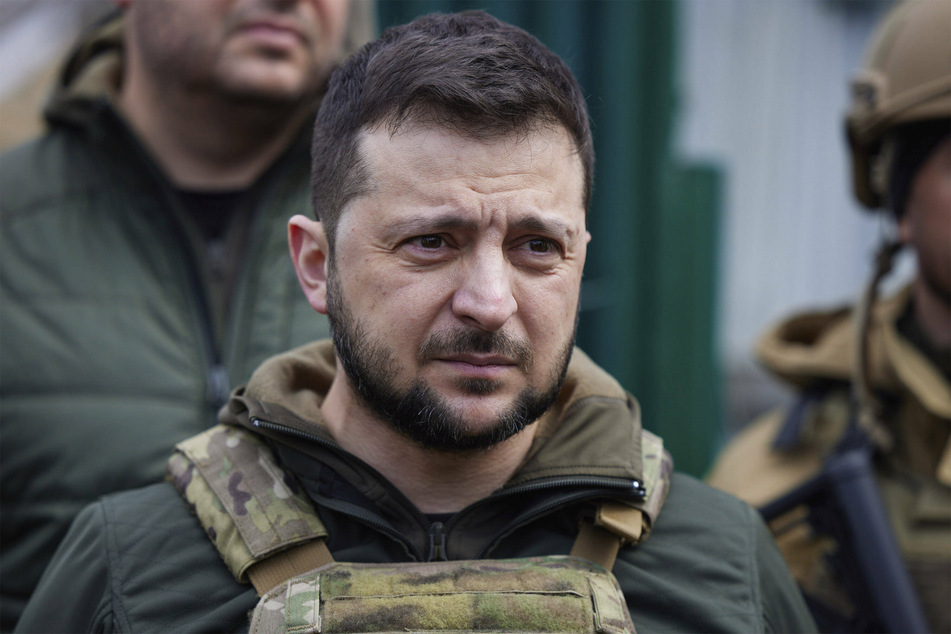 Zelensky said in his Tuesday night video message that Ukrainian forces are holding most areas that Russia tried to invade. He said the situation was most difficult in the country's east, in Donbass and Kharkiv.
Russia is also sending more troops for a new offensive in Ukraine, he said. "We know of attempts from Russia's leadership to gather new idiots among cadets at military schools, people with combat experience and conscripts in order to send them into the bloodbath in another offensive."
Russian forces had "likely also committed atrocities" in other parts of Ukraine, White House spokesperson Jen Psaki said.
"What we predicted has unfortunately happened and we've only seen potentially the tip of the iceberg because of where we have had access to," Psaki said.
Images emerging from Bucha, a suburb of the Ukrainian capital Kyiv, sparked horror around the world. Hundreds of bodies were discovered over the weekend after Russian troops withdrew. Some lay in the street with their hands tied.
No isolated incident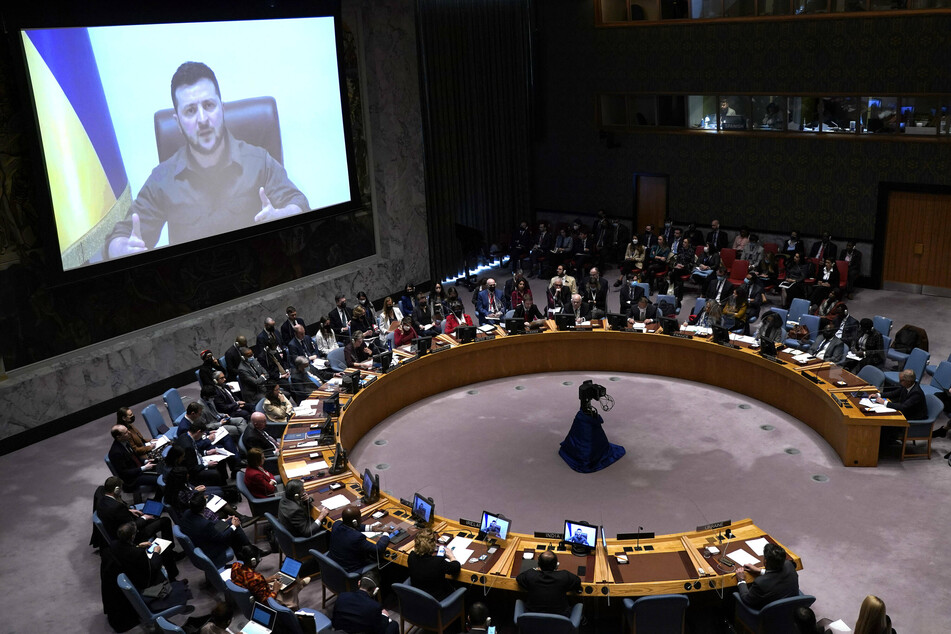 Earlier, Zelensky told the UN Security Council the atrocities committed against civilians in the Ukrainian town of Bucha were no isolated incident.

"The world has now seen what Russia has done in Bucha, but the world has not yet seen what they have done in other occupied cities and regions of our country," Zelensky said via videolink.
Russia's UN Ambassador Vasily Nebenzya also addressed the meeting, calling the accusations against the Russian military "unfounded" and stressing that they hadn't been confirmed "by any eyewitnesses."
Russian Foreign Minister Sergei Lavrov warned against sabotaging peace negotiations between Moscow and Kyiv.
Russia will not engage in a "cat-and-mouse game" as it did in previous years with the peace plan for eastern Ukraine, Lavrov said in a video distributed by the ministry.
Investigations underway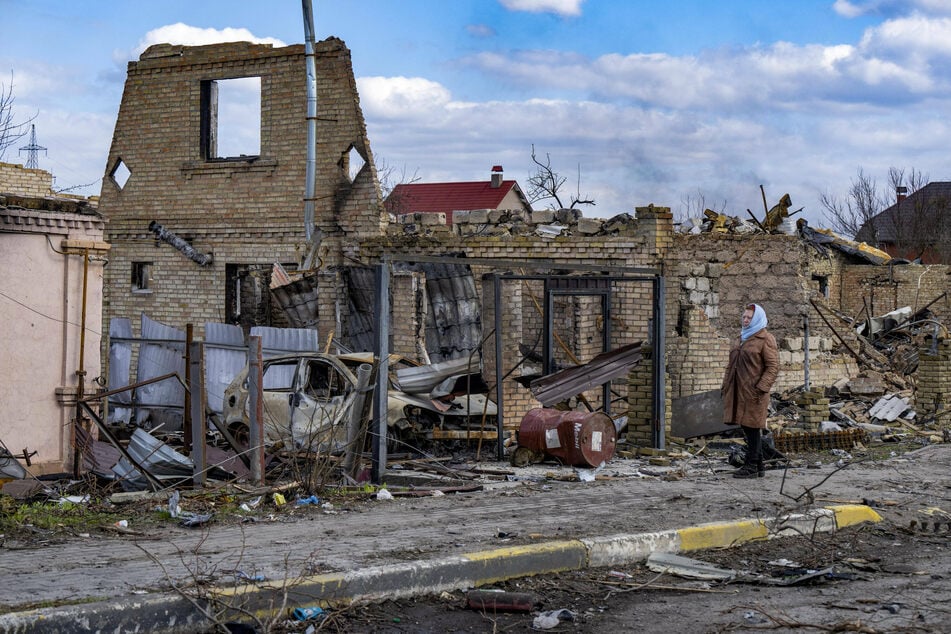 The United Nations has documented the deaths of 1,480 civilians in Ukraine since Russia's February 24 invasion.
In addition, 2,195 civilians have been injured, UN Political and Peacebuilding Affairs envoy Rosemary DiCarlo told the UN Security Council, referring to figures from the UN High Commissioner for Human Rights (OHCHR).
However, the OHCHR believes that the actual figures are significantly higher due to the high number of unreported cases.
Some of that will be cleared up if a reckoning of what happened in Bucha can be carried out. A 50-member UN team is stationed in the western Ukrainian city of Uzhgorod, about 500 miles from Kyiv, the UN Human Rights Office in Geneva said. No date was given for its departure.
An investigative commission of independent lawyers would also be looking into what happened, the office said.
The Ukrainian government announced earlier that it would work with the International Criminal Court, the Red Cross, and the European Union to investigate crimes in Bucha and other towns.
The anti-terrorism prosecutor's office said that the incidents in question involved psychological assaults, deliberate attacks on civilians, and confiscation of possessions, among other things.
The incidents allegedly took place in the cities of Mariupol, Hostomel, and Chernihiv.
New round of sanctions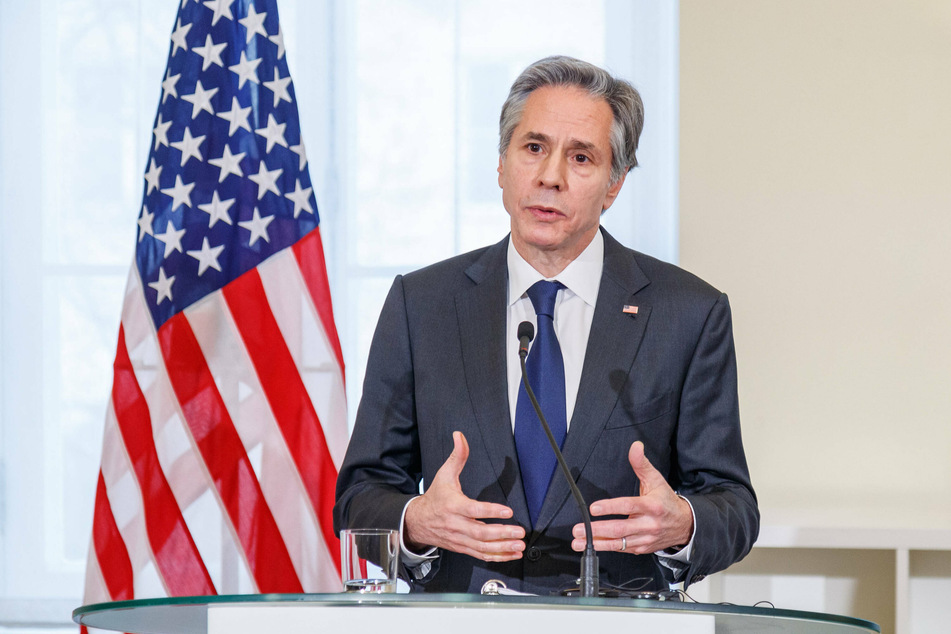 US Secretary of State Antony Blinken called the atrocities a "deliberate campaign."
It was not "the random act of a rogue unit," he said on Tuesday before departing for Brussels to attend a meeting of NATO foreign ministers.
"It's a deliberate campaign to kill, to torture, to rape, to commit atrocities," Blinken added. The reports were "more than credible," he said, adding that the evidence was "there for the world to see."
On Tuesday, the EU announced plans for a new round of trade sanctions, while Washington said more were coming on Wednesday.
As part of new sanctions against Moscow, the US government plans to ban "all new investments" in Russia.
In addition, existing sanctions against Russian banks and state-owned companies are to be tightened and further Russian government officials and their family members will be subject to punitive measures, Psaki said.
However, Russia has warned the West that the sanctions could prompt retaliation.
NATO expects more attacks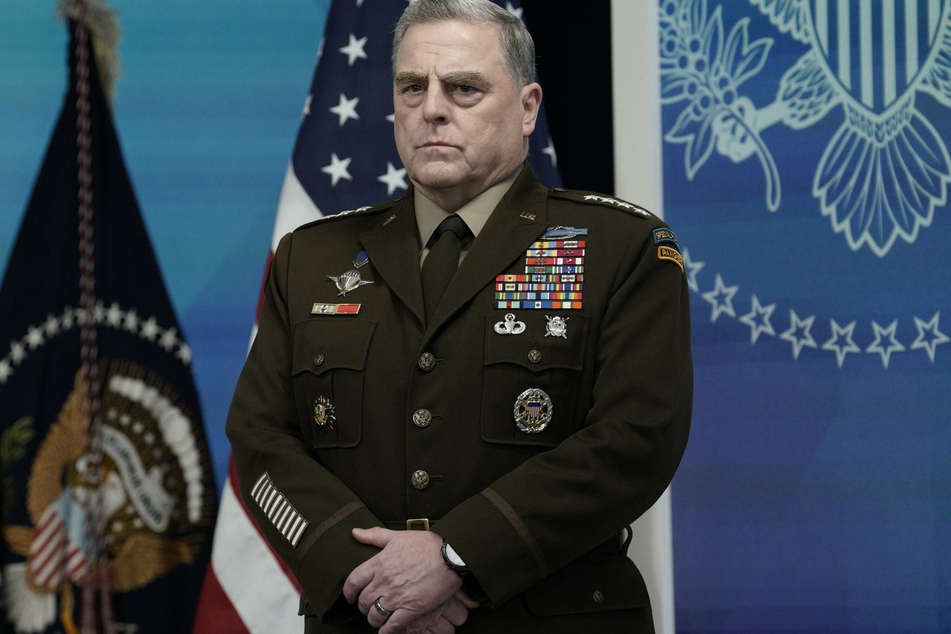 NATO expects an intensified Russian offensive in eastern and southern Ukraine in the coming weeks, with the goal of capturing the entire Donbass region and creating a land bridge to occupied Crimea. The military alliance says it is strengthening its eastern flank.
Washington's highest-ranking military official meanwhile came out in favor of establishing permanent bases in NATO countries in Eastern Europe.
Chairman of the Joint Chiefs of Staff Mark Milley told Congress Tuesday he expected an increased US presence in the region for some time, in his first appearance since Russia invaded Ukraine in late February.
"My advice would be to create permanent bases but don't permanently station, so you get the effect of permanence by rotational forces cycling through permanent bases," he said.
The war is one of the greatest challenges to world peace since the United Nations was founded, said UN Secretary General António Guterres.
"Because of its nature, intensity, and consequences," the war was "one of the greatest challenges ever to the international order and the global peace architecture," Guterres told the UN Security Council in New York on Tuesday.
Cover photo: IMAGO / NurPhoto