SpaceX astronauts arrive at the International Space Station
Washington D.C. - A team of four astronauts transported by the US-launched SpaceX Crew Dragon capsule entered the International Space Station (ISS) on Tuesday.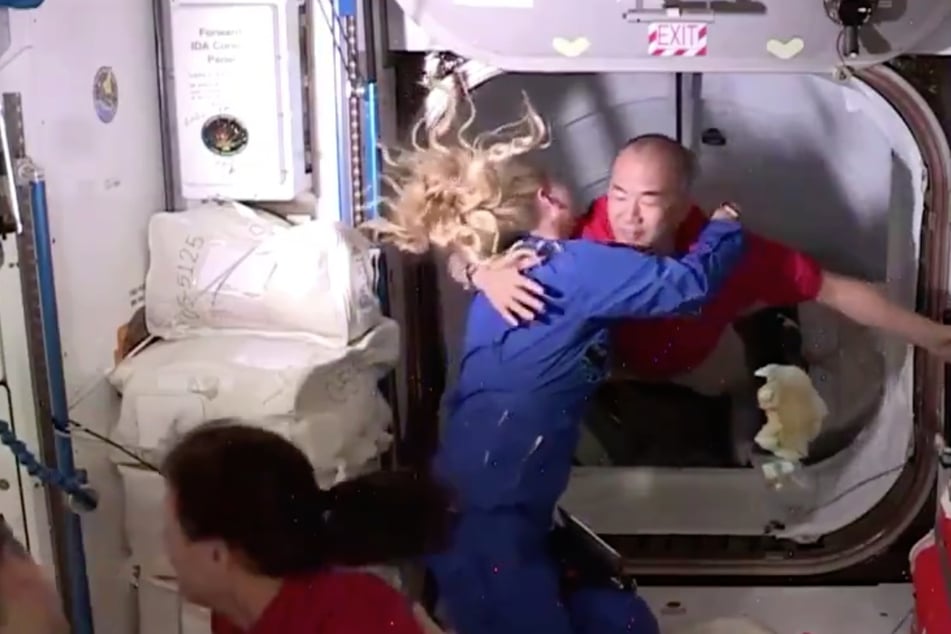 The team of US astronauts Michael Hopkins, Victor Glover, Shannon Walker and Japanese astronaut Soichi Noguchi were to serve a six-month mission aboard the orbiting laboratory.
"The hatches are open and NASA's SpaceX Crew-1 astronauts ... are the newest residents aboard the space station. Welcome aboard!" NASA said on Twitter.
The ISS has been mostly a collaboration of US and Russian crew members for more than two decades, tasked with performing scientific research that would be possible on the Earth's surface.
The new arrivals brought the ISS crew to seven, joining station commander Sergei Ryzhikov and cosmonaut Sergei Kud-Sverchkov of Russia, as well as US astronaut Kate Rubins, who have been aboard since last month.
The spacecraft had docked at 0401 GMT, just over 24 hours after taking off from the Kennedy Space Center in Florida. The crew members had to wait for stable pressurization before leaving the capsule and entering the space station.
NASA hopes the launch will mark the beginning of many regular crew flights to the space station from the US.
NASA tweets video of historic moment
It comes after the historic launch to the ISS in May of astronauts Bob Behnken and Doug Hurley aboard a SpaceX Crew Dragon spacecraft.
Their Demo-2 mission represented the first manned launch from US shores in nearly a decade and the first time a private firm, rather than a government space agency, sent people into orbit.
For SpaceX, a private commercial space flight company started by Elon Musk, that trip was the last major demonstration needed before NASA certified its spacecraft system for regular crew flights, also paving the way for possible tourist flights.
The Crew-1 mission became the first to use the certified SpaceX Crew Dragon and Falcon 9 rocket.
After the US stopped its own manned launches in 2011 to focus on deep-space missions, the country's space program relied on Russian Soyuz spacecraft for trips to the ISS.
NASA hired private companies SpaceX and Boeing to build spacecraft to take astronauts to the ISS.
Cover photo: Twitter/Screenshot/NASA