SpaceX didn't exactly donate all those Starlink terminals to Ukraine
Kyiv, Ukraine - Elon Musk made headlines in February when he announced his company SpaceX would be giving Ukraine Starlink satellite internet hardware after Russia invaded the country. But it turns out that this wasn't exactly charity.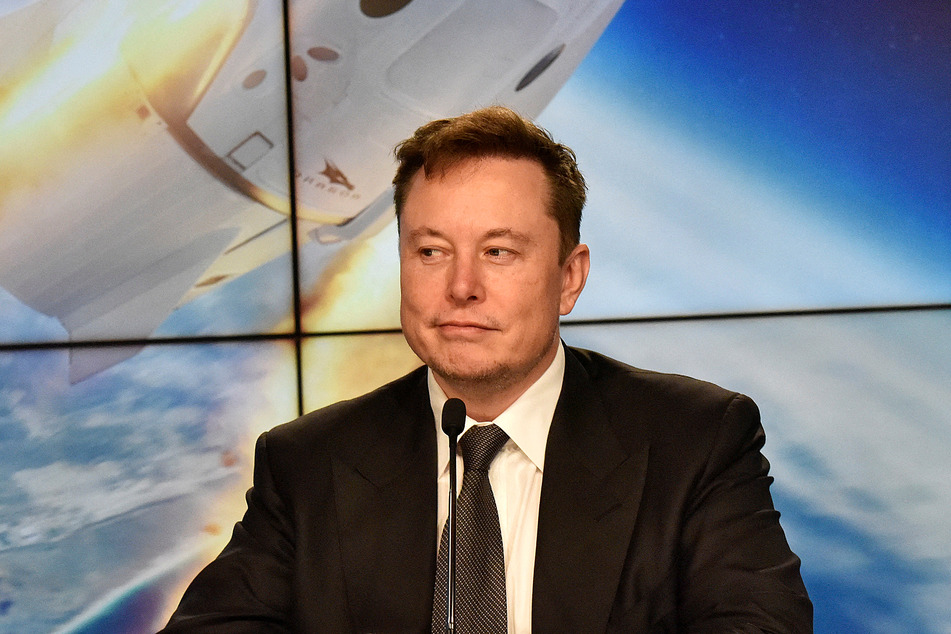 The US Agency for International Development (USAID) paid SpaceX $3 million in taxpayer dollars for 1,333 Starlink terminals, according to documents obtained by the Washington Post.
USAID paid $1,500 for each unit, plus $800,000 in transportation fees to get them to Ukraine.
In a press release, the agency talked about SpaceX's charitable donation of 5000 Starlink terminals, but Twitter user Joey Roulette pointed out a glaring twist in the release.
Roulette, a space reporter for the New York Times, Reuters, and The Verge, tweeted screenshots of the original press release and the current version, and he pointed out that the USAID dropped the section specifying its own expenses.
SpaceX's president, Gwynne Shotwell, also omitted the details, saying that the company didn't receive funding from the US government, instead mentioning help from France and Poland.
France assisted by paying for the shipment of 200 Starlink terminals, while Daniel Obajtek, CEO of Polish oil company PKN Orlen, confirmed in a tweet that the company bought some of Starlink's satellite internet hardware and helped with getting it to Ukraine.
Killer deal or rip-off?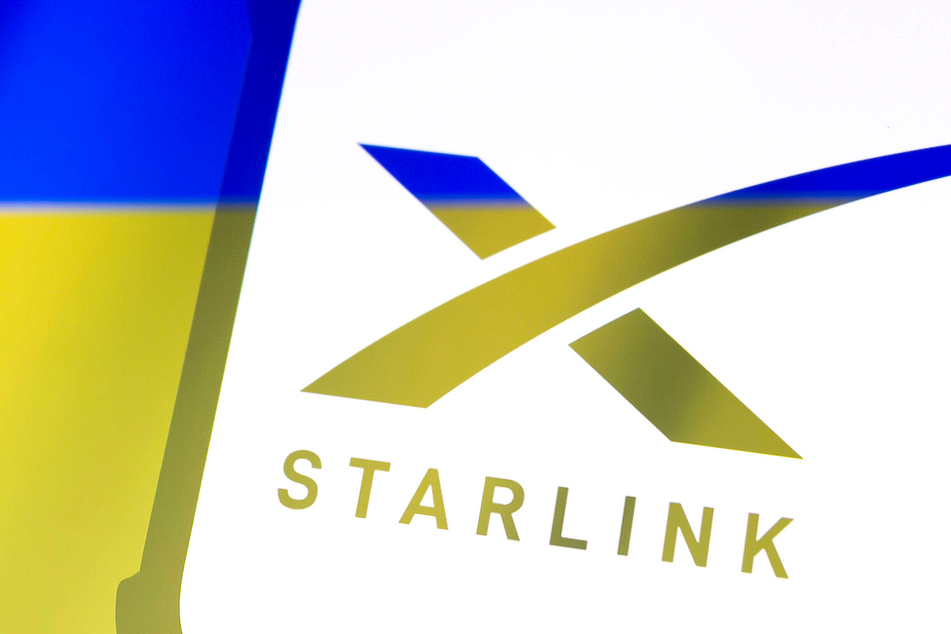 Some images of delivered Starlink terminals in Ukraine show an older dish model, which would mean SpaceX just got a great deal for its older tech.
The standard kit, with Starlink's new rectangular dish, would cost around $1000 for the hardware, transport, taxes, and three months of internet access.
The premium set, on the other hand, would be a killer deal if the USAID only paid $1500 a pop for it, since that setup would cost around $2800, including the three months of internet access.
Now, getting those 3,000 Starlink terminals to Ukraine is still laudable, and to SpaceX's credit, it is also donating three months of internet use to Ukrainian users.
However, due to the lack of transparency from SpaceX and the USAID, it is unclear just who exactly is footing which part of the $3 million bill.
Cover photo: REUTERS