Startup wants to show consumers the life story of their beef with QR code
Jackson, Wyoming - A new startup is tracking cattle from birth till butchering with the hope that conscious consumers will pay more for beef if they know more details about the animal's quality of life.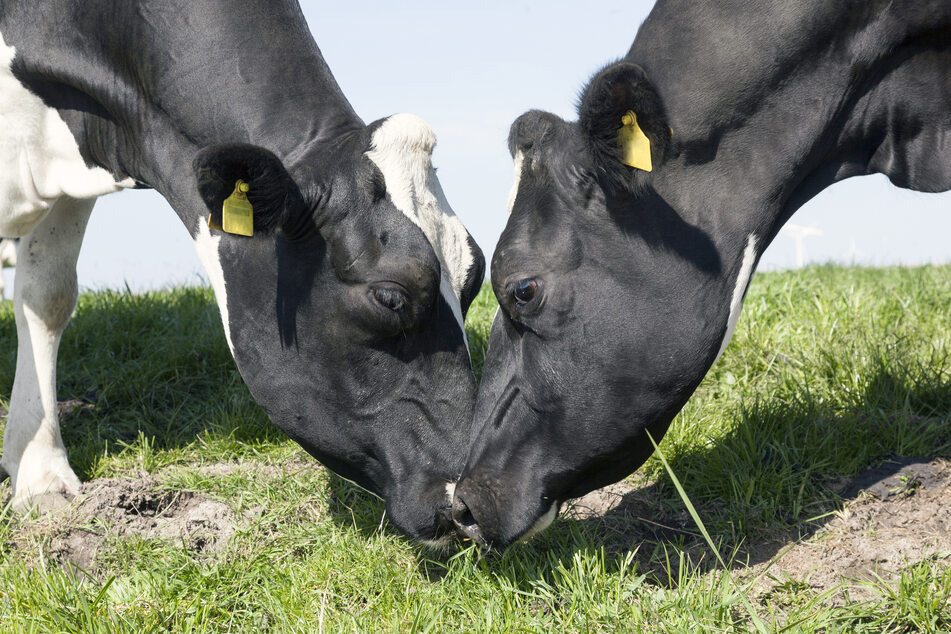 By providing a QR code on your purchased beef, the company HerdDogg plans for consumers to know just as much about each animal as the cowboys who cared for them.

The idea is that environmentally-conscious consumers would be willing to pay more for their beef if they knew more about how the meat was sourced, and how the animal was treated during its lifetime.
First reported by the Associated Press, HerdDogg is a startup created by a former Apple employee who saw the growing value in agriculture tech. Melissa Brandao headed to Wyoming to try out her idea of using Bluetooth ear tags to give ranchers more info on animal locations and biometrics, a concept that has been thus far limited by the cost of technology.

The USDA has pushed for farmers to use tech-tags for years to track herd health, but the cheaper RFID ones that some farmers use are very limited in range. The investment is not worth it to farmers who count on cowboys to keep track of and write down the same data. But in a herd of thousands of identical heifers, that's not the most reliable solution.
Bluetooth would allow data from an entire herd to be sent to a cowboy's smartphone at once. But at over $10 per tag, the only way ranchers can justify the price is by selling the information along with the rump roast.
Getting to know your beef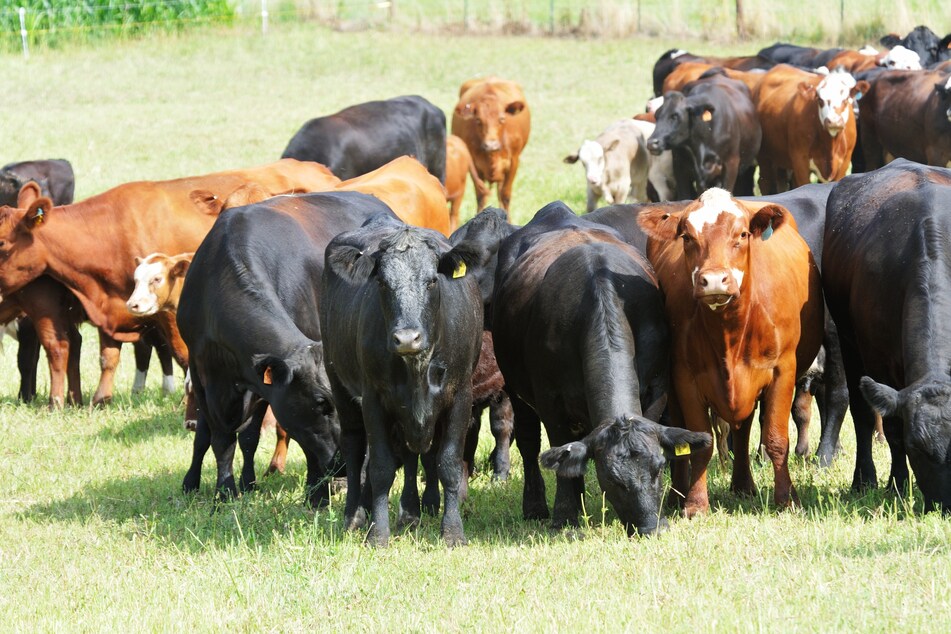 Though the company's tags can provide a wealth of info from the speed of a cow to the environmental conditions where it was raised, according to the Jackson Hole News & Guide, it's not yet clear just what the average person wants to know about their hamburgers.
What the QR codes might provide is a cow's name, age, weight, and perhaps a picture. Potentially the distance it traveled around the fields, and from processing to your plate.
"The margins are tight in the red meat industry, so anything that you can do to add value to your product is going to be attractive," explained Chase Lockhart, a rancher working with HerdDogg to the AP.
As more people care about, and can afford sustainably produced food and consciously sourced meat, the idea might actually work.
Whether that means your next trip to a restaurant will feature menu offerings such as a "sirloin from Sally" or "brisket from Bessie" remains to be seen.
Cover photo: 123RF/Anton Havelaar