Kim Kowdashian proves there's a new Kim in town
India – Moo-ve over Kardashian, a new Kim has some beef!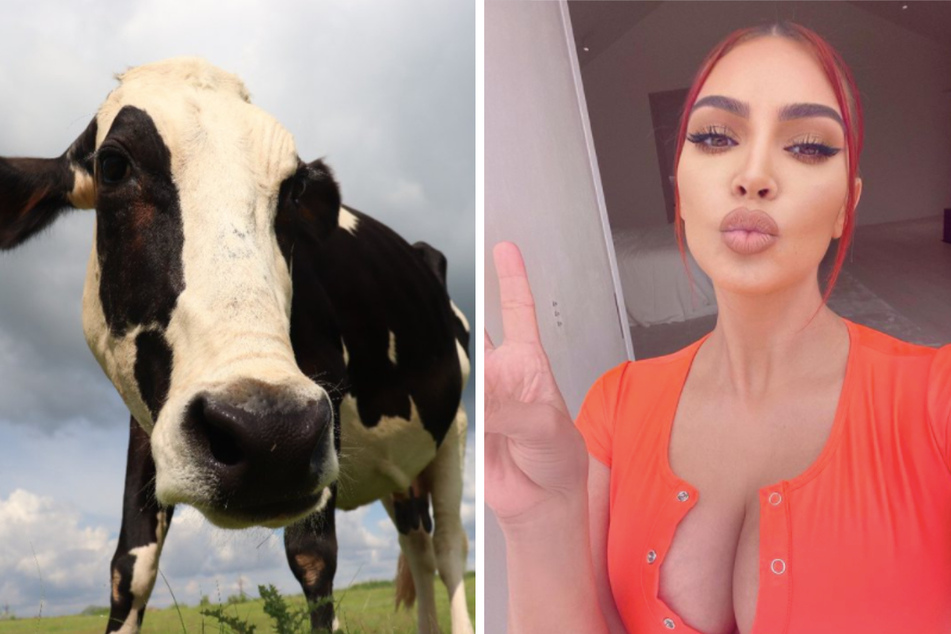 PETA India has upped the activism game by calling attention to one of pop culture's biggest stars in an udder-ly punny publicity stunt that took its cue from her namesake.
In honor of Mother's Day, the organization publically recognized "Kimberly Kowdashian" as their newest rescue cow.
The association announced that it wanted "to thank the mother of four for showing compassion to mums of all species by promoting a dairy-free diet to her more than 200 million followers."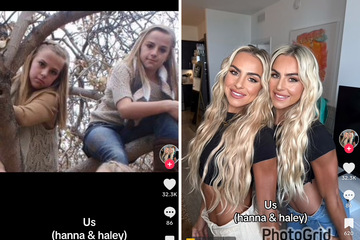 Apparently, the bovine is "drop-dead gorgeous," and has especially "striking eyes and long, dark eyelashes" – just like Kim.
People For The Ethical Treatment of Animals (PETA) gained custody of the cow in one of their animal sanctuaries in India. The bovine was believed to have been separated from her calf babies as the victim of abuse and exploitation to produce dairy.
The announcement sought to promote PETA's vegan starter kits.
Kim taught a vegan cooking class for her sister Kourtney's Poosh Your Wellness virtual festival earlier this month, where she created meatless tacos for her followers.
The recipe included Beyond Beef imitation meat from Beyond Meat, avocado oil, and a dairy-free sour cream replacement in lieu of animal products.
"I'm such a fan," Kim said of the plant-based options, which included no cholesterol or unhealthy fats.
"I watched a documentary on it," the star explained of first beginning the lifestyle change.
At first, she only stuck to vegan food at home, but with the help of accommodating restaurant chef friends and in-home help to cater to her dietary needs, she fell in love with the health benefits.
Now, Kim said she even brings the meat substitutes to cook on vacations – yet still lets herself have an occasional helping of fish about once a month. The animal lover is also said to have inspired her sisters to make more meat-free choices.
"Plant based does a body good," the beauty mogul wrote in an Instagram post in February.
Kim The Cow would definitely agree.
Cover photo: Collage: Screenshot/Twitter/petaindia & Screenshot/Instagram/kimkardashian