Trump says he is proud of Nigeria for banning Twitter
Nigeria – Donald Trump is pretty pleased that the African nation has taken such a firm stance against Twitter, after the platform deleted a tweet made by Nigerian President Muhammadu Buhari.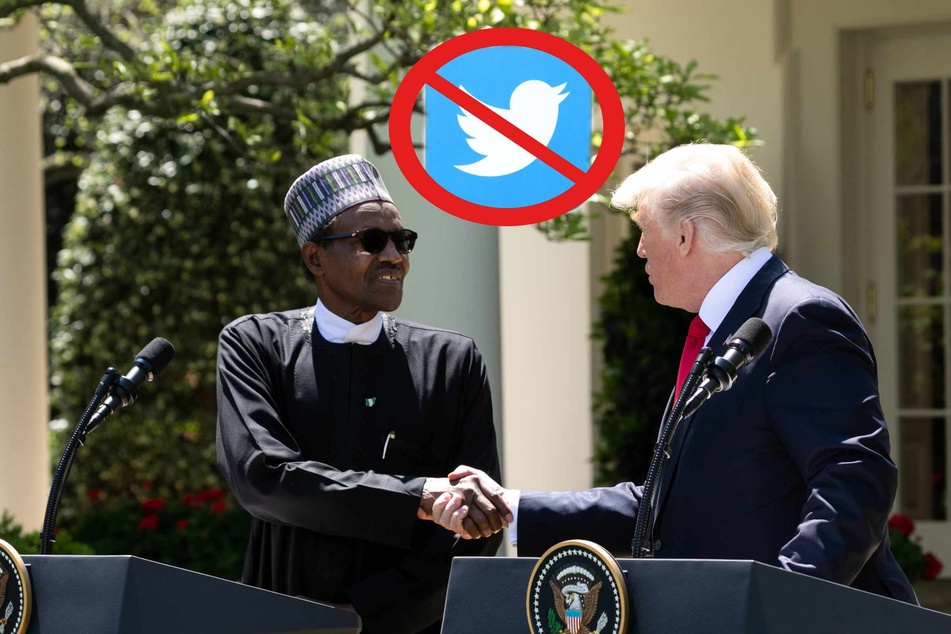 Twitter's recent relationship with politicians has been rocky, at best.
After the country of Nigeria announced its indefinite suspension of Twitter last Friday, Donald Trump released a statement congratulating the nation on the move and expressing solidarity in efforts to put large social media platforms in their place.
TechCrunch cites concerns over fake news to be the impetus behind the ban, which was supposed to be temporary. But the decision came right after Twitter removed tweets from the Nigerian President containing threats to citizens trying to secede in the southeast of the nation.
The government has ordered news media to delete their accounts as well, which begs the question as to who is doing the actual censoring.
Meanwhile, Trump's words express a sense of personal triumph: "Congratulations to the country of Nigeria, who just banned Twitter because they banned their President," he said in his statement.
"More COUNTRIES should ban Twitter and Facebook for not allowing free and open speech – all voices should be heard. In the meantime, competitors will emerge and take hold. Who are they to dictate good and evil if they themselves are evil? Perhaps I should have done it while I was President. But Zuckerberg kept calling me and coming to the White House for dinner telling me how great I was. 2024?" Trump explained.
Donald Trump has been banned indefinitely from both Twitter and Facebook after his posts incited the January 6 Capitol invasion.
Cover photo: collage: Imago/Zuma Press & 123RF/rvlsoft