Western Digital hard drives are getting their data wiped by hackers
San Jose, California - If you own a Western Digital hard drive, you might want to disconnect it from your router if you have it set up for remote backup – at least as long as the frequent cases of wiped drives reported by SlashGear continue.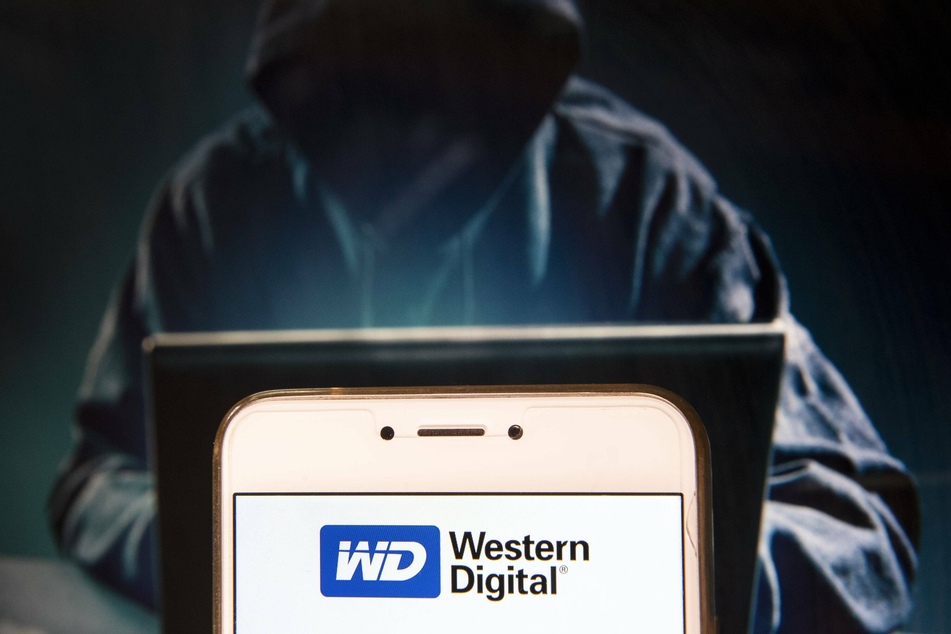 So far, the drives that have had reports of being attacked are the WD My Book Live and WD My Book Live Duo from between 2010 and 2015 according to Western Digital.
Given that average users don't often feel the need to upgrade a perfectly functioning drive very often, it is likely there are a lot more of these out in the wild than have been reported.
"Western Digital has determined that some My Book Live and My Book Live Duo devices are being compromised through exploitation of a remote command execution vulnerability," the company said in an announcement
Aside from being able to access contents on the drive, hackers have exploited a vulnerability in drives that are connected to the internet to allow them to remotely erase the contents.

WD is conducting an analysis on one of the drives sent to them for testing. Reddit users are consulting with each other and company reps to try and recover lost data if possible.
The best thing you can do if you have one of the qualifying drives is to unplug it from your router and wait for WD to release a fix. Don't back up the drive to another drive yet, in case hackers left a trojan onboard. If you have never connected it to the internet and instead backed up directly from your computer, your drive should be safe.
Cover photo: IMAGO / ZUMA Wire