Big tech wants to make passwords a thing of the past
Boston, Massachusetts - If the efforts of Microsoft and Apple pay off, you might never have to remember a password again.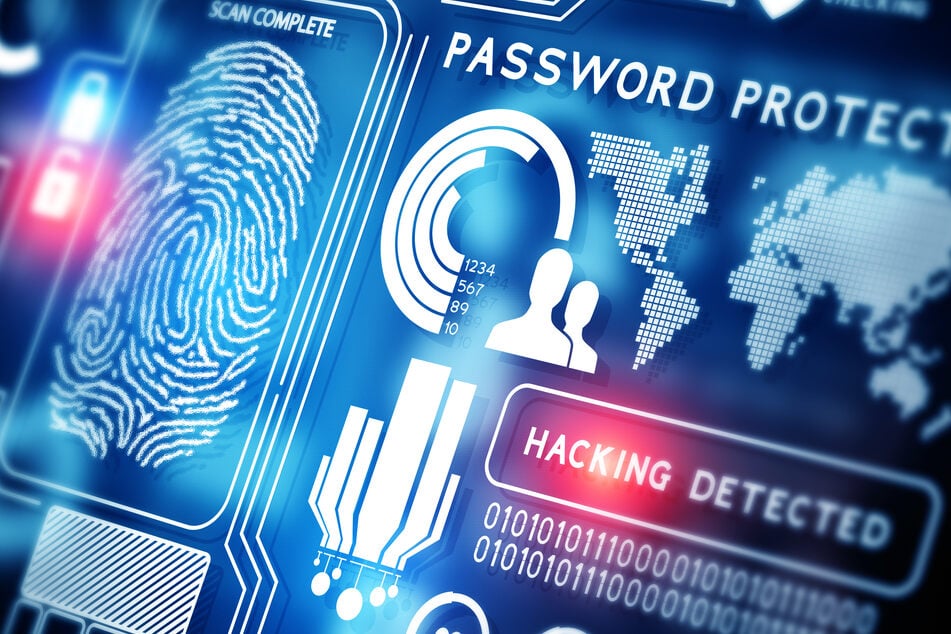 A new project called Transmit Security aims to transition the world from using (and forgetting) vulnerable passwords that are easily hacked to relying on more secure forms of authentication.
You probably already use two-step authentication for one account or another. Needing to enter a code sent to your phone or email definitely makes you less likely to have your account hacked.
But there are still better options in the works, according to TechCrunch. Transmit Security has been so successful with funding that it will be able to go forward with bringing its biometric-based authentication program to more companies. This means that your fingerprint will be your universal password, and your phone is your reader.
Major firms such as Santander and Lowes already use Transmit's method, and it apparently reduces the need to reset a lost password by 96%.
That figure isn't even the most impressive one. The average authentication time, which includes having to wait for your phone to receive a text, or to log in to your email to find a matching code, could be reduced from one minute down to just two seconds.
Microsoft will reportedly go password-less with the introduction of Windows 11, while Apple has also rolled out a new method of authentication with Passkeys in iCloud Keychain that utilizes Face ID and Touch ID, ditching passwords altogether.
Is this the future of security? And if so, won't it spawn a whole host of new problems, from privacy issues to potential misuses?
Cover photo: 123RF/solarseven