What is Bard? The Google "experiment" and ChatGPT rival has arrived
Mountain View, California - Google has announced that it's starting up its AI chatbot Bard, the tech giant's rival to the Microsoft-affiliated ChatGPT.
The program is available for users in the US and UK.
"We're starting to open access to Bard, an early experiment that lets you collaborate with generative AI," Google executives Sissie Hsiao, vice president of product, and Eli Collins, vice president of research, wrote in a blog post which Bard itself helped write.
"We've learned a lot so far by testing Bard, and the next critical step in improving it is to get feedback from more people," the company said on Tuesday.
The beta test is initially only open to users from the US and UK, and further countries are to follow "over time."
Bard is Google's answer to ChatGPT from the Californian start-up OpenAI, which in turn is closely linked to the software corporation Microsoft through billions in investments.
ChatGPT has drawn much attention since its public-facing version launched last year, sparking debate as to how AI could change various industries.
What is Bard by Google? The competitor of ChatGPT debuts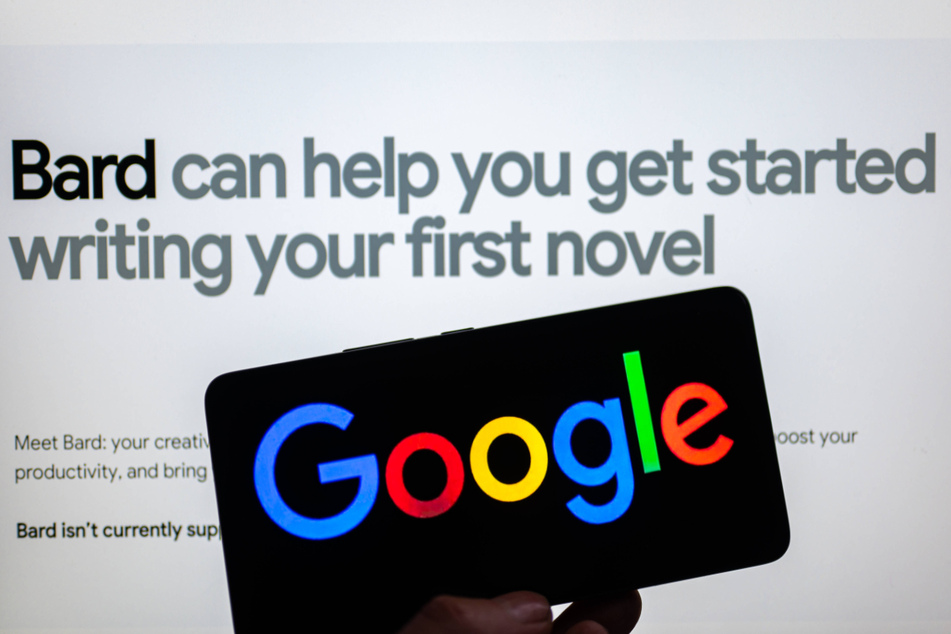 Google has been in a leading position in AI research for years, but until now had declined to open its systems to outside access.
Bard, like ChatGPT, is based on a large research language model (LLM). OpenAI works with GPT, currently in version 4.
At Google, Bard runs on a trimmed-down and optimised version of the LaMDA language model and is to be updated over time with newer, more powerful models.
If your Google account is based in the US or UK, you can sign up for the waiting list now. Outside of those two countries, you'll need to check back again later when Google rolls the service out to other countries.
Hsiao and Collins say they think of Bard as "a complementary experience to Google Search." Bard, they say, is designed to be easily accessed to check answers or explore sources on the internet.
By clicking on "Google it", you can see suggestions for search queries. The search then opens in a new tab so that you can find relevant results and go deeper.
The two Google executives held out the prospect of further improving Bard and adding new features, including coding, more languages, and multimodal experiences.
Cover photo: IMAGO / NurPhoto