Windows 11 requirements are forcing users to splash the cash on new devices
Redmond, Washington - October 5 marks the launch of Windows 11, the latest software update from tech giant Microsoft, but the minimum requirements have led to negative feedback from users. Many older devices will not be able to take advantage of the service.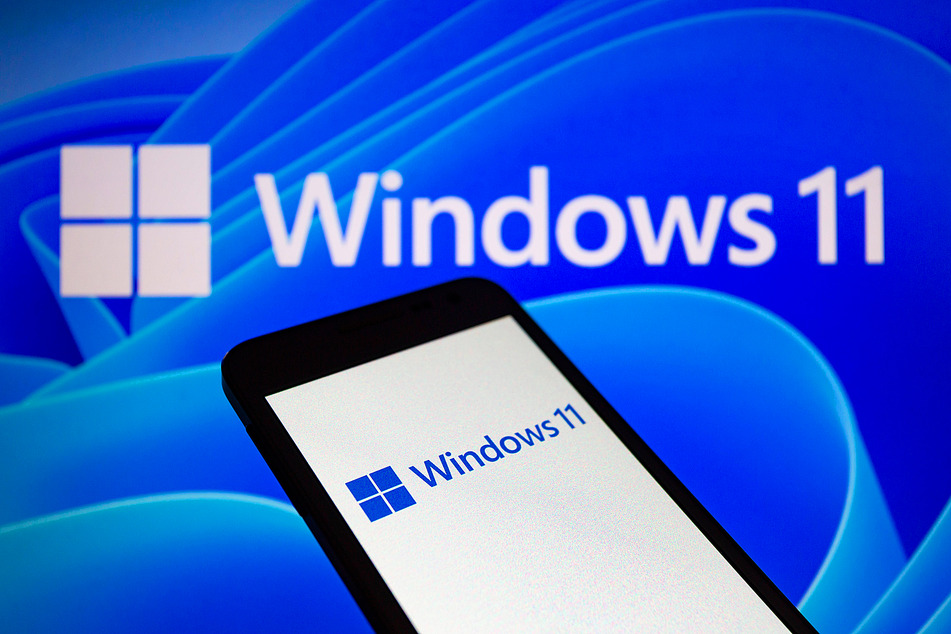 Windows 11 is supposed to bring a fresh design and many new features to the PCs of the computer community, but Microsoft is not making all users happy with the operating system upgrade.
Due to the new requirements, many older devices – and quite a few new ones – will either have to stay on Windows 10 or be replaced.
That's actually not even much of a choice. Support for Windows 10 will end in October 2025 at the latest, which will then leave millions of otherwise perfectly functional PCs without a secure operating system and make them virtually unusable.
The reason for this whole mess is that the processor required for Windows 11 can't be older than three years – with few exceptions. The vast majority of devices sold before this time limit do not meet the conditions, despite working just fine.
Many users are now upset by the lack of support for countless notebooks, desktop PCs, and tablets.
Microsoft's actions anger customers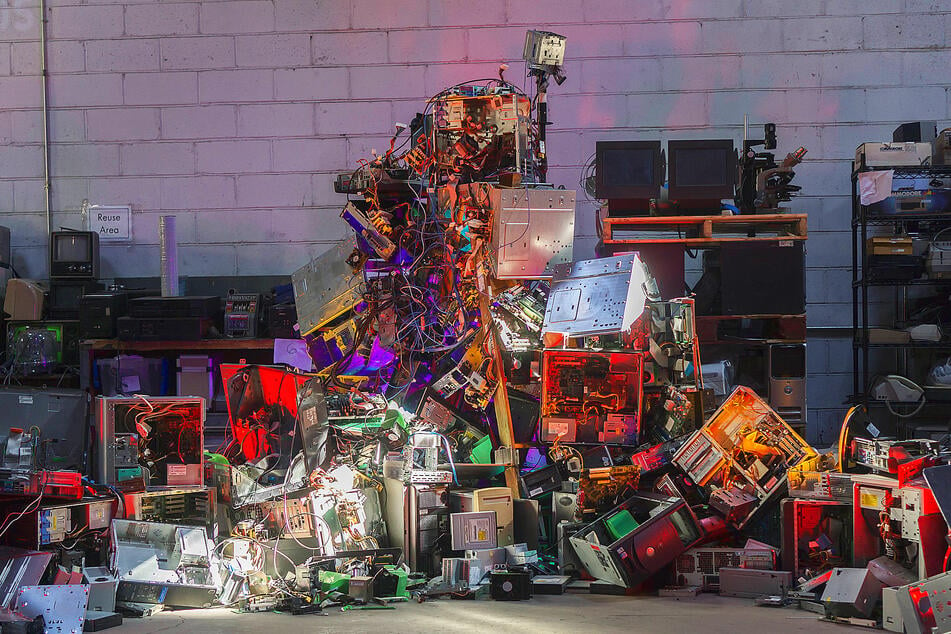 The OS upgrade rollout will also lead to unnecessary e-waste, because in times of climate change, resources are not used sparingly. It's an all-round confusing move from Microsoft, which actually aims to be climate neutral by 2030.
To complicate matters further, the IT industry is struggling with supply bottlenecks caused by the pandemic and the problem is unlikely to get any better if users are forced to buy new hardware.
Exactly how, if at all, the company will respond to the criticism is anyone's guess. While the Microsoft did publish a blog post in late August to address some complaints and lower the hurdle slightly, this added very few devices that can now use Windows 11.
The developer is justifying its decisions through reliability and security concerns, but to customers, the move sounds like planned obsolescence and basically being strongarmed into unnecessarily spending more.
Although most of the affected devices will be nine to 10 years old by 2025, those who want to keep up with the times and don't own a brand-new computer will soon have to go shopping.
Cover photo: IMAGO/Zuma Wire/xAndrexM.xChangx