Women are switching up period trackers after Roe v. Wade decision
Washington DC - Now that Roe v. Wade has been overturned, women are looking to switch how they track their periods to try and stay ahead of new rules and laws before they start popping up.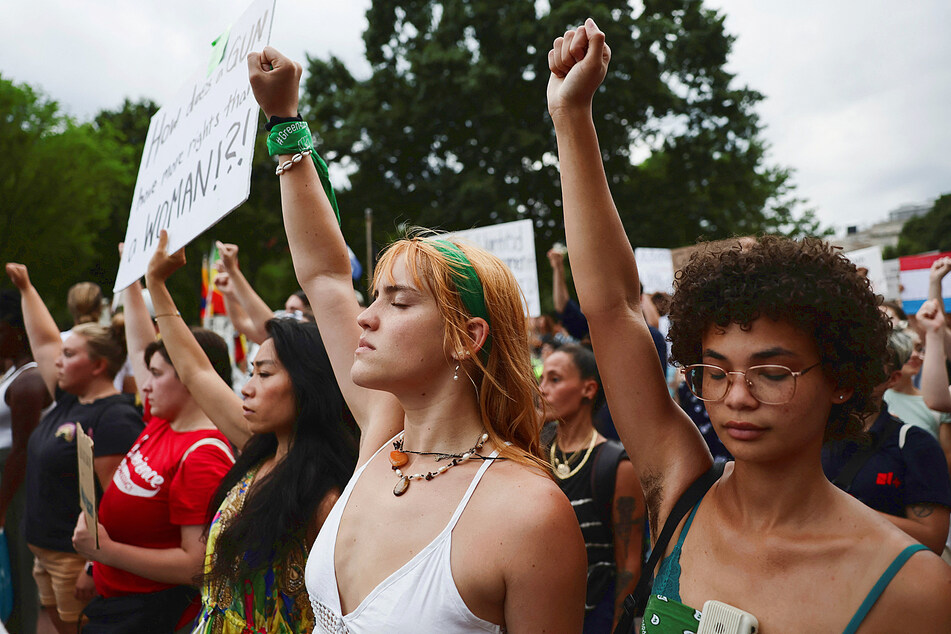 Women are trying to track their period without being tracked themselves, which is why they're dropping some popular apps, according to TechCrunch.
The move to switch up the tech they use to keep tabs on their period is an effort to stay ahead of any laws that would criminalize abortion, since trackers don't always fully protect their users' data.
According to the number crunching from Apptopia, some apps saw massive increases in new users, like Stardust, which got a whopping 6,000% increase in downloads.
The biggest app in the period tracking world, Flo, also saw a rise in new user signups, but across the board, many apps had users switching to different apps.
Period tracking privacy
Even though many people are already switching their period tracking apps, not all privacy policies were created equal.
Many apps have already made public statements of support for women's reproductive rights, but some don't have privacy stances that would do the job.
For example, Stardust, which got so many new users over the weekend, hadn't put new privacy protections into action while joining the pro-choice push, and shares users' phone numbers with a third-party company.
Overall, the issue of tech and privacy in reproductive freedom is another huge can of worms that the Supreme Court's ruling has opened up.
Cover photo: REUTERS