Worldwide Microsoft email server is attacked by suspected Chinese hackers
Washington DC - A new suspected Chinese hacker attack on Microsoft affected the email servers of thousands of companies worldwide.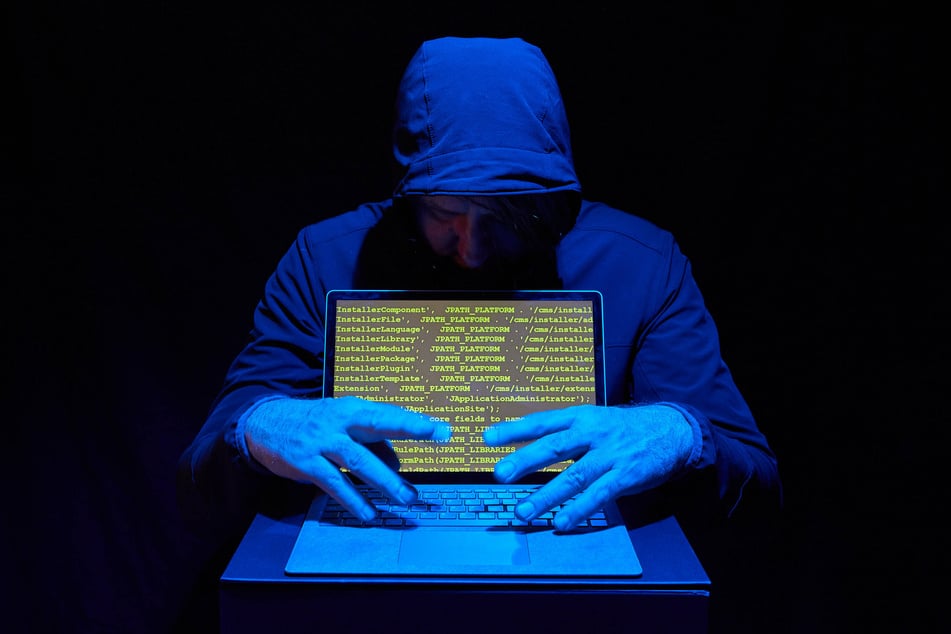 Microsoft Exchange – an email platform used by many businesses, government agencies, and educational institutions – became vulnerable to a cyberattack earlier this week due to security flaws in their software.
A Chinese hacking group that Microsoft called Hafnium is suspected to be responsible.
There could be more than 250,000 victims worldwide, the Wall Street Journal reported.

US targets hit included retail chains, universities, infectious disease research institutes, law firms, defense contracts, and local government.
The affected companies are now racing to install a security update that Microsoft made available to protect customers and defend the software.
Microsoft believed the attacks were targeted and said that they did not think private customers were affected.
The spy-like attack is said to have shown a high level of intelligence by studying and exploiting unsecured bugs in Microsoft's system. IT security researchers who discovered the data attacks said that only versions 2013, 2016, and 2019 of the program were affected.
The Biden administration expressed concern over the latest attacks and warned that it could have a far-reaching impact.
China has denied past allegations from the US of being responsible for widespread hacking schemes.
Cover photo: IMAGO / Chris Emil Janßen