Iowa governor calls special session with "sole purpose" of restricting abortion rights
Des Moines, Iowa - Iowa's Republican Governor Kim Reynolds announced on Wednesday she is calling a special legislative session with the "sole purpose" of restricting abortion rights.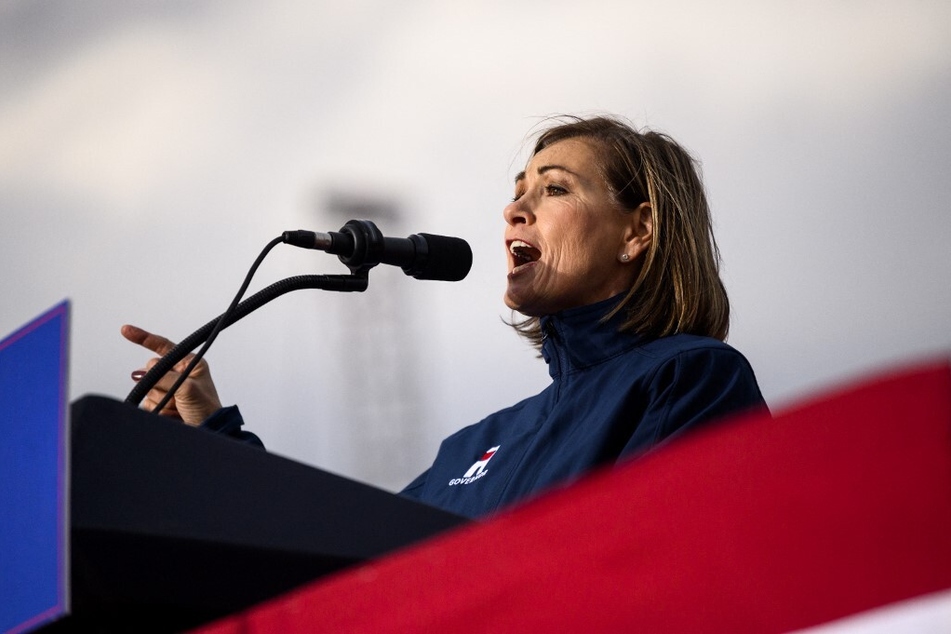 "Iowans have elected representatives willing to stand up for the rights of the unborn and, in doing so, they have voted strongly in support of pro-life principles and against the arbitrary destruction of innocent, defenseless lives," Reynolds claimed in a press release.
"I believe the pro-life movement is the most important human rights cause of our time," she went on to say.
Reynolds' decision to hold a special session comes just weeks after the Iowa Supreme Court issued a 3-3 split decision shooting down her 2018 ban on abortions after six weeks of pregnancy.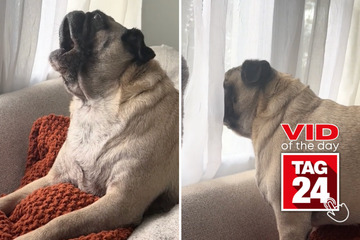 The rejection of the "Fetal Heartbeat Law" was made largely on procedural grounds, with the court ruling that Reynolds' appeal was too late. Five of seven of the justices were appointed by the GOP governor herself.
The decision allows state lawmakers to make another law resembling the one passed in 2018.
Iowa's special session is slated to begin on July 11.
Cover photo: STEPHEN MATUREN / GETTY IMAGES NORTH AMERICA / GETTY IMAGES VIA AFP