Texas judge could force abortion pills off the market across the US
Amarillo, Texas - A federal judge in Texas is set to rule on a lawsuit filed against the Food and Drug Administration which could radically change abortion access in the US.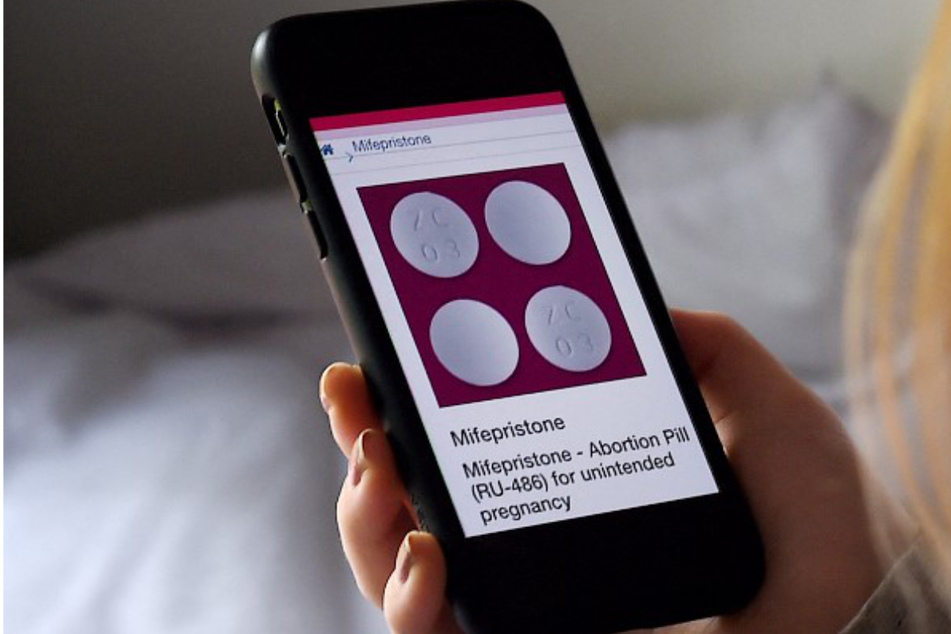 Experts say this ruling could impact abortion access even more than the Supreme Court's Decision in 2022 that overturned Roe v. Wade.
The senior counsel with the Center for Reproductive Rights, Jenny Ma, says the outcome could amount to a "nationwide ban on medication abortion" with a greater impact than Dobbs. "This lawsuit may have nationwide effects and an even greater effect than when the Supreme Court overturned Roe."
That's because the lawsuit, Alliance for Hippocratic Medicine v. FDA, challenges the FDA's initial approval of the abortion medication mifepristone. The suit was filed by a coalition led by the anti-abortion rights group Alliance Defending freedom in November 2022 in Amarillo, Texas, per NPR.
If the federal judge on the case, Trump appointed Matthew Kacsmaryk, decides in favor of the anti-abortion coalition, mifepristone would have to be pulled from the market, at least temporarily. The FDA could restart the approval process, but that could take years.
Access to abortion pills on the line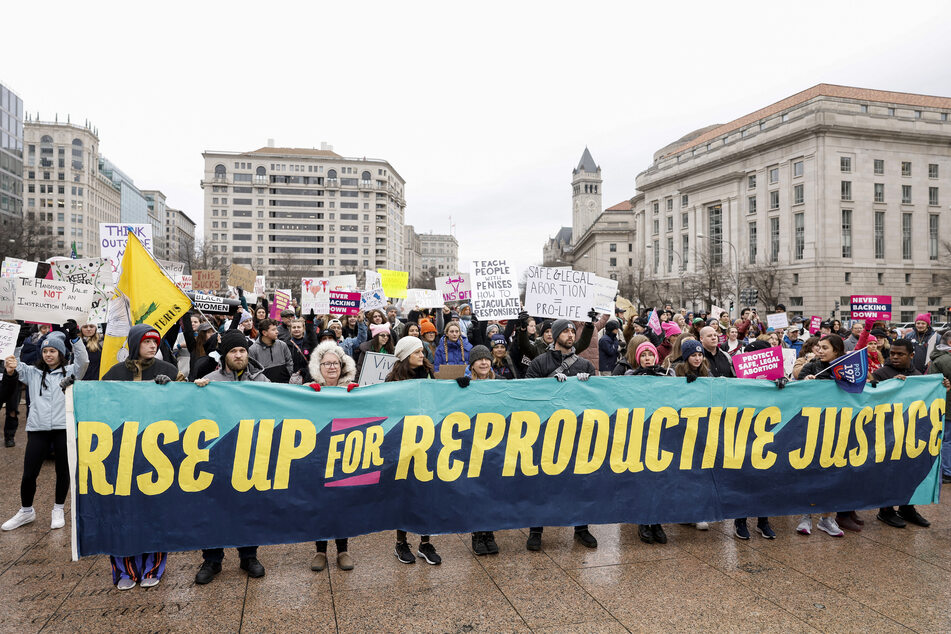 Using medication for an abortion is the most common way people terminate pregnancies, especially in the first trimester, when the vast majorities of abortions occur.

The drug in question, mifepristone in combination with the less regulated drug misoprostol, is part of the two-drug regimen which is considered the gold standard in abortion care, as per NPR.
It is being increasingly used for medical abortion in the US, especially by people who live in places where access to clinics is limited by state law or general accessibility.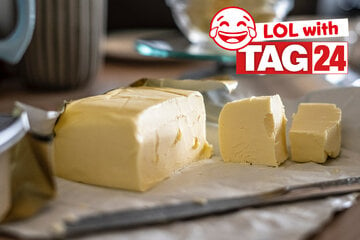 As the FDA pointed out in their defense, it would be an unusual for a drug that's been used effectively and safely forever two decades to be pulled from the market.
However, if Judge Kacmaryk decides in favor of the anti-abortion groups, his decision would have a striking effect on abortion care across the US.
Both sides in the ongoing suit have until February 10 to finish filing their briefings.
Cover photo: OLIVIER DOULIERY / AFP