All passengers, including Tarzan actor Joe Lara, presumed dead in private plane crash
Smyrna, Tennessee - All seven occupants of a small jet are believed to have died in a crash outside of Nashville, including actor William Joseph Lara, known for his role as Tarzan.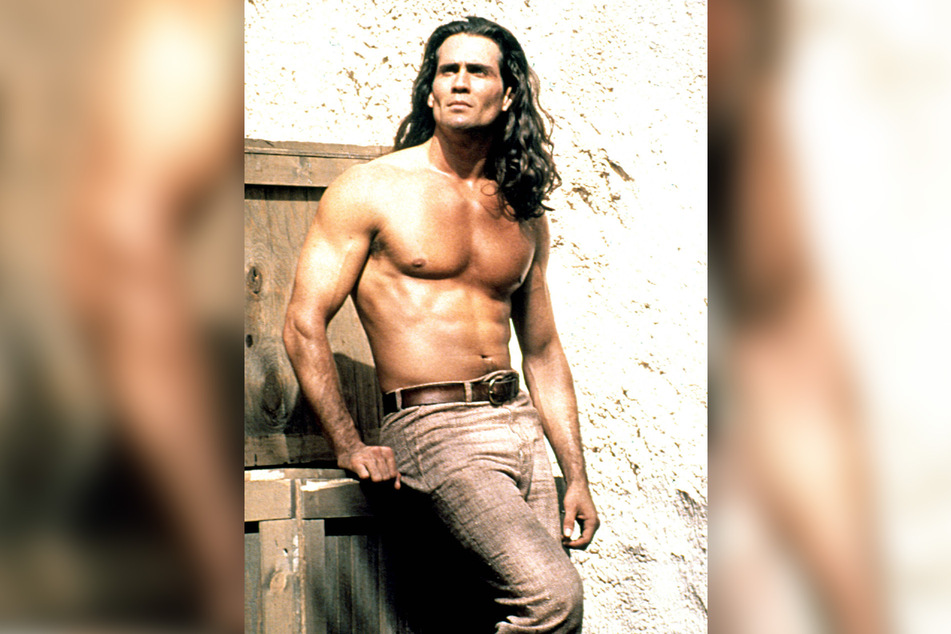 A spokesperson for the rescue teams said on Saturday evening that they did not believe there were any survivors.
Joe Lara, who was 58 at the time of the accident, played the main role in the TV movie Tarzan in Manhattan and series Tarzan: Epic Adventures.
His wife, Remnant Fellowship Church founder and Christian diet guru Gwen Shamlin Lara (†66), was also a victim of the crash.
Michael Shamblin, Gwen Shamblin Lara's son, expressed his gratitude to first responders and law enforcement in a statement, as quoted by CNN: "My family is just asking for prayers at this time and we hope everyone who was affected, especially the children of the other passengers know that they are very loved and we hope to take special care of their needs in these coming years."
The Cessna C501 crashed into Percy Priest Lake shortly after takeoff from Smyrna, Tennessee, at noon on Saturday, a spokesperson for the US Federal Aviation Administration (FAA) said.
The cause of the crash was initially unclear.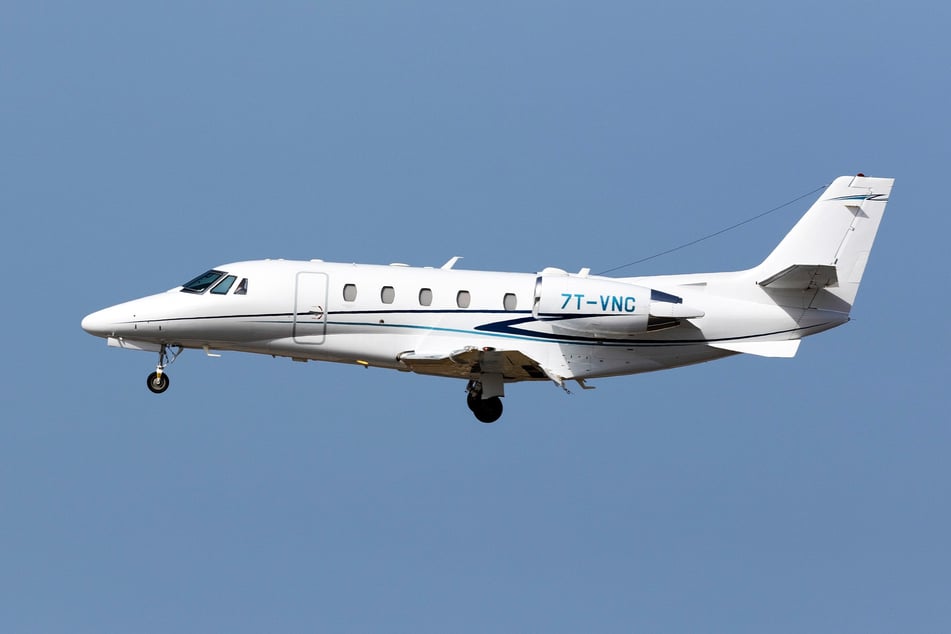 Smyrna is about 25 miles south of Nashville. The plane was bound for Palm Beach International Airport in Florida.
Cover photo: Collage: 123RF/Gordon Zammit, IMAGO/Everett Collection