Deadly tornado rampages Alabama suburb
Fultondale, Alabama - A terrifying tornado left a path of destruction in suburban Birmingham on Monday night, killing a 14-year-old boy and injuring more than two dozen people.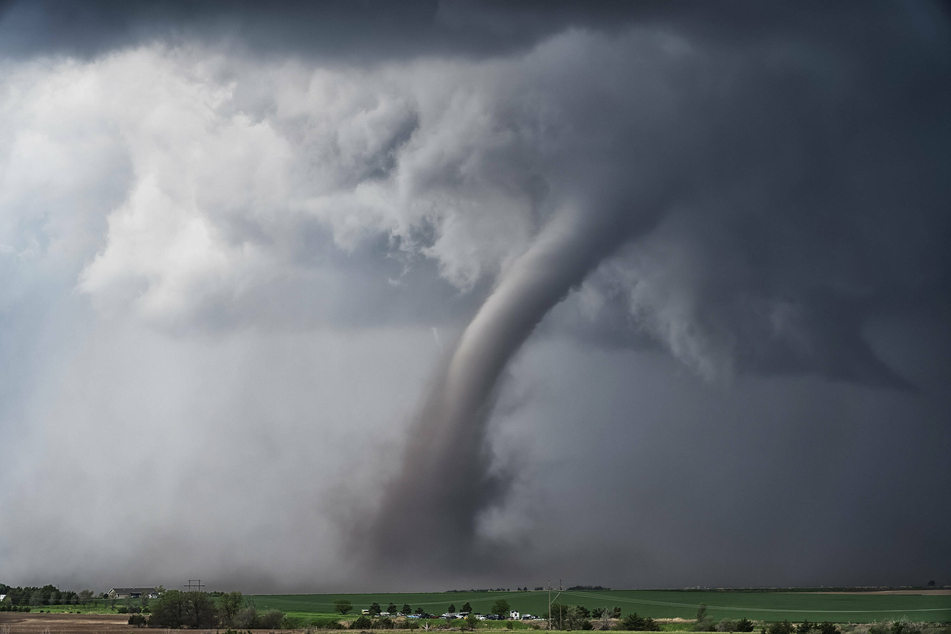 The EF3-storm hit Fultondale, a city of about 9,000 people, at around 10:30 p.m. on Monday, January 25.
At least 30 people were injured as the twister ripped through Birmingham's northern suburbs with peak winds of around 150 mph, destroying everything in its 10-mile path.
14-year-old Elliot Hernandez was pronounced dead in the morning after his family's house collapsed. The deceased teen was sheltering in the basement with his family and didn't make it out alive. Several of his family members were also critically injured and trapped following the collapse.
"They were doing what they were supposed to be doing," Fultondale Police Chief D.P. Smith stated, as reported by The Associated Press.
Many residents said they had hardly made it out alive when trees and debris collapsed on their houses. One tweeted he had just gotten his wife and baby to safety when a sharp piece of wood shot through their bedroom wall.
Aerial videos have since shown the violent toll the deadly storm took on the city. Homes and hotels have been damaged and destroyed. Children's toys and clothing were scattered across the wrecked landscape. Broken trees and fallen utility lines crosscut the roads.
Even storm-savvy residents, who have long been used to Alabama's heavy weather conditions, were stunned by the tornado's impact.
"The people of Fultondale took a hard hit last night — I'm grieved over the loss of life, injuries, homes & damaged businesses," Alabama Governor Kay Ivey wrote on Twitter. "I offer my prayers & deepest sympathies & pledge the full support & resources our state has to offer. I am with you, Fultondale!"
The Jefferson County Emergency Management Agency has urged people to stay away from the impacted area as first responders try to reach the most damaged sites.
Cover photo: IMAGO / Design Pics