Hong Kong boy band's show ends in tragedy as giant screen crushes dancer
Hong Kong - A horrible accident took place during a show by Hong Kong boy band Mirror after a giant LED video wall fell on top of performers, horiffically crushing one of them.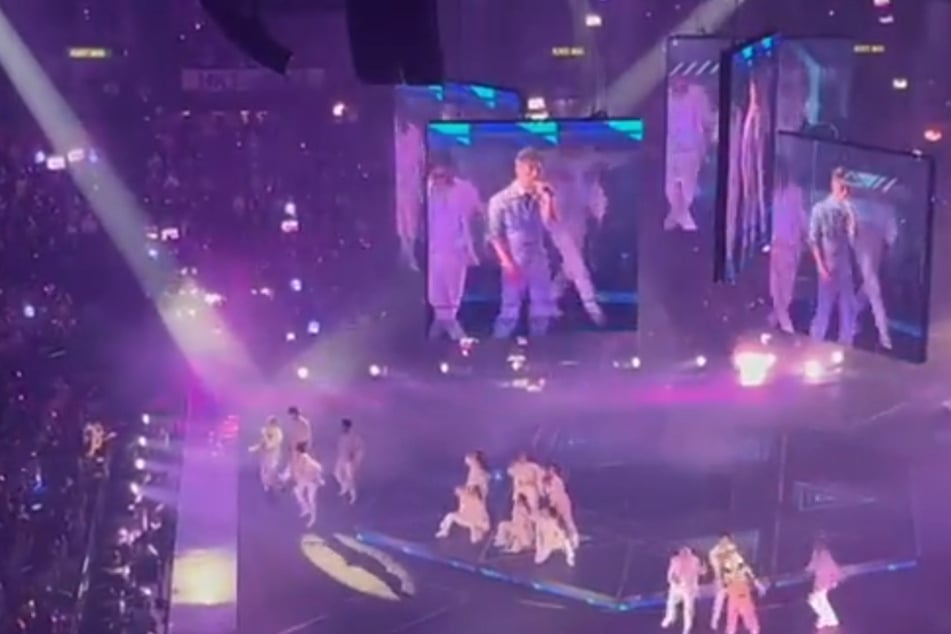 According to Hong Kong Free Press, more than 10,000 spectators showed up for the sold out show at the Hong Kong Coliseum on Thursday, but the cheerful evening ended in tragedy.
During a dance number, an enormous video screen wall, weighing more than 1,000 pounds, suddenly fell from a huge height directly onto a backup dancer.
The screen then toppled onto other performers, causing panic to break out in the audience. Concert goers began screaming, and three female fans suffered shock.
The disturbing video is incredibly graphic, and not for the faint of heart.
While none of the 12 members of Mirrors were injured during the incident, three dancers were reportedly rushed to Queen Elizabeth Hospital.
Local outlet Ming Pao said Friday that the man crushed by the screen suffered spinal fractures and was paralyzed.
Hong Kong government responds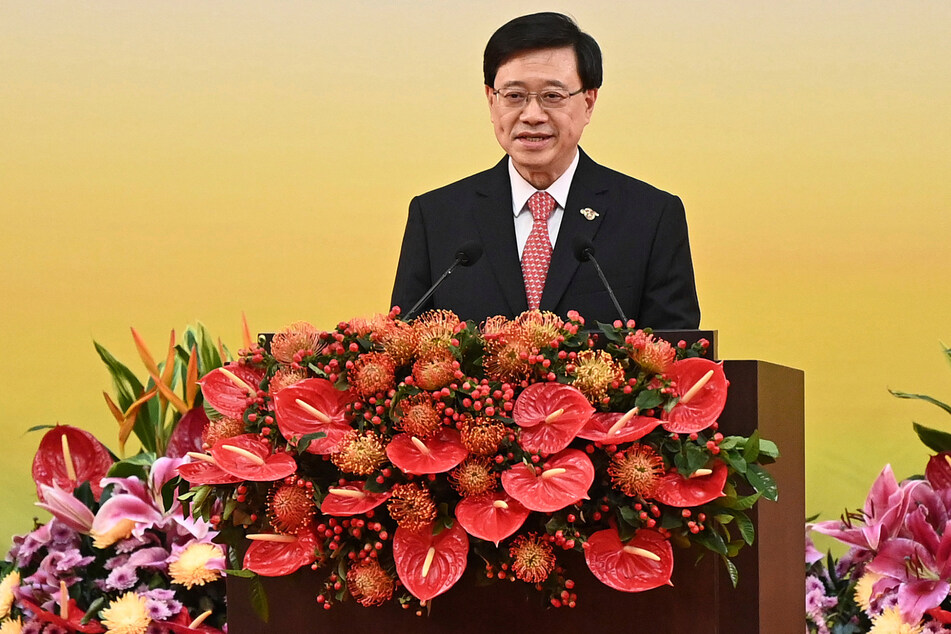 The concert was immediately stopped, and the concert's organizer took to the stage to ask guests to leave the venue in a calm and orderly manner.
In a statement posted to Facebook, the organizers apologized for "unease to viewers or others affected," and promised refunds to attendees.
The venue had come under fire recently after concerns were raised about the stage and production being unstable.
A production crew member told Vice: "There wasn't enough time and everything was hastily done. They might have underestimated the complexity of the performance and contraptions"
Hong Kong's Chief Executive John Lee promised a full investigation into the accident, and will "review the safety requirements of similar performance activities in order to protect the safety of performers, working staff and members of the public."
All of Mirror's upcoming scheduled performances have been canceled until further notice.
Cover photo: Montage: Facebook/MIRROR, Instagram/Iamkingjer via Twitter/Thomas Shum