Law enforcement identify victims in fatal Los Angeles plane crash
Los Angeles, California - Authorities have identified the six people who died in a plane crash early Saturday near French Valley Airport in Riverside County.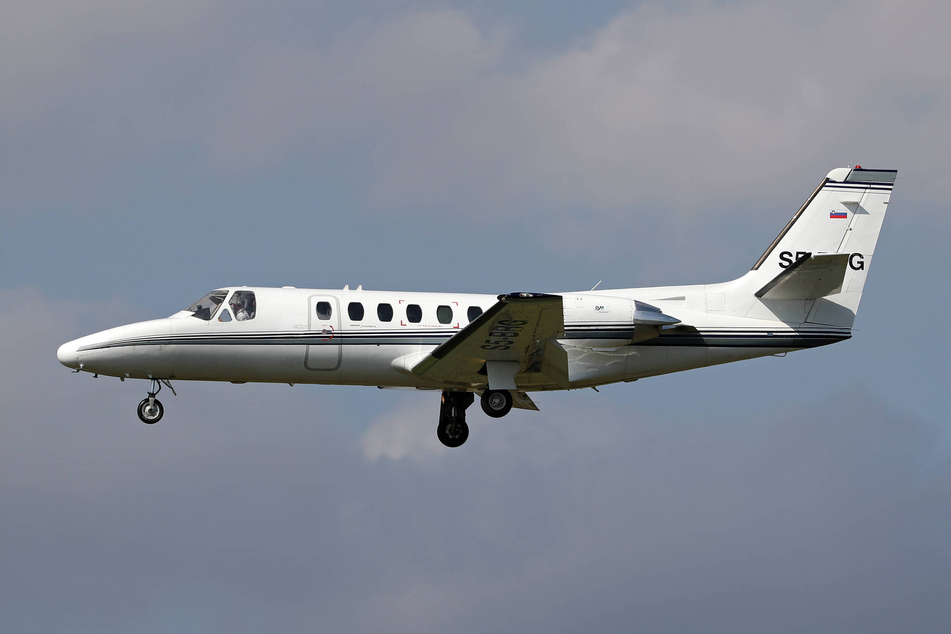 Killed in the crash were Riese Lenders, 25, of Rancho Palos Verdes; Manuel Vargas-Regalado, 32, of Temecula; Abigail Tellez-Vargas, 33, of Murrieta; Ibrahem Razick, 46, of Temecula; Alma Razick, 51, of Temecula; and Lindsey Gleiche, 31, of Huntington Beach, according to the Riverside County Sheriff's Office.
The crash of the Cessna 550 was the second deadly plane crash in the area in four days.
The plane left Harry Reid International Airport in Las Vegas about 3:15 AM and was trying to land an hour later in heavy fog at the county-owned French Valley Airport, which has no tower.
The plane crashed 500 feet from the airstrip on a second approach, near Briggs and Auld roads in Murrieta, bursting into flames and killing everyone on board, authorities said.
Four days earlier, a single-engine Cessna went down shortly after takeoff and struck the side of a building near the same airport, killing one person and injuring three others.
The Federal Aviation Administration and the National Transportation Safety Board are investigating the cause of the crash.
Cover photo: IMAGO / NurPhoto