Multiple students plunge to their deaths from university building
El Alto, Bolivia - At least seven students have died after falling from an upper floor when a railing gave way in a university building in Bolivia, according to local media.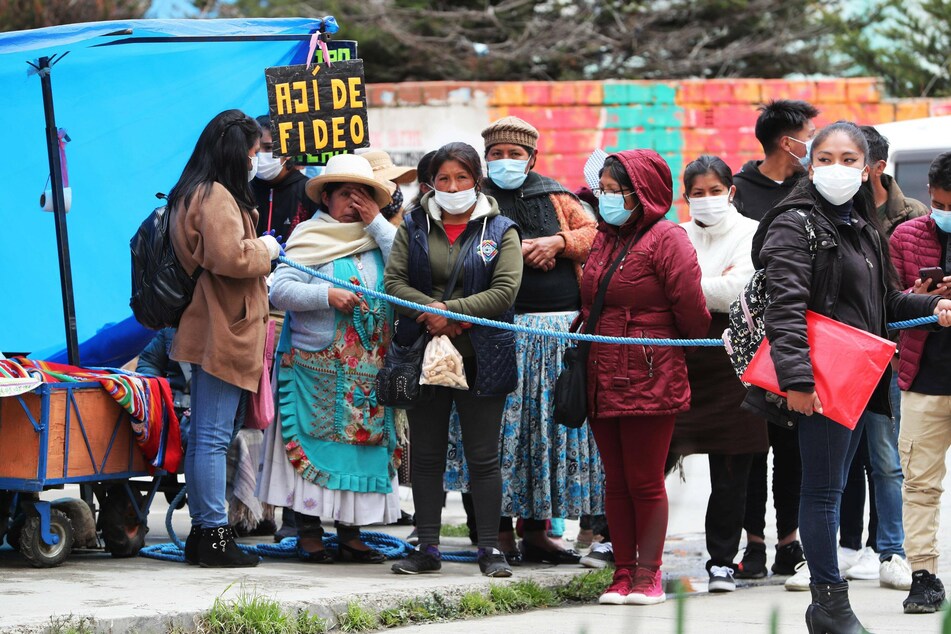 The railing to an atrium reportedly gave way during when a dispute broke out after a gathering of students at the Public University of El Alto (UPEA).
There were fistfights and scuffles. When the railing gave way, four students were injured and seven died, the police reported Tuesday evening (local time).
Initially, it was believed that three students were dead and five wounded, authorities said.
Emergency crews, firefighters and local police tried to provide assistance. The students were taken to various hospitals.
Cover photo: IMAGO / Agencia EFE